Grace started looking for her biological family after the truth came out that she was adopted.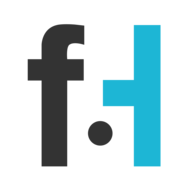 Chris Winters
The Kelly Clarkson Show has been on the air for over three years now and we absolutely love it. It has become one of our favorite shows because of its originality. It is not like most other talk shows and we treasure its mixture of funny and heartwarming moments.
Clarkson has already taken home a number of awards for the show, including a Daytime Emmy Award for Outstanding Entertainment Talk Show Host.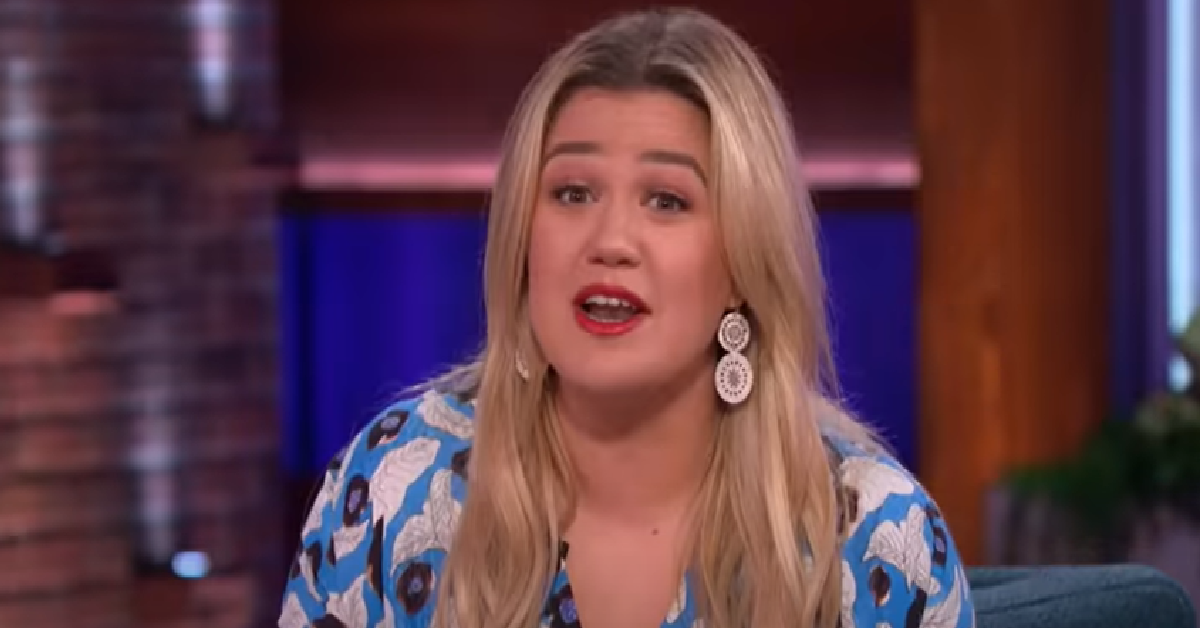 The show, itself, has also won a wide range of awards and accolades. The show's description goes a long way toward describing why so many people love it. Each episode consists of "an hour full of remarkable stories, celebrity guests, spontaneous surprises, humor, heart and, of course, good music." The stories and surprises are our favorite part, to be honest.
Wait until you see the surprise that took place on the show during its first season on the air. The audience's hearts were melted and numerous viewers at home were moved to tears.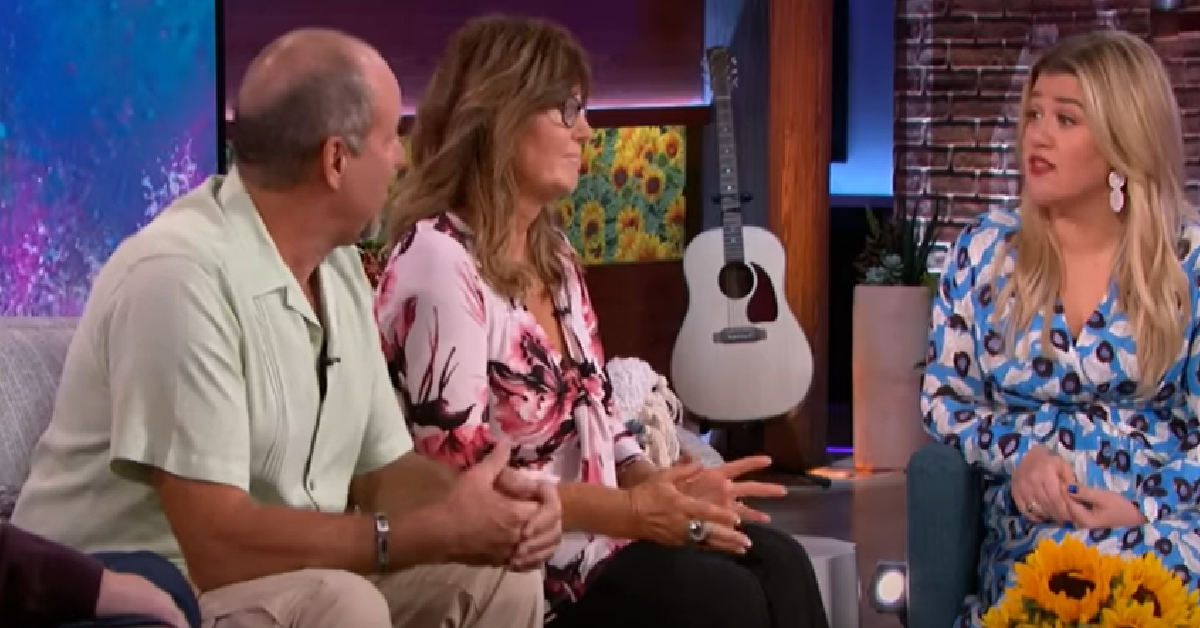 As the 2019 holiday season approached, Clarkson spoke to her viewers about the importance of giving thanks for what we have. Grace and her husband, Mike, were guests on the show who were looking to reunite Grace with a long list sibling.
Grace grew up in an adoptive family and no one had ever told her about it. In fact, when she first met Mike, he even joked that she must have been adopted because she does not look like anyone in her family. Not long after, Grace received a phone call from an aunt who told her that they had something important that they needed to discuss.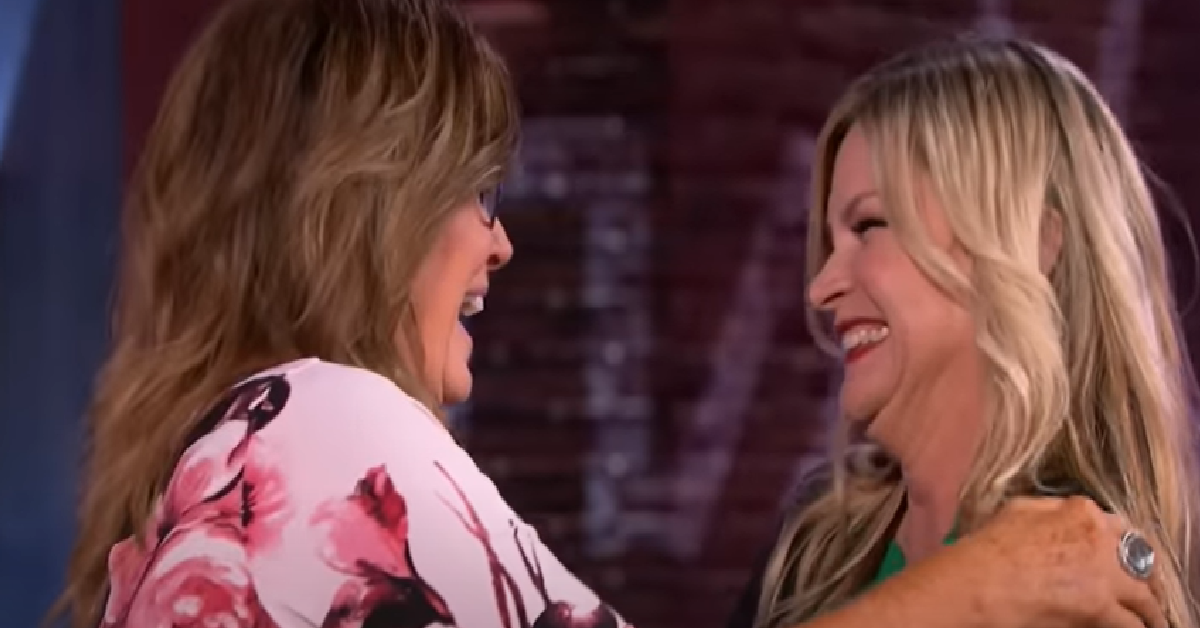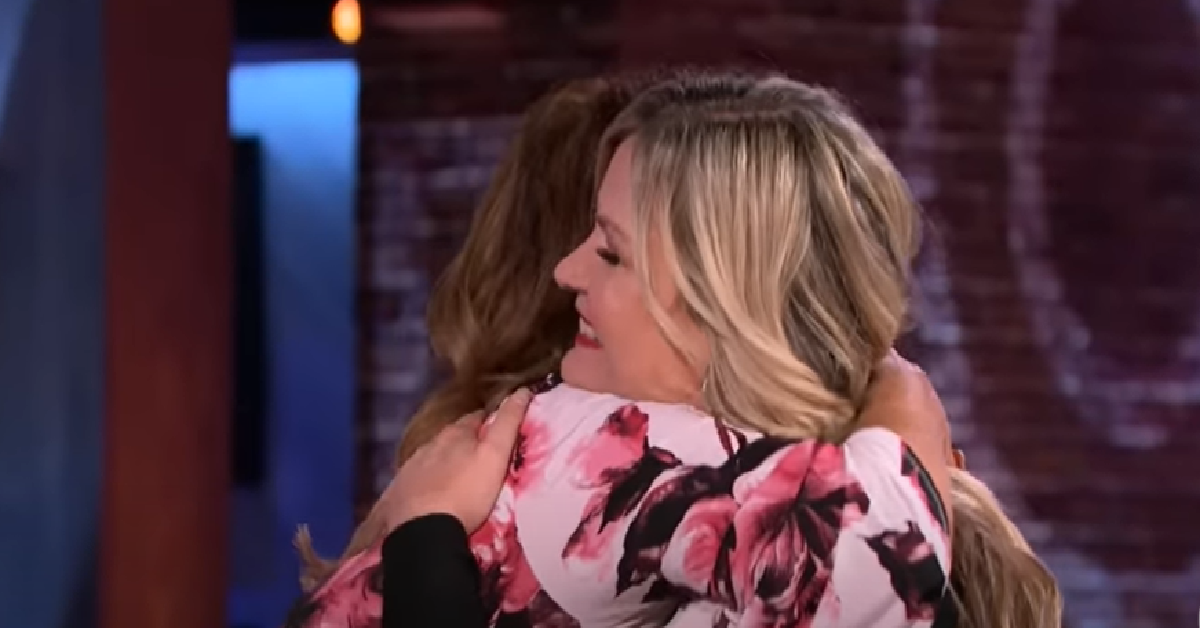 When they met up, her aunt told her that she was adopted and that she was sharing the news against the wishes of her mother. Her entire world came unglued in that moment but she tried her best to make peace with it. Grace did not start looking for any of her biological family members until a health issue came up.
She wanted to find out if the issue she was experiencing was something she had inherited from her biological parents. Mike's past as a police officer came in handy and they began their search. It was not long before they found her biological sister, Robin.
If you would like to see their amazing first meeting for yourself, please be sure to check out this heartwarming holiday video: