"I know somewhere in here is a beautiful, happy person. I need to find that person and be her again."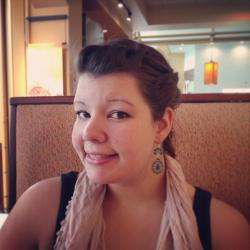 Jessica Griggs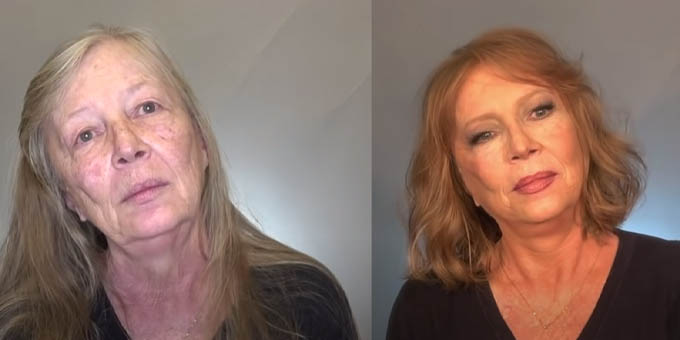 Beverlie from Missouri has had a series of heartbreaks over the last few years that sent her into a deep depression. After losing her son, she sunk further and further into despair. At one point, she truly felt she had no reason to live.
However, Beverlie is on a mission to take back her power and take back her life! That's where The Makeover Guy comes into play. Christopher Hopkins, AKA, The Makeover Guy, is a professional stylist with a myriad of other talents. Christopher's YouTube channel has skyrocketed in popularity, and it's easy to see why. He's charming, honest, and uplifting. You can tell he wants to make his clients feel confident in their own skin, and Beverlie is no different.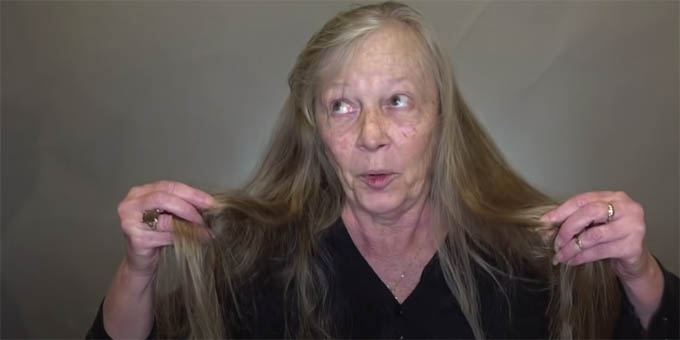 Before her makeover, she tells Christopher that she's always felt beautiful no matter what age she is, but depression stole that away from her. "I look like I'm 5,000 years old… I know somewhere in here is a beautiful, happy person. I need to find that person and be her again."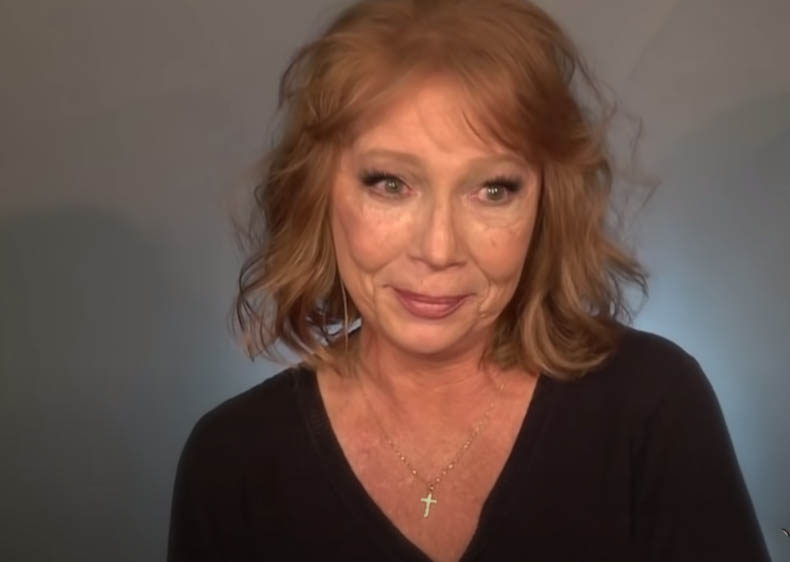 I've seen a lot of these makeover videos over the years, but this big reveal made me tear up a little bit! Other women who have been on Chris's channel are bright and exuberant when they see the end result. Beverlie's tears are sweet, sorrowful, and full of meaning. You can see the moment she feels like her true self again. And her daughter's reaction is so sweet!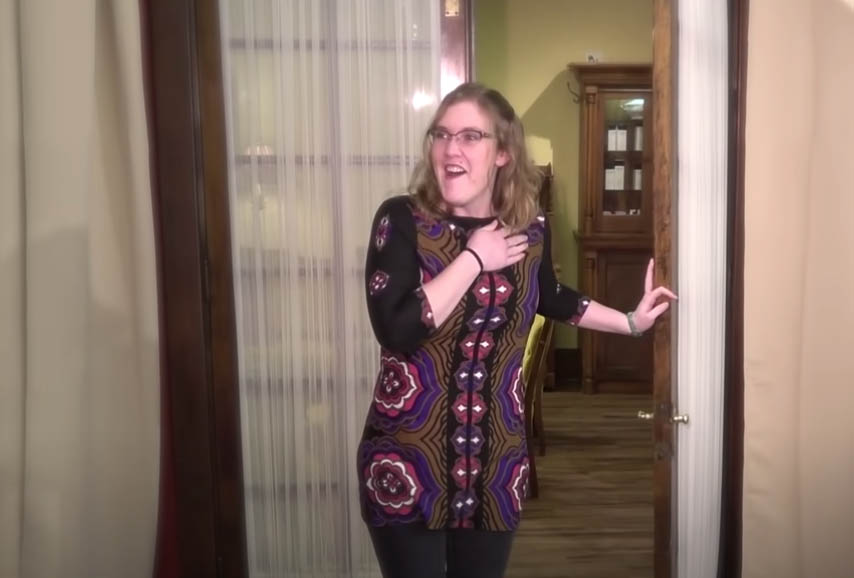 See the full makeover and her daughter's heartfelt reaction in the video below!