The deposit was non-refundable, so they put it to good use.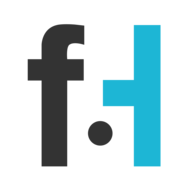 Chris Winters
When the pandemic first arrived, many of us thought that the worst would be over quickly. After all, it's not like we would need to wear masks and remain indoors forever.
How long would we really have to push our plans back? We now know that the pandemic has been the sort of "black swan" event that changes the course of society as a whole for years at a time. In the moment, we had naivete on our side. That's why so many believed that masking and lockdowns would be temporary.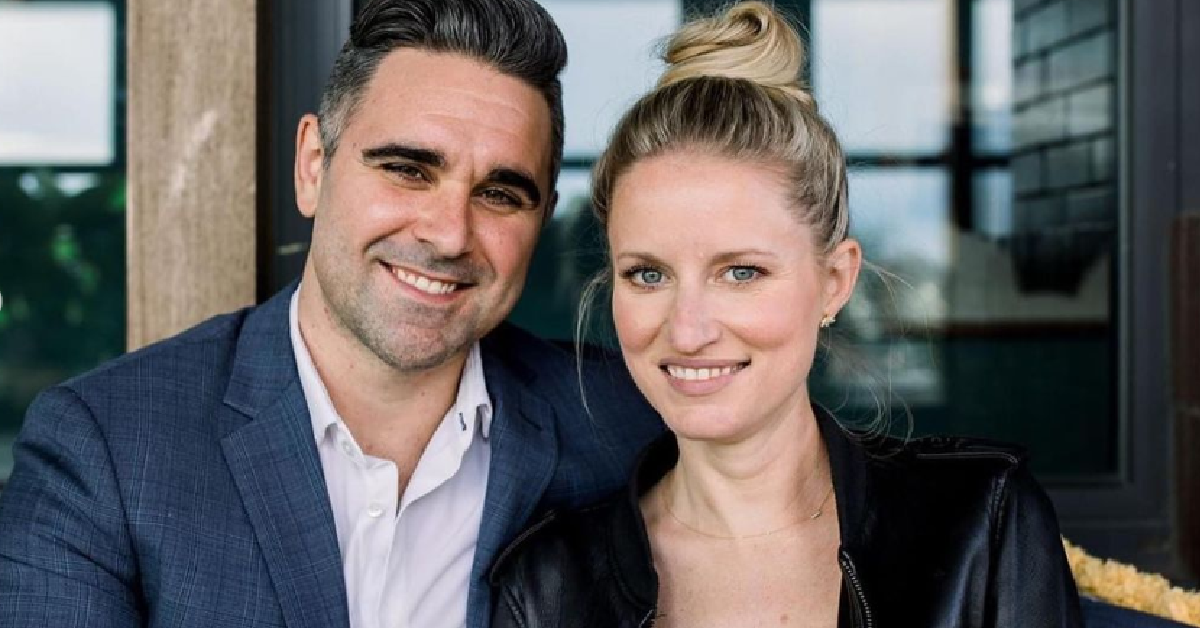 At first, many of us tried to live as normally as possible but it wasn't long before we realized that we would not be able to work around the pandemic. 2020 was a difficult year for all of us but the couples who had booked weddings for that year had a special sort of problem to deal with.
Couples love to plan elaborate weddings but it is harder to do when you are not able to have larger crowds on hand. Anyone who planned on a location wedding had to pack it in and hope to push it back to a different date. Meanwhile, there were other couples that had to scrap their plans completely and we cannot begin to imagine how they felt.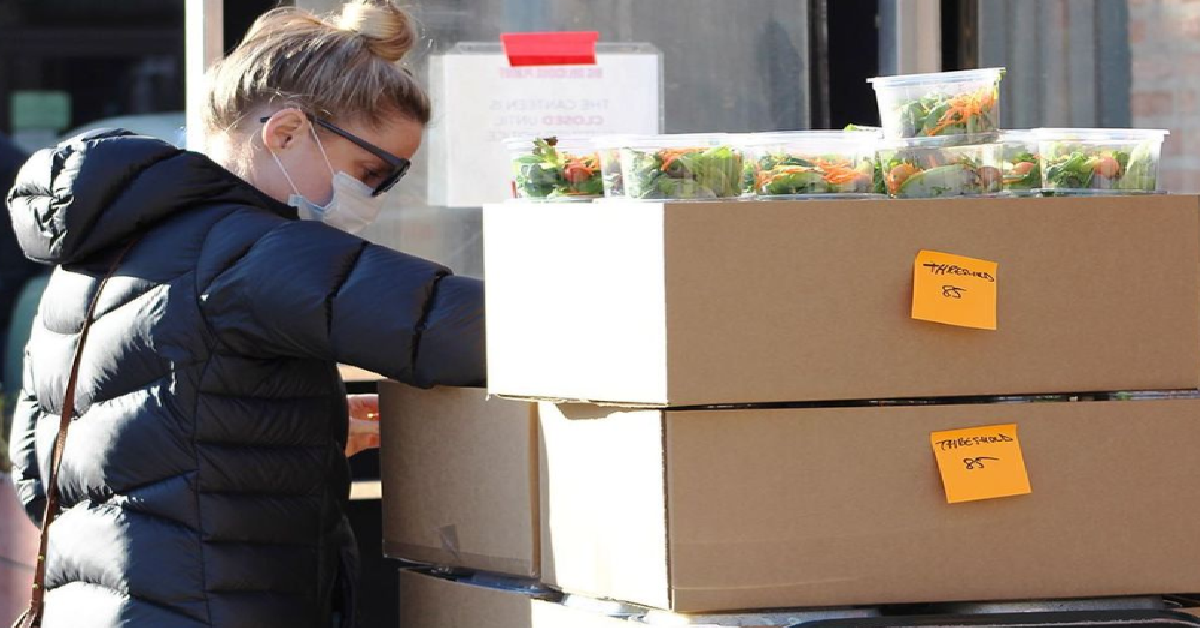 This is what happened to this Illinois couple. Some couples were lucky enough not to have to lose any money. Unfortunately, Emily Bugg and Billy Lewis had already spent a nonrefundable deposit of $5,000. According to the nonprofit Thresholds who shared about the story on Instagram, instead of starting an argument, they came up with a far more creative plan. They did not want the money to go to waste, so they made a charitable donation.
The $5,000 was used to purchase 200 Thanksgiving dinners in partnership with Thresholds. This nonprofit healthcare provider works tirelessly to assist those who are struggling with severe mental illness and substance abuse-related issues. Bugg works at the facility and knows their work better than anyone.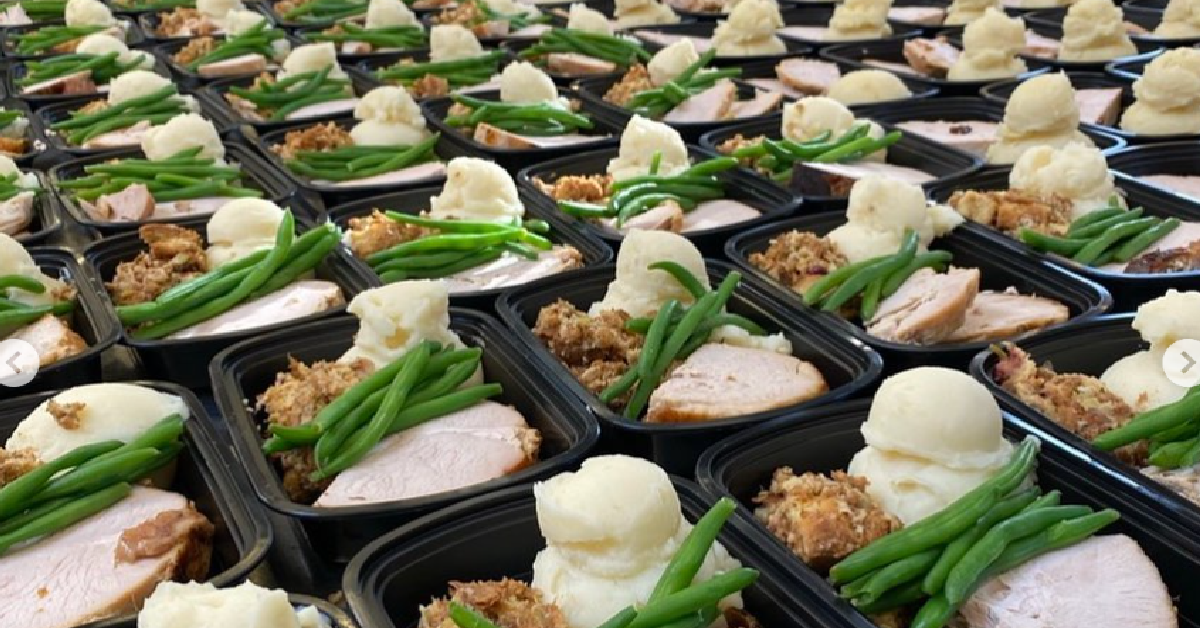 Since many people refuse to look at these cases from a medical perspective, many of these people fall through the cracks.
Bugg and Lewis still got married, in case anyone is wondering. The couple, who met through Bumble, was more than happy to alter their plans in the face of a global pandemic and they deserve kudos. It is great to see them taking all of this in stride!