While some kids might ask for new toys or gadgets for Christmas, Kowyn just wanted one thing: a dad.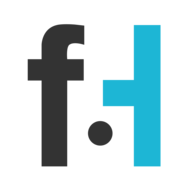 Chris Winters
This is one of the best possible ways to start the new year and we are more than happy to share this awesome video with all of you. This is the story of a child in a wheelchair who made a very touching holiday request. We loved every second of this one and we are more than sure that you will, too.
Kowyn decided to write a letter for the holiday, a letter where he makes one of the most touching requests that you are ever going to see.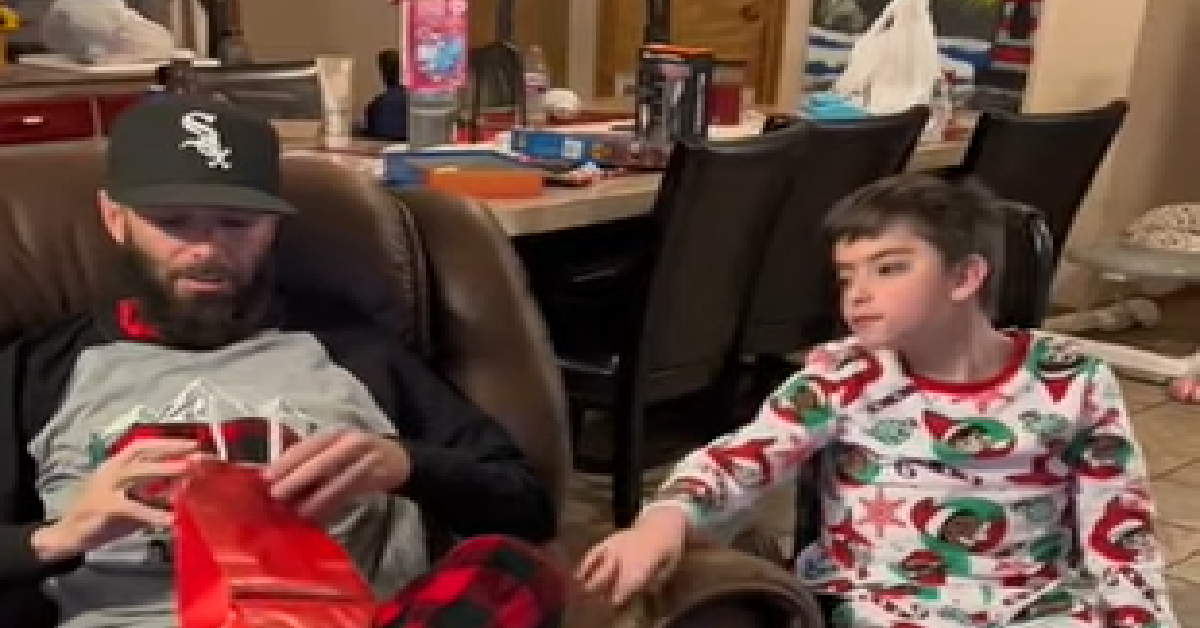 No, he did not ask for a pony or even a PlayStation 5. Instead, he wanted something that was even more valuable than that. He wanted to ask his stepfather if he would be willing to adopt him permanently and our hearts absolutely melted.
Can you believe that this little boy came to his mother with the request initially? We do not know how she managed to maintain her composure during that moment.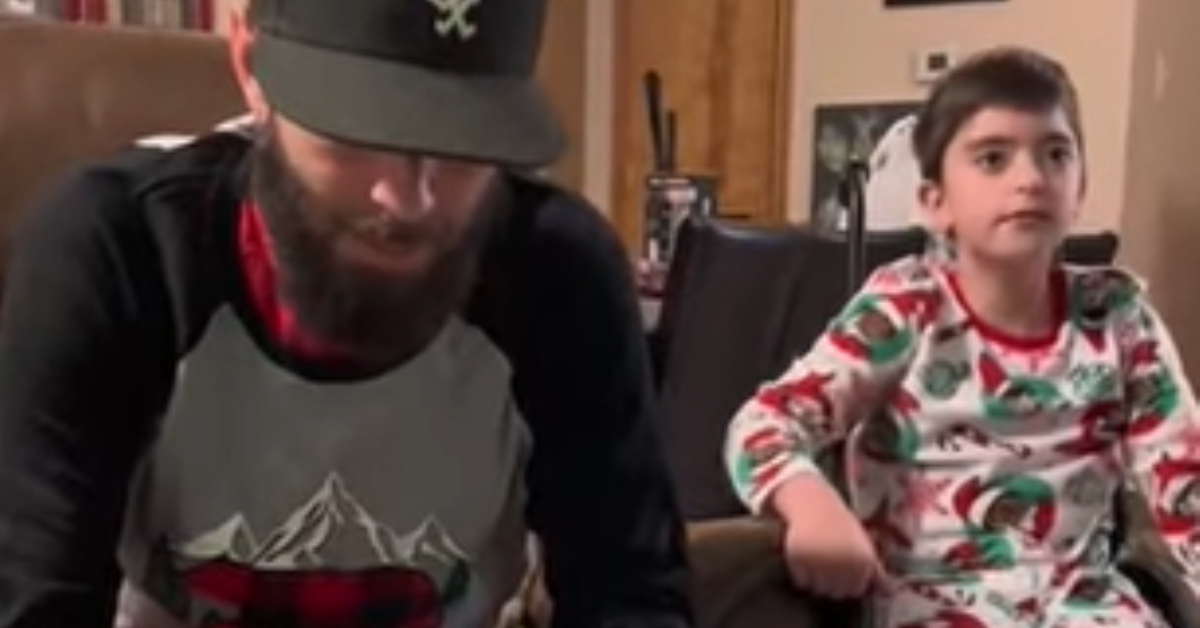 We would have collapsed into a puddle of sobs right there on the spot but she seems to have been able to maintain. These are the stories that serve as a valuable reminder: You do not have to share blood to be a family.
All that you need is a bond that will never be broken. This is the connection that Kowyn has developed with his stepfather and we hope that it only continues to be strengthened in the years to come.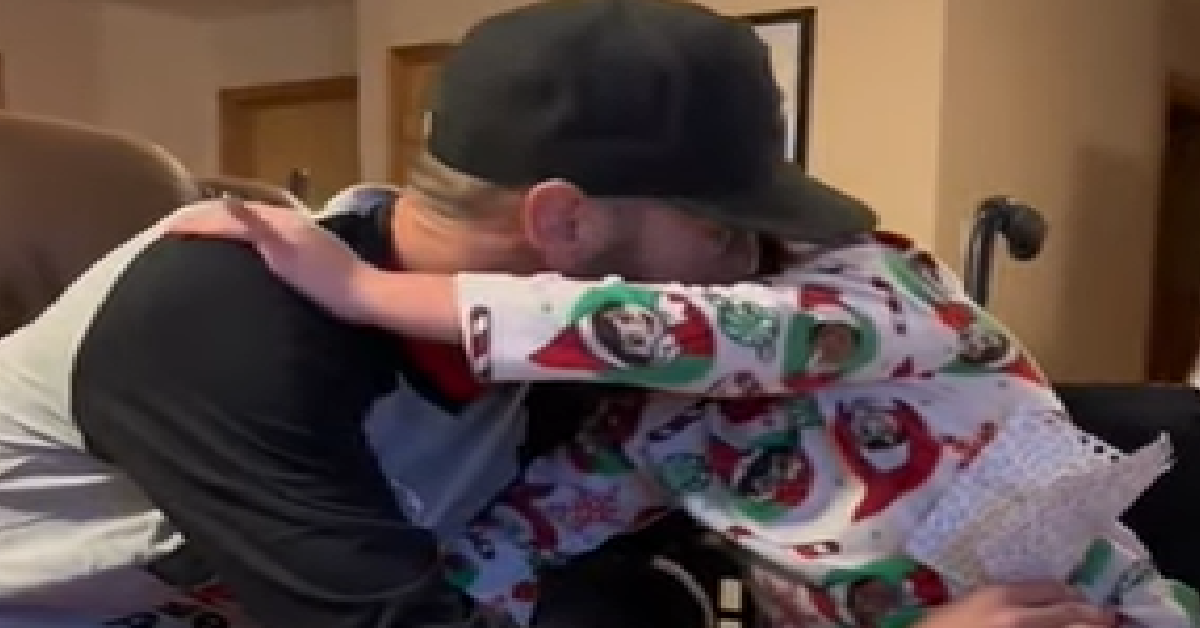 Since the little boy came to his mother with the request, it was only right that she helped him write the letter.
The video of the presentation is enough to make you want to grab the Kleenex, so consider yourself fully warned. We struggled to make it through this video but in the best way. It truly warms our hearts to see a child that did not want to ask for toys or video games for the Christmas holiday. All he wants to have a dad to call his own.
This is something that every child deserves. Adoption is one of the most beautiful things in the world and we are beyond glad to be able to see this unfold.