She danced like no one was watching.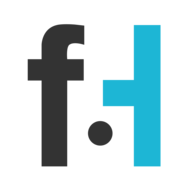 Chris Winters
Children are the best, for a lot of reasons. One of the things that we love most about kids is that they are always their truest selves.
There is no artifice to a child and they do not put on airs for anyone. They say what they want, they do what they want and they let the chips fall where they may. That's part of their charm, isn't it?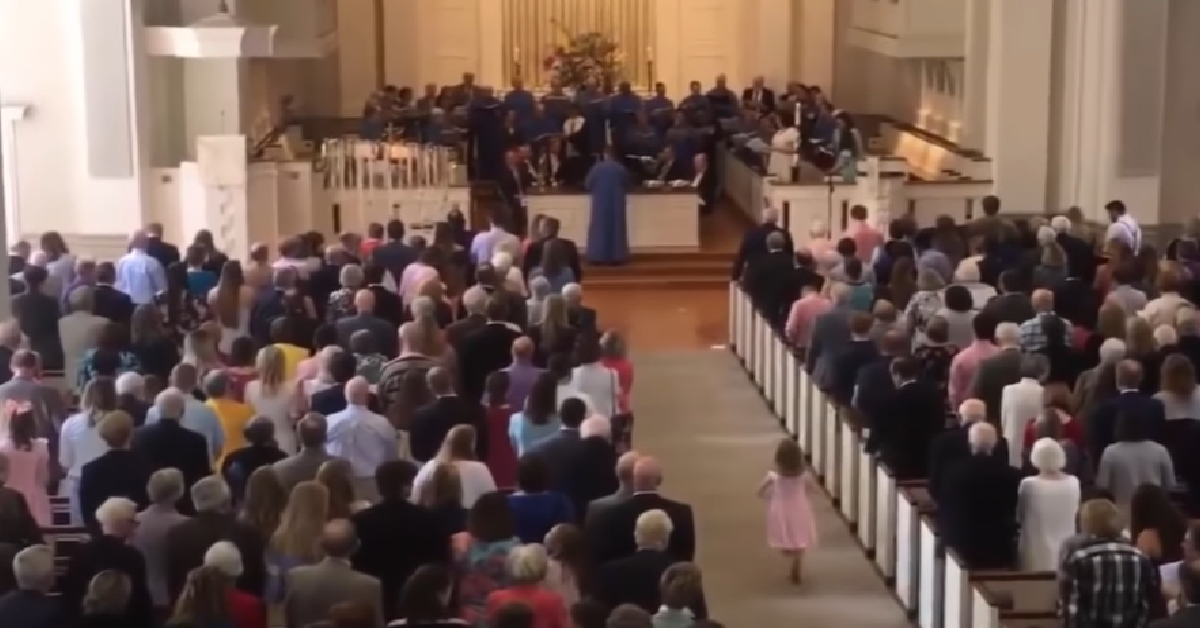 The authenticity is enough to make anyone smile. Take the child in this clip, for instance. Their spirit was moved and they wanted to dance. Did they wait for an "appropriate" time to dance? No, they did not.
5-year-old Charlotte is not the type to wait for the right moment. Wait until you see what happened when she and her family attended an Easter service at Davidson College Presbyterian Church!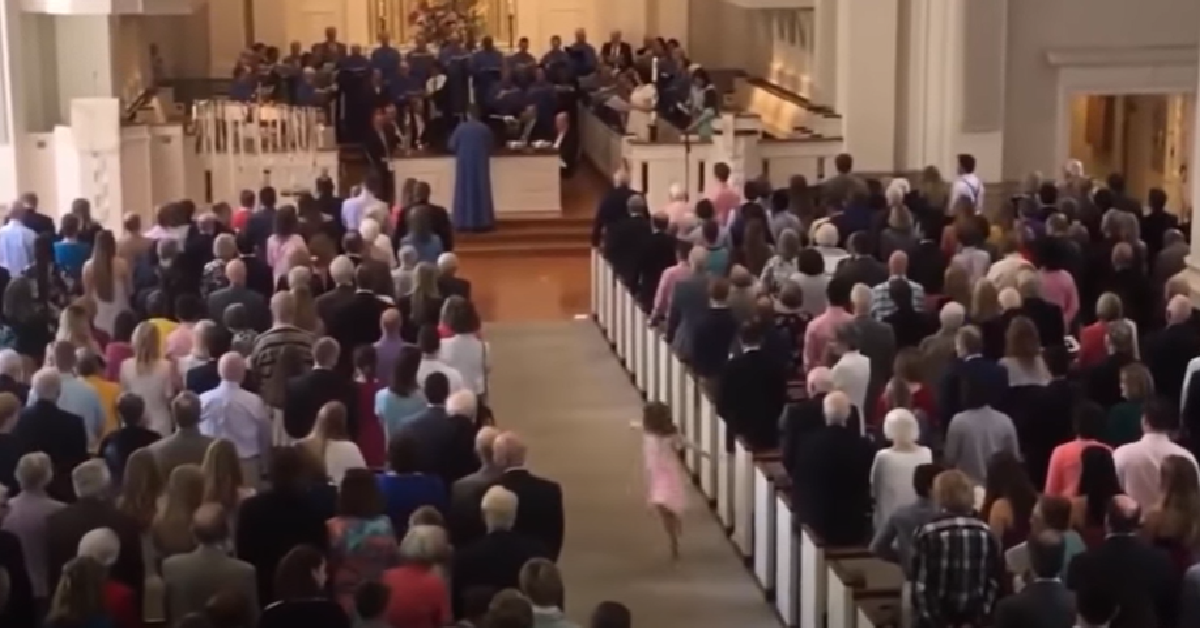 The funniest part for us is the fact that she did not even flinch for the majority of the service. According to Senore Ricardo, her parents say that she sat quietly for the most part. Once the choir began to sing their last song, "The Messiah," Charlotte sprung into action and provided us with a classic video in the process.
Fortunately for our readers, this amazing moment was captured on camera. Charlotte is in her cute little pink dress, dancing away. We have all heard the cliche about the importance of dancing like no one else is watching but she lives by it, whether she realizes it or not. The moves that she breaks out are so awesome, we just might steal a few ourselves.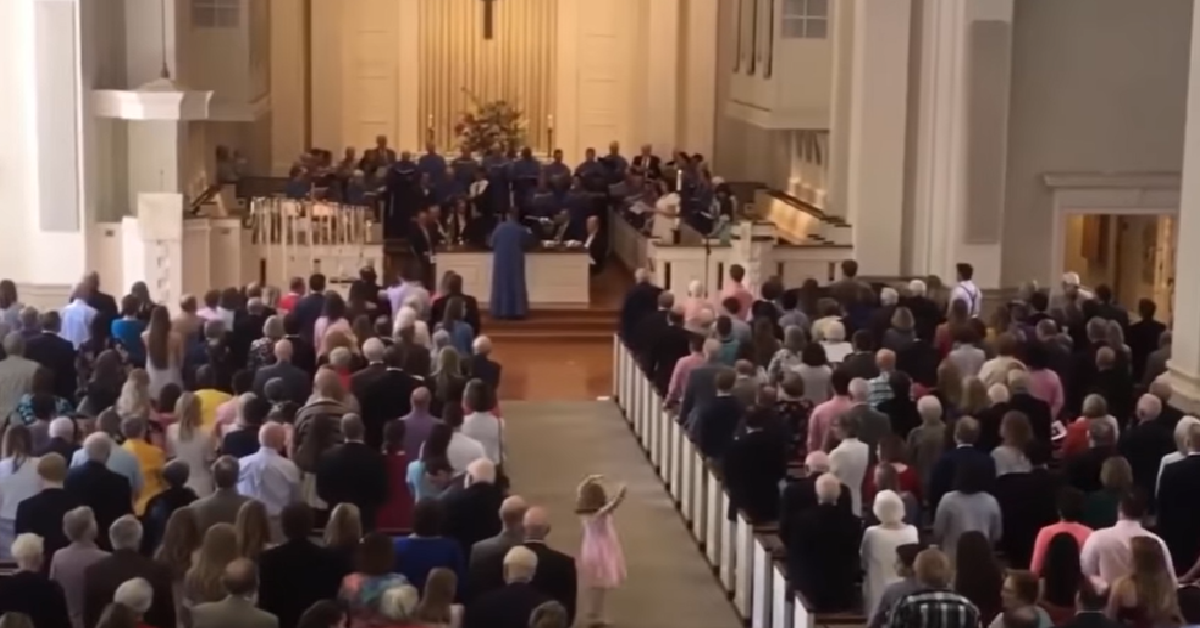 The spins are everything! Charlotte is not overthinking things at all. She feels the music in her soul and she lets it tell her what to do. We love to see children who are not self-conscious, children who have no problem with being the best version of themselves. Hopefully, she is able to keep the fun going as she grows older.
Most of us were the same way when we were little but life has a way of draining us of our joy. This video is a prime example of the importance of keeping your inner child alive. We would like to take a moment to send a special shout-out to Charlotte for being herself at all times.