Need a laugh today? We've got you covered!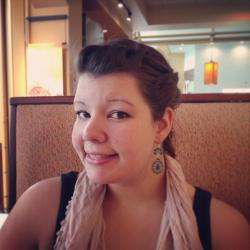 Jessica Griggs
The wonderful world of memes has brought us many laughs and relatable moments. From inside jokes to things you thought no one else experienced, there's no doubt memes have shaped the way we communicate and share jokes. This includes Christian life as well! Take a look at these hilarious memes only Christians will appreciate!
This is spot on!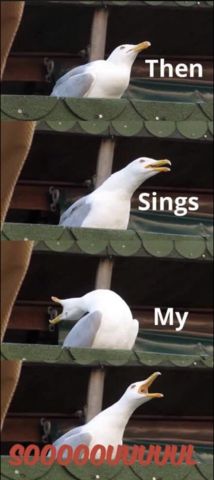 Oh David…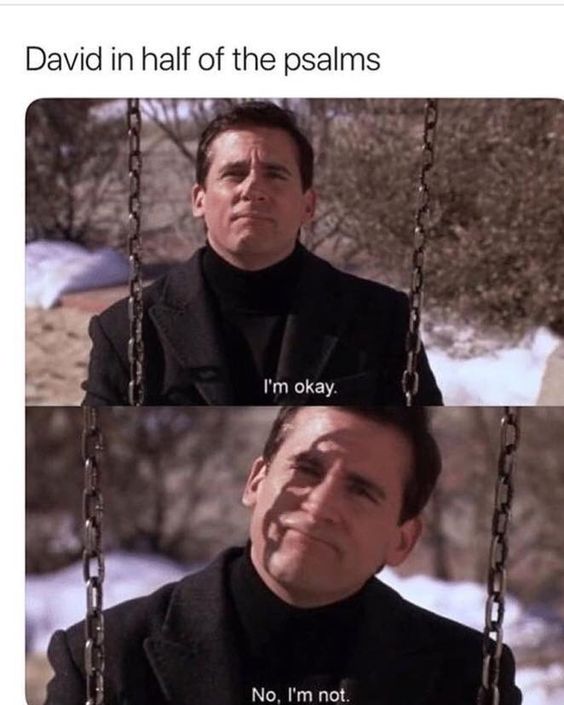 I never thought about it that way…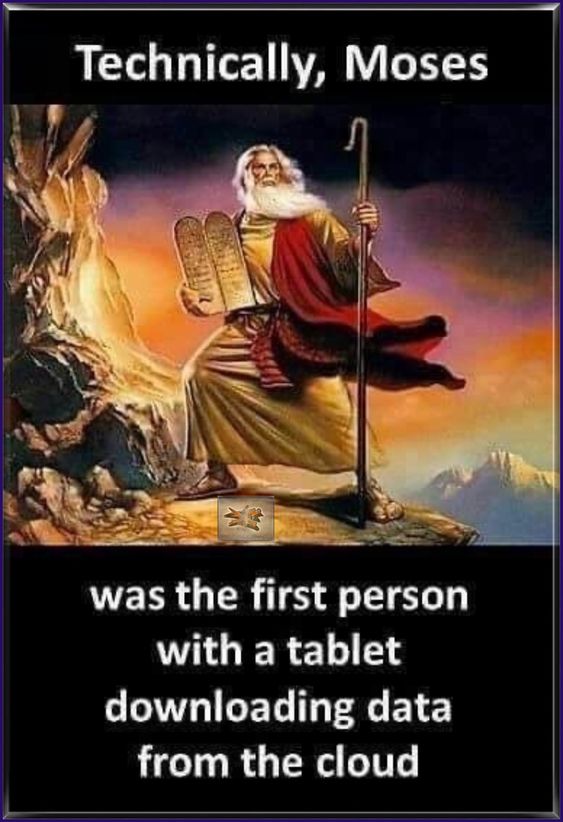 Too clever!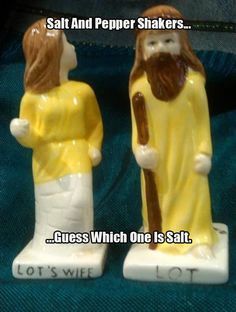 Is this what you always pictured?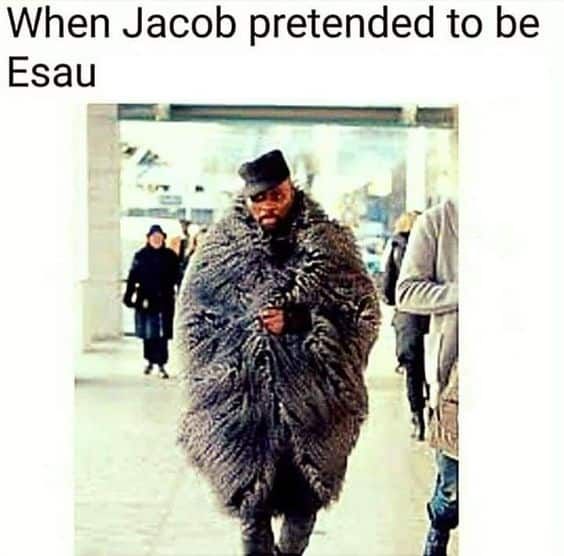 This is one of my all-time faves!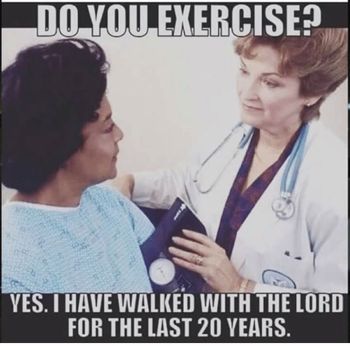 Thanks, Holy Spirit!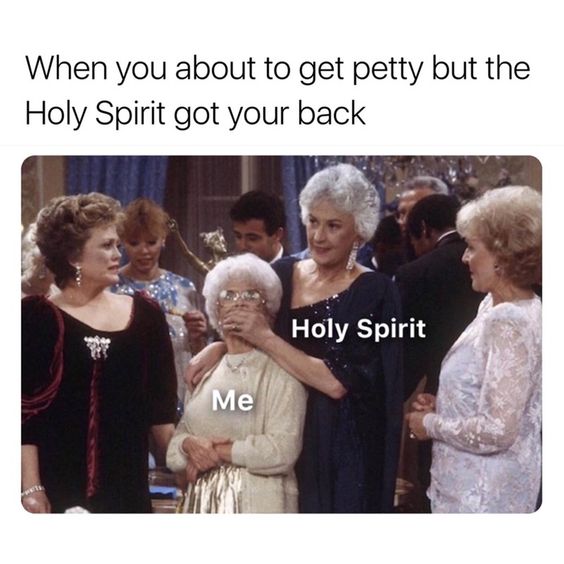 The worst!!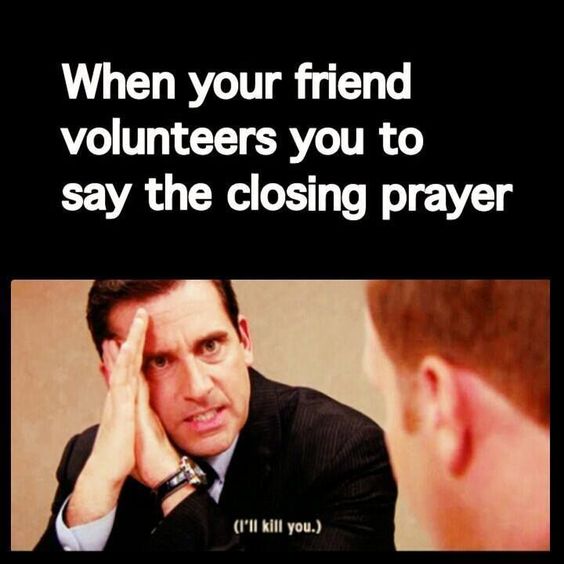 Yup, pretty much.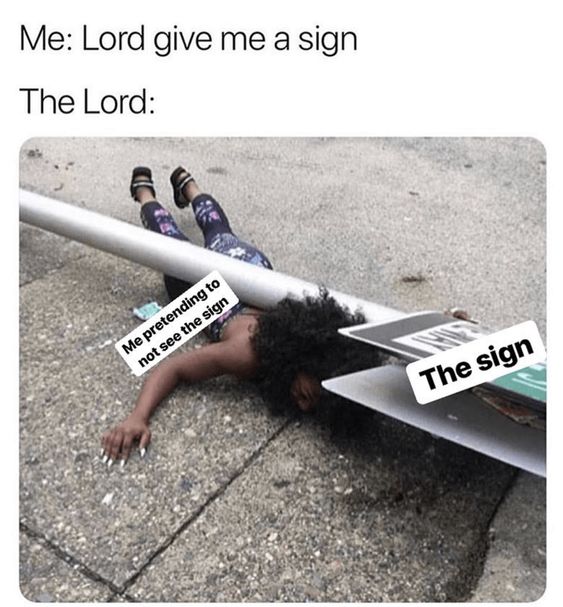 Definitely more accurate than the original…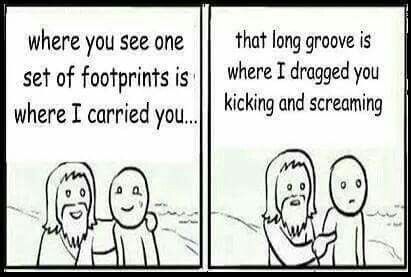 I hope you got a few laughs in today! Share with friends and family!