The world needs more people like Ruiz to be lights of the world during dark and troubled times.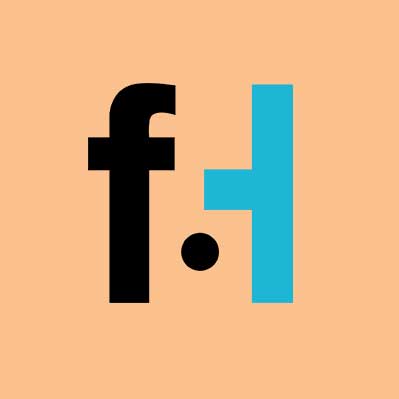 FaithHub
Alex Ruiz, 22, had only been in Douglasville, Georgia, for six months when his act of kindness toward a total stranger made waves in his new hometown and then all over the world. The young man said he simply did what was right, yet his touching act made people realize there is still good in the world.The Man Without Hands
A new customer walked into Cinco De Mayo Mexican Grill on Sunday, April 24, 2016. He ordered food and then asked for assistance. The customer, with salt-and-pepper hair, had no hands and could not eat his food. Without hesitation, Ruiz, a waiter at Cinco de Mayo, sat down at the man's booth and assisted him by feeding him the meal. The younger man conversed with the customer for 30 minutes while the customer enjoyed his meal. Ruiz inquired about family and life in general, and asked if he needed a ride anywhere.
Viral Photo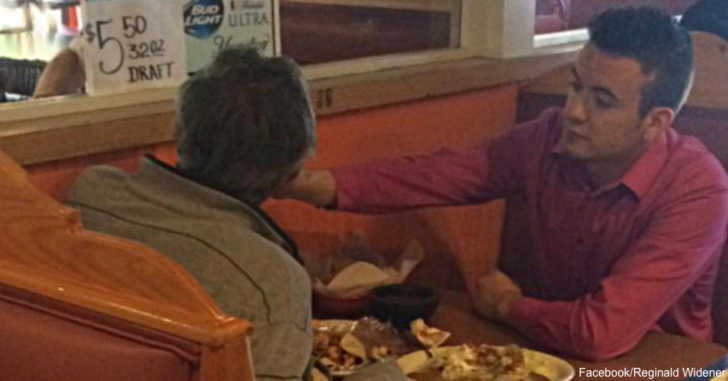 Reginald Widener, a regular at the restaurant, turned around from his spot at the bar to see what was going on. Floored by Ruiz's loving act of selflessness, Widener snapped a photo and posted it to Facebook with the caption, "This seriously hit me right in the soul." The restaurant re-posted the picture with the caption, "There are some amazing people in this world!" Within 24 hours, the photos had been viewed, liked and re-posted hundreds of times.
Just the Nicest Guy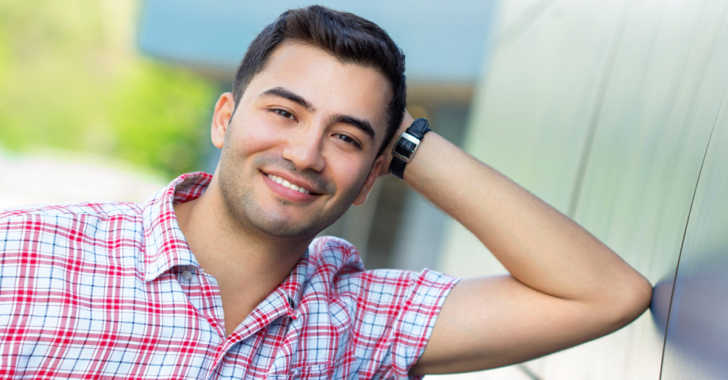 All of Ruiz's co-workers said he's just the nicest guy, and helping a complete stranger showed the type of person he is toward everyone. The young man, who had moved to Georgia from Chicago just six months before this photo was taken, sat patiently with his customer and waited for him to finish his entire meal, proving that Southern hospitality still exists in the world. Ruiz explained he wanted to set an example for his young son of what it means to be loving toward others.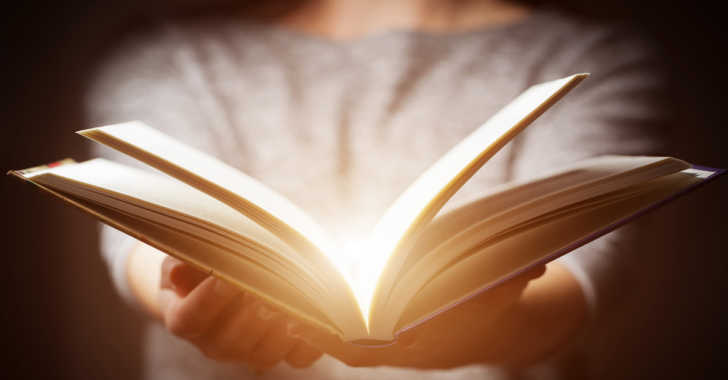 The waiter embodies the spirit of the Old Testament passage from Isaiah 25:4 that says, "For you have been a stronghold to the poor, a stronghold to the needy in his distress, a shelter from the storm and a shade from the heat; for the breath of the ruthless is like a storm against a wall." Sometimes, a man without hands just needs a little extra help. Instead, Ruiz set an example for the rest of humanity about what it means to show kindness when he made the stranger's day. No one in the restaurant knew or got the name of the man without hands. The world needs more people like Ruiz to be lights of the world during dark and troubled times. Find out what motivated other people to show kindness toward others here.
SKM: below-content placeholder
Whizzco for FHB