I waited patiently for the Lord; he inclined to me and heard my cry. – Psalm 40:1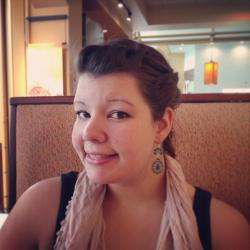 Jessica Griggs
Waiting – what an archaic notion. In an age of live streaming, instant access, and 24-hour service, the idea of waiting is almost unpalatable. We feel entitled to instant gratification, and find it thoroughly frustrating when anything gets in our way. Traffic? I'll find another route. Closed for the holiday? They don't deserve my business. Ten business days for standard shipping? I'll pay extra to have delivered tomorrow. But for some things, there are no short cuts. As I write this, I am currently waiting on a call from my step-dad, updating me on the progress of my mom's second major operation after finding a brain tumor earlier this year. There is no extra fee I can pay to have the surgeons work faster, no alternative routes, and no other options. Even after this surgery, it's more waiting. How will she respond to the treatment? Only time will tell. How do we move forward, and plan for a future? One day, one hour, one prayer at a time. Read more of my story here.
The Book of Psalms has always been a comfort to me, in whatever season of life I find myself in. There are passages simply bursting with joy, laughter and praise, and then there are passages that seem suffocated by sadness. Guilt, regret, terror, love, passion, happiness, and every emotion in between – the Psalms are filled with the spectrum of human experience. Here are a few passages that I have been clinging onto as of late: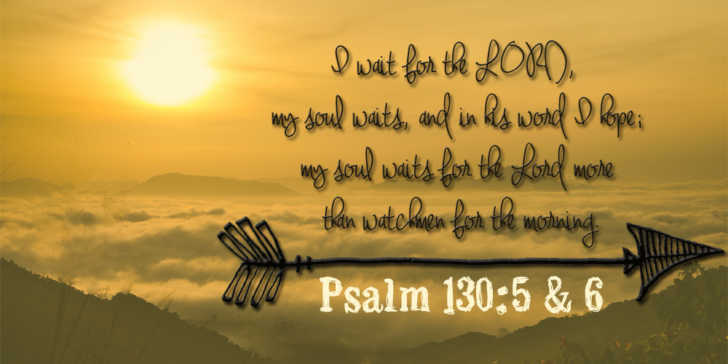 Our soul waits for the Lord; he is our help and our shield. For our heart is glad in him, because we trust in his holy name. Let your steadfast love, O Lord, be upon us, even as we hope in you. – Psalm 33:20-22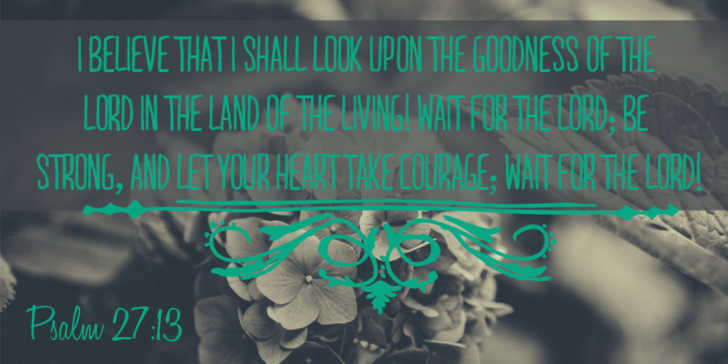 I waited patiently for the Lord; he inclined to me and heard my cry. He drew me up from the pit of destruction, out of the miry bog,and set my feet upon a rock, making my steps secure. He put a new song in my mouth, a song of praise to our God. Many will see and fear, and put their trust in the Lord. – Psalm 40:1-3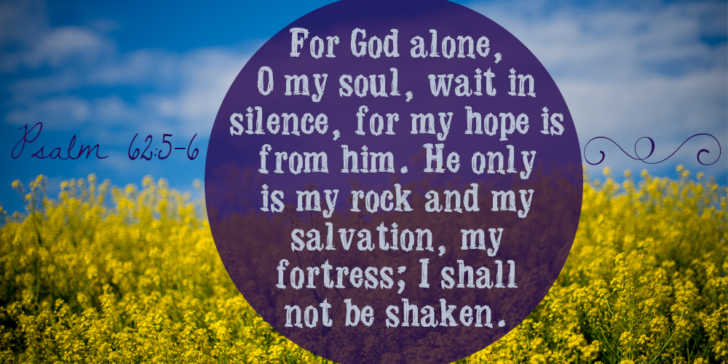 Hope For Tomorrow
Wherever you're at today, it is my prayer that God will be glorified in and through your waiting. We serve a trustworthy God, who deserves our highest praise at all times, in every season. He has provided everything we need, and so much more. We have confidence that in Christ, we have grace for today, and hope for tomorrow, whatever trials may come.
Want more encouragement? Join an engaged community of believers dedicated to learning, growing, and encouraging one another in faith. Click here to learn more!