This beautiful version of "Mary Did You Know" almost brought me to tears!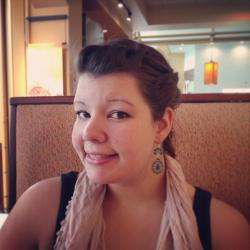 Jessica Griggs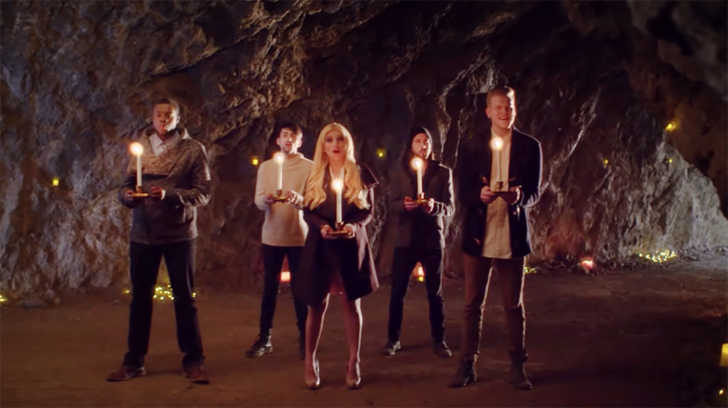 Mark Lowry's "Mary, Did You Know?" has become a contemporary Christmas favorite – and with good reason. Pointing to the ministry of and deliverance through Jesus is the practice for all Christians during this season. You know the song, but do you remember Pentatonix, who blew us away with their a capella arrangements of Christmas hymns? You may have missed when the popular group did a cover of Lowry's hit!
Before diving into the music, let's take a second to reflect on a few of the powerful lyrics. We don't often get Mary's perspective on how it felt to carry and give birth to the savior of the world. These lyrics, along with the hauntingly beautiful melody, give us much to think about.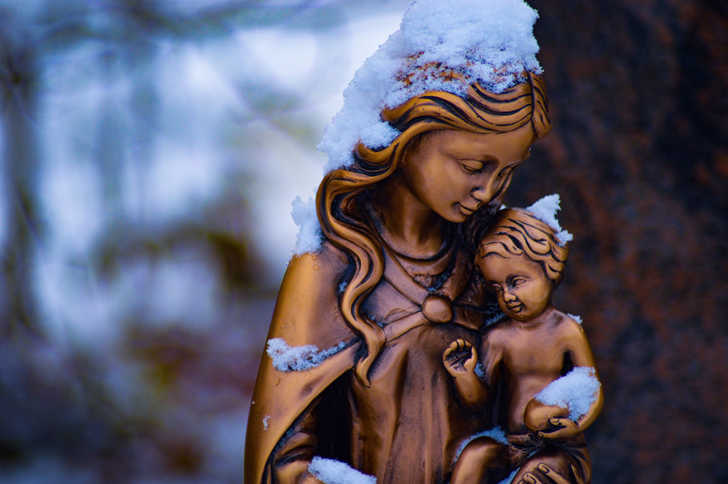 Mary, did you know that your baby boy would one day walk on water?
Mary, did you know that your baby boy would save our sons and daughters?
Did you know that your baby boy has come to make you new?
This child that you've delivered, will soon deliver you…
The most insight we have into Mary and how she felt about being the mother of Jesus is found in Luke 1:46-55.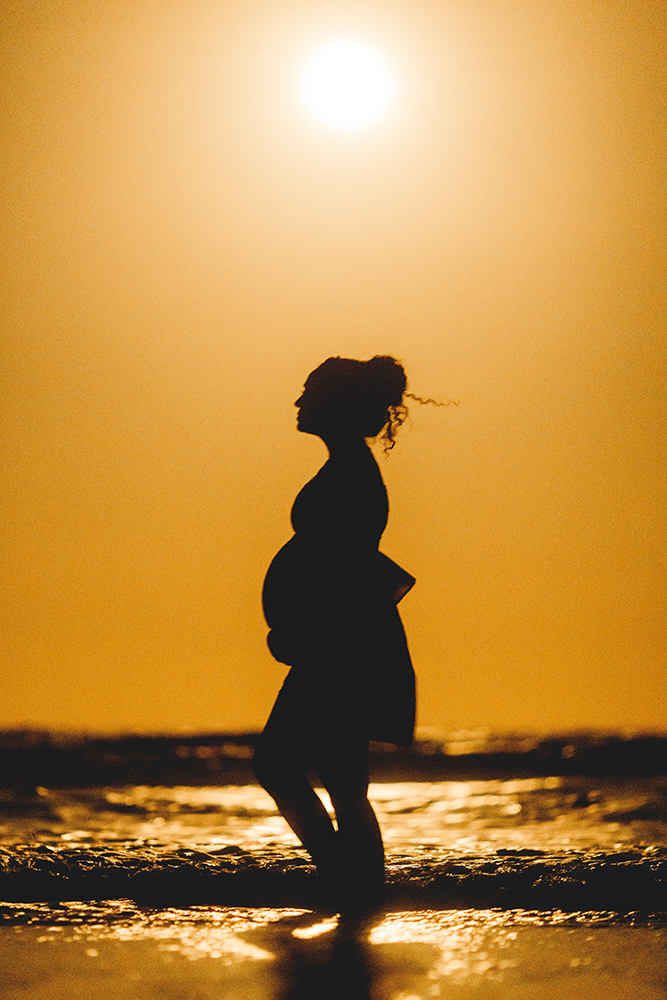 And Mary said:
"My soul glorifies the Lord
and my spirit rejoices in God my Savior,
for he has been mindful
of the humble state of his servant.
From now on all generations will call me blessed,
for the Mighty One has done great things for me—
holy is his name.
His mercy extends to those who fear him,
from generation to generation.
He has performed mighty deeds with his arm;
he has scattered those who are proud in their inmost thoughts.
He has brought down rulers from their thrones
but has lifted up the humble.
He has filled the hungry with good things
but has sent the rich away empty.
He has helped his servant Israel,
remembering to be merciful
to Abraham and his descendants forever,
just as he promised our ancestors."
Take a moment to listen to this beautiful song and reflect on what it must have been like for this wonderful woman of faith to be involved in changing the course of human history!