Myers's glorious healing is just one of many miracles that occur every day thanks to God!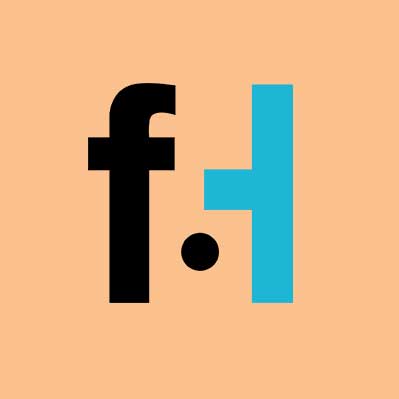 FaithHub
Springfield, Missouri, resident Cathy Myers was in her early 50s, homeless, struggling with mental illness and sleeping in her car. Over the span of her life, Myers had tried to commit suicide 14 times. After getting help from one man, receiving God's healing, and playing bridge on a regulate basis, the 59-year-old no longer suffers any debilitating mental disturbances, nor does she live in her car. Myers credits God and cards for her remarkable turnaround.
The Meeting that changed her life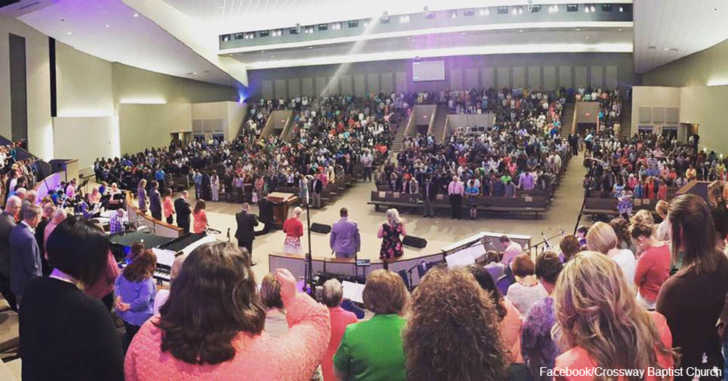 Myers had a chance encounter that changed her life forever. At a fundraiser for the Southwest Missouri chapter of the National Alliance on Mental Illness, Myers met Cliff Barton, an avid bridge player. Barton learned that Myers had been homeless for 16 months and offered her a place to stay in a fully furnished area of his basement while Myers got her life back together. While she waited to find a better housing situation, Barton taught Myers how to play bridge.
Concentration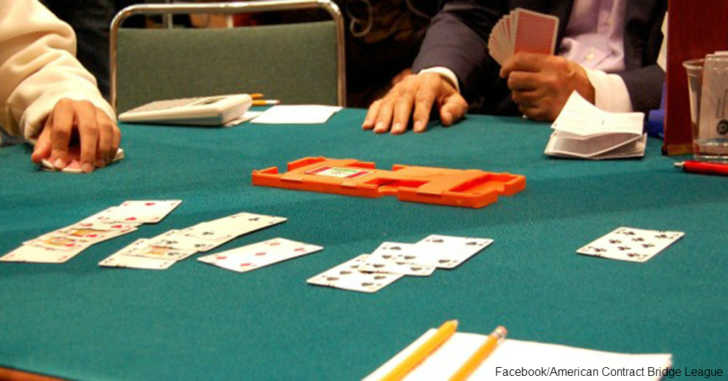 Myers said bridge helped her concentrate, but it was hard to learn the game at first. Her psychotropic medication, which alleviated her depression and borderline personality disorder, also affected the woman's memory. It took three years for Myers to learn the nuances, bidding procedures and attention to detail required to play bridge. However, the learning the card game may have had one unintended consequence of healing mental disorders.
No Longer a Statistic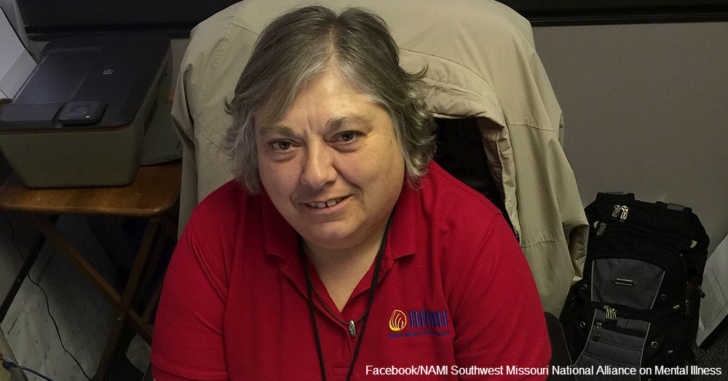 Thanks to bridge and Barton's bridge lessons, Myers is no longer a sad statistic. In the United States, up to 14.8 million Americans, or 6.7 percent of the population, suffer from depression. Another 1.2 percent have borderline personality disorder. As many as 500,000 homeless women don't have a full-time place to live at any given time in the United States. Myers overcame long odds to get her life back, and she credits God's healing as a way to keep her moving forward.
Finding God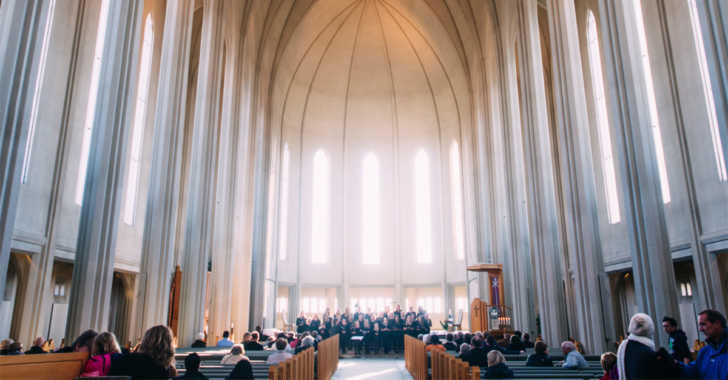 Myers joined a local bridge group after she mastered the game, and it's there that she met Rick and Mary Giles. The couple invited their new-found friend to Crossway Baptist Church. Myers has attended services every week since joining the faith-based community. She was saved on June 8, 2015, and she credits God with healing her on that day. In addition to God's healing, Myers says her friends at the bridge group don't judge her based on her past struggles, her rough life or her mental illness. Instead of becoming a hopeless statistic, God and bridge showed her compassion and love through the angels she met on the road to recovery. Myers's glorious healing is just one of many miracles that occur every day thanks to God. Read more extraordinary stories of healing like this one here.
SKM: below-content placeholder
Whizzco for FHB