'Truly, I say to you, as you did it to one of the least of these my brothers, you did it to me.' -Matthew 25:40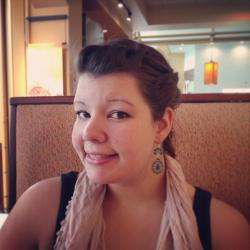 Jessica Griggs
Truly, I say to you, as you did it to one of the least of these my brothers, you did it to me. – Matthew 25:40
A baby born on the streets outside the Vatican in frigid weather is doing well after receiving hospital care and an offer of one year of free housing from Pope Francis.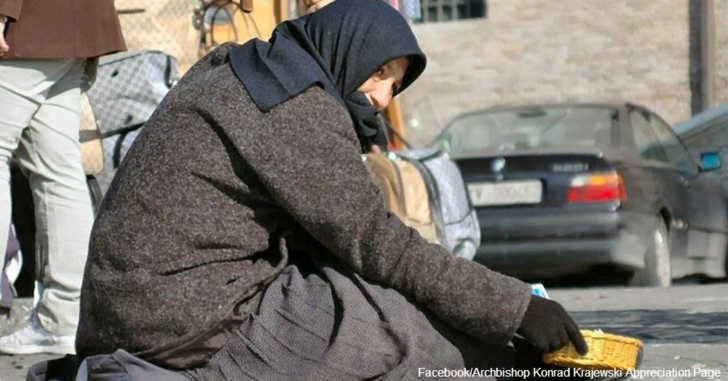 The baby's mother, a homeless Romanian woman, went into labor in the early morning hours of Jan. 20, 2016 and gave birth on a cardboard box in the Piazza Pio XII with the assistance of local police. An Italian policewoman who helped deliver the baby and kept the pair warm with coats said that the temperature was near zero. The baby gained color in its face after being warmed up, and mother and baby were immediately taken to Santo Spirito Hospital. The 35-year-old mother gave birth just outside of Bernini's colonnade, which surrounds St. Peter's Square.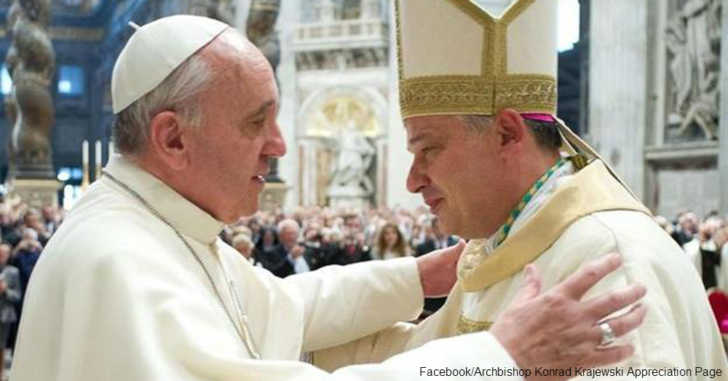 Pope Francis has focused on serving the many homeless in the area around the Vatican. In 2015 he set up personal hygiene facilities for their use, including bathrooms, showers and a barber shop. The head of Pope Francis' charity office, Archbishop Konrad Krajewski, was familiar with the woman and her partner because he had seen them using the facilities. After the birth, he visited the woman and her child and offered the free use of a church-owned apartment for one year.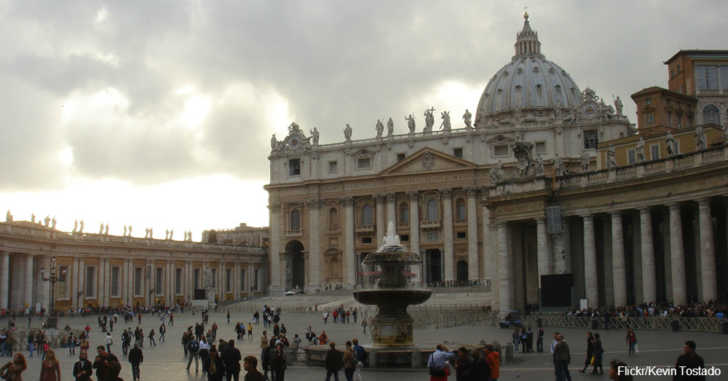 The Vatican now sponsors two homeless shelters run by the sisters at Mother Teresa's Missionaries of Charity. The Gift of Mary home is a shelter for up to 50 women that was established in the 1980s by Pope John Paul II and Mother Teresa. The Jesuits recently opened the Gift of Mercy house, a dormitory that can house up to 34 homeless men at a time. The archbishop said he been attempting to connect the homeless woman with a facility for mothers with children before she gave birth.Jesus commanded his followers to care for the poor and love their neighbors. Read more about how one family is reaching out to help the homeless here.
SKM: below-content placeholder
Whizzco for FHB