Don't miss this encouraging story of kindness and cooperation.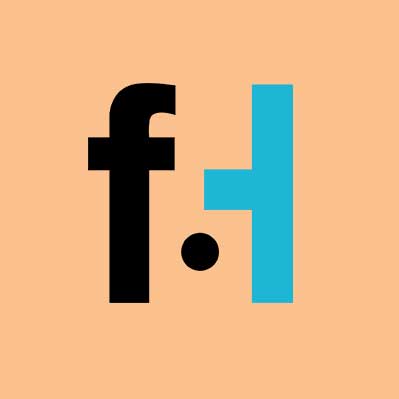 FaithHub

'The Lord is good to all, and his mercy is over all that he has made.' Psalm 145:9
I was walking my dog today when I saw a homeless man sitting against a building leaning over a box of something. As I got closer, I saw that the box was full of tiny baby kittens! I stopped to talk with him for a moment and asked about the kittens. He told me that he had found them helpless, abandoned near a dumpster. "I've been feeding them whatever food I could find," he said, "But I could use some help if you know someone who could give them a better home." I called my dog's vet, who is the ultimate animal lover, and told her the story and where to find the homeless man.
This evening I received a voicemail from the vet, "I just wanted to thank you, and let you know that I have temporarily adopted the kittens. I will make sure each of them finds a permanent, happy home. Also, I was so moved by Shawn's (the homeless man) goodwill, and the fact that he seems levelheaded, that I have offered him a part time job at the animal clinic and a free place to stay until he can get his act together. Not sure how that will go, but I figured it was worth a try."