Her performance left many viewers in awe.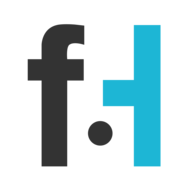 Chris Winters
Malinda Kathleen Reese paid a visit to the country of Portugal recently and while she was there, the most amazing thing happened. She happened to stop at a church that had some incredible acoustics.
She was all alone at the time (minus whoever took this footage). Luckily for us, she decided that this would be the best time to break into song.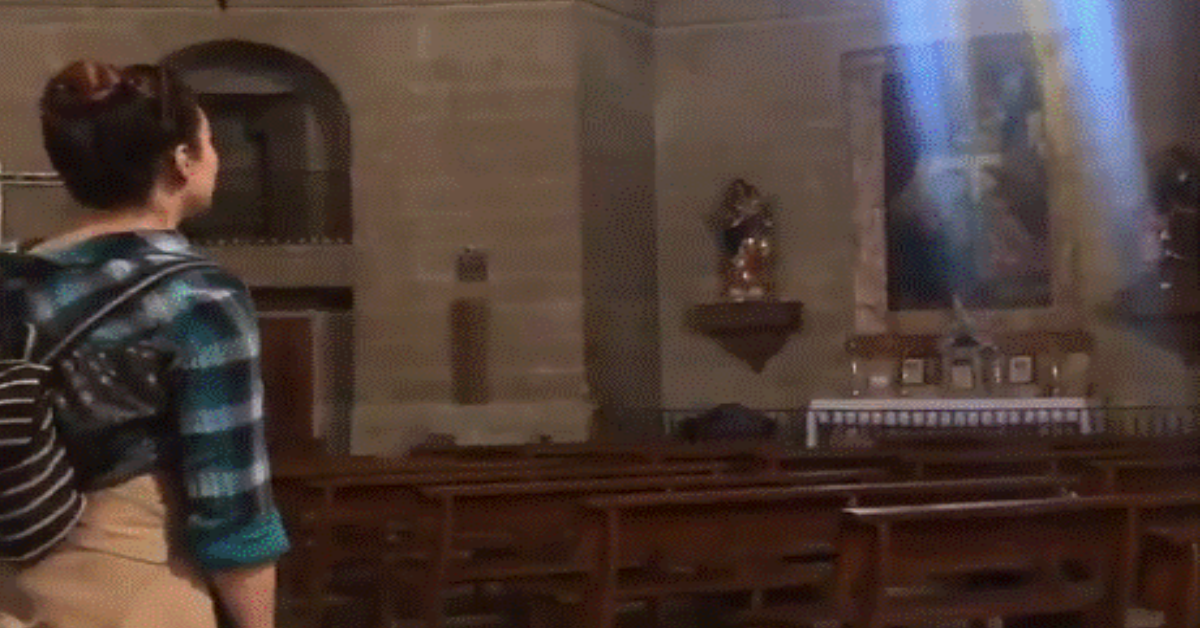 Reese was definitely right about the acoustics in here. Her performance of "Ave Maris Stella" is one of the best that we have ever seen and this is not a statement that we make lightly.
"When you get a Pantheon style church with a 6 second acoustic delay all to yourself…" the musician (and YouTuber!) wrote. Once the video was recorded, she decided to post it on Twitter.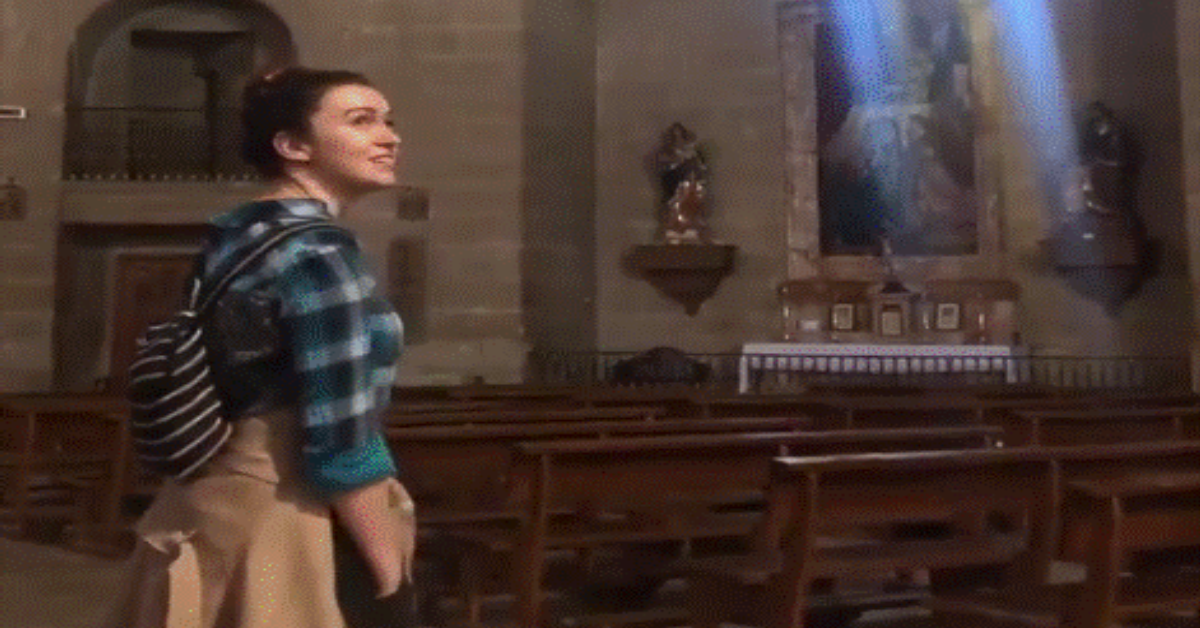 The views and fans came pouring in, as people were spellbound by the awesome power of her voice. One user said that they would cry if they heard their voice and it sounded like hers.
Meanwhile, others said that the video gave them the chills and we are right there with these folks. The adjectives that were thrown around are quite flattering and we agree wholeheartedly. It is always nice to see Twitter rallying around people for a change.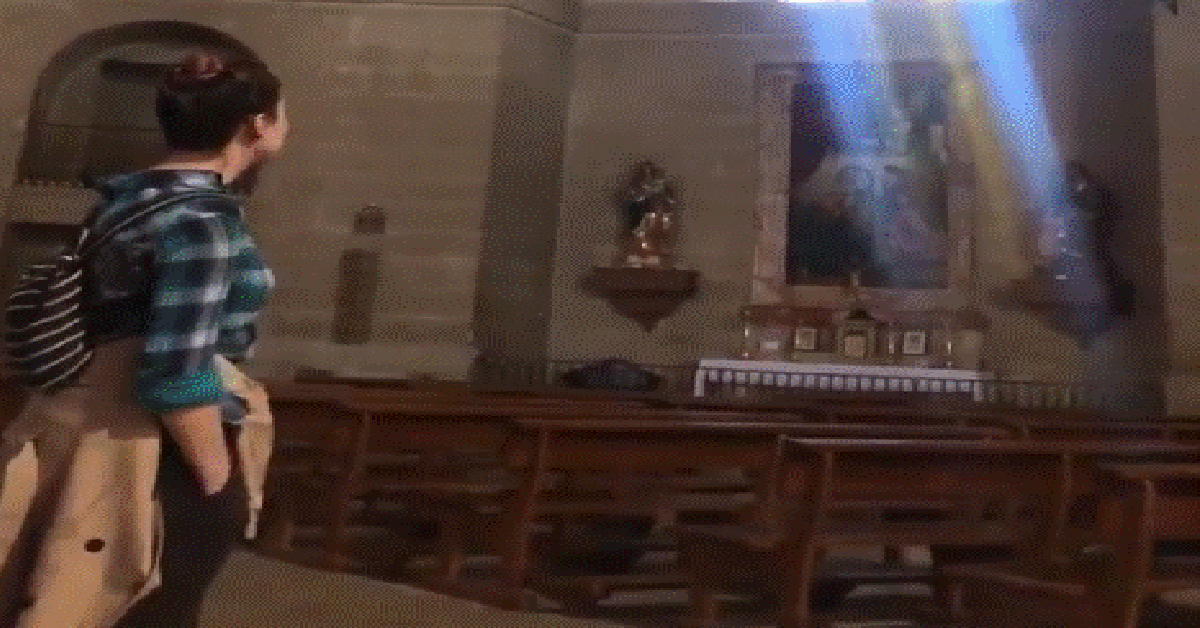 While many are well aware of the app's reputation for snark, the reaction that they had to this video was pure and wholesome. These are the types of impromptu performances that we live for and we hope that we get to see others like it. This is especially true now that everyone knows how good the acoustics are in there.
You can hear her performance in the video below:
When you get a Pantheon style church with a 6 second acoustic delay all to yourself… ⛪️🔊🎵 pic.twitter.com/rtDZhrKWq4

— MALINDA (@missmalindakat) October 24, 2018