Instead of reporting the man to the police, Jessica decided to show him compassion and even offered to buy his groceries.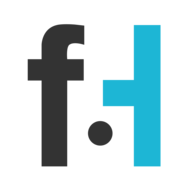 Chris Winters
This story took place back in 2013, as Jessica Reaves came to a shocking realization while she was shopping. Her wallet was gone!
This mother of four (who also happens to serve as the leader of a Christian outreach team at a Guthrie, Oklahoma church) had a sneaking suspicion that this one man who had been standing a bit too close to her was the culprit.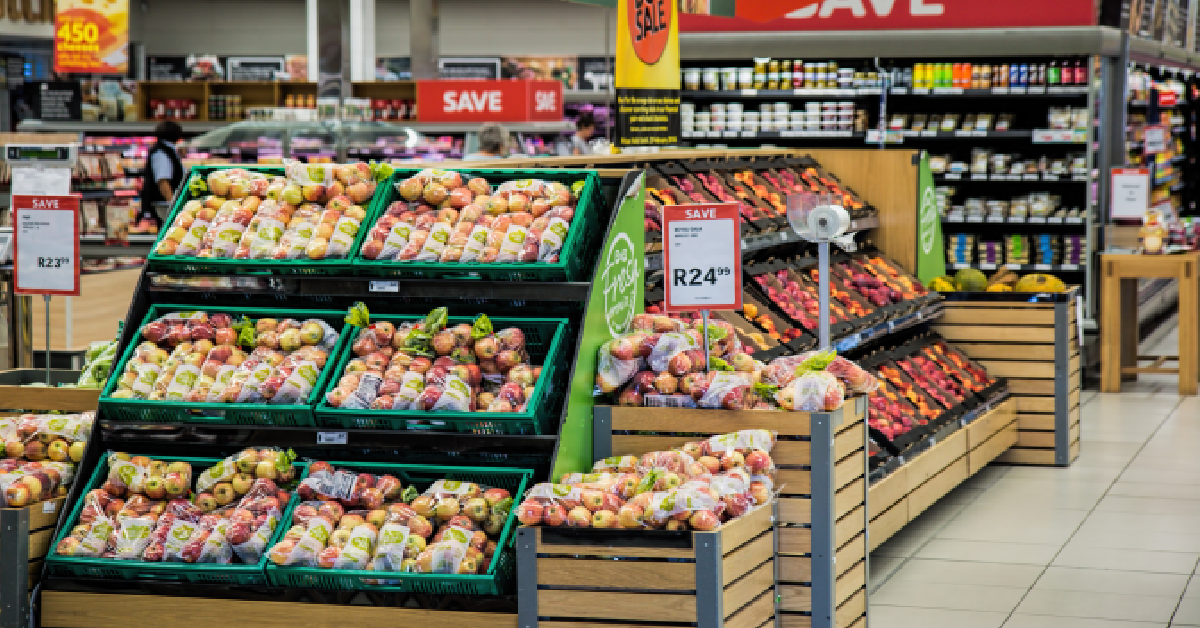 As it turns out, those suspicions were correct. In most instances, the person would take their complaint to the store's security team. Instead of contacting the police, Jessica made an unexpected decision to approach and confront the thief. We cannot begin to imagine how nervous she was at that moment. Her heart must have been beating a mile a minute as she walked up to him.
In an interview with Fox News, she said she told the thief: "I'm gonna give you a choice. You can either give me my wallet and I'll forgive you right now, and I'll even take you to the front and pay for your groceries." The choice was simple. He could either follow these very simple instructions or she would contact the police. When confronted, the thief did what anyone would do in this scenario.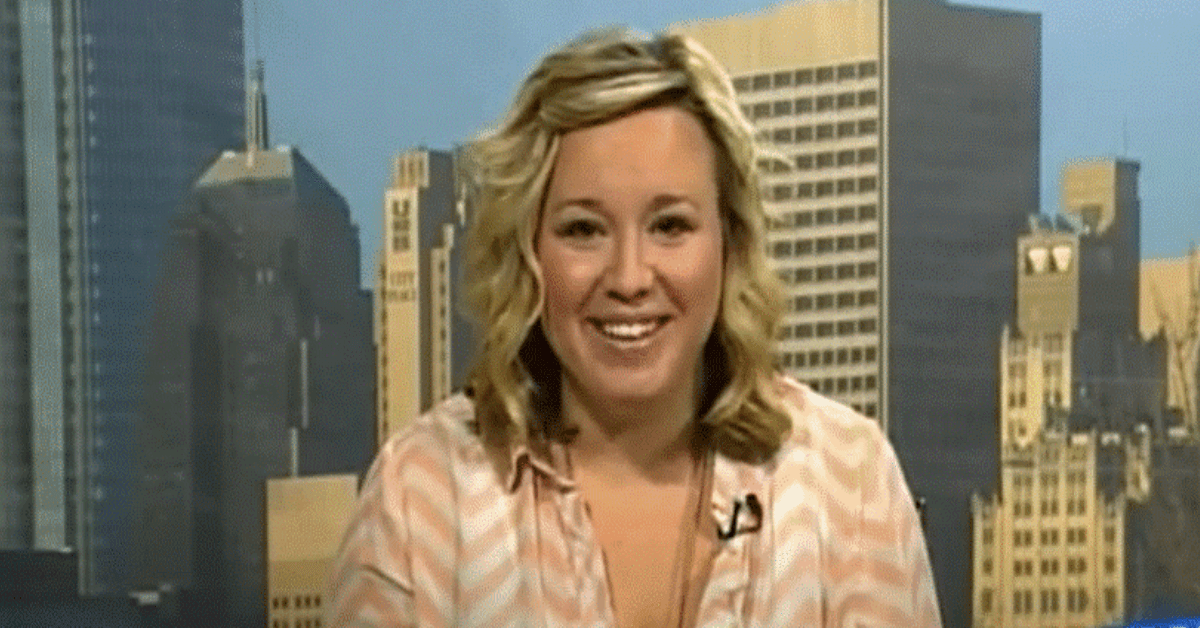 "He reached in his pocket and gave it back to me," she said. That's not all that happened, though. "He started crying as we walked to the front. He kept apologizing and saying that he was embarrassed," she continued. Once they made their way to the checkout counter, they came to the most amazing realization. Jessica's wallet had the perfect amount to cover his groceries.
His total came to $27, which matched the amount that she had on hand. "I never carry cash. When I got to the check-out counter that day his total was just a little over $27 and I had $28 in cash in my wallet. And so I knew in that moment it wasn't me. It was Christ that played in that moment," she explained.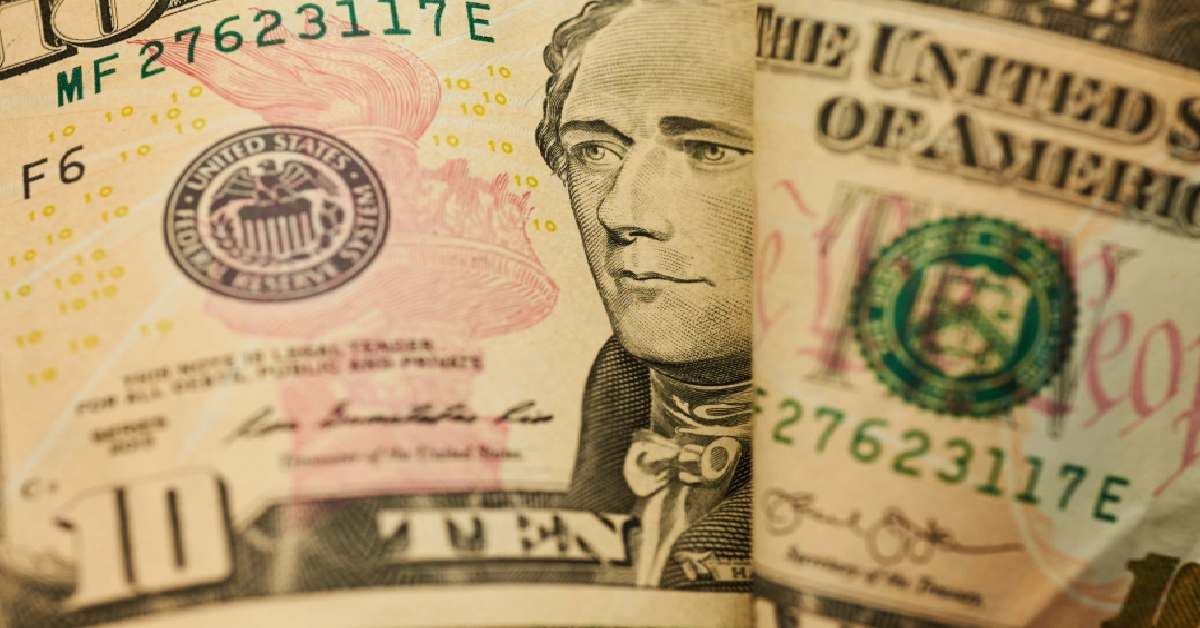 "'I'm broke, I have kids, I'm embarrassed and I'm sorry," the man told her, as he explained his embarrassment. Jessica's decision was inspired by Scripture, of course.
"As I saw him, a scripture came to me from Luke, which basically says 'If someone should take your cloak, you should give them your shirt as well,'' she told the news outlet. Check out the interview segment below: