The psalmist, like ourselves, realizes in faith that though we fall and sometimes break the bonds of trust, God's love for us is stronger and more enduring…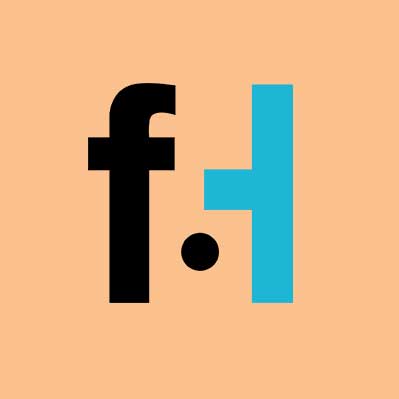 FaithHub

Trust in God. As human beings, trust is one of the most important elements in our relationships with others. It is the glue that binds us together, that enables us to enjoy one another through life's good times, and it keeps us true to one another during the hard, more difficult times. There is nothing we desire more than mutual trust.
This psalm is about trusting in the Lord. It begins with the exclamation, "The Lord is my light and my salvation, whom shall I fear?" And yet there is a yearning in the psalm too. It is a yearning that is deeply human. We seek the face of the Lord with a longing that can only be expressed in prayers of supplication, like the prayers expressed in this beautiful psalm. We pray this way because we are only too aware of our own smallness and our own weaknesses before the Lord. We cry out to the Lord saying, "Hear my voice when I call, Lord; be merciful to me and answer me." (verse 7) We want to believe, to trust in the Lord with all of our hearts and minds, yet we are sometimes unsure and we petition the Lord saying, "Do not hide your face from me, do not turn your servant away in anger; you have been my helper. Do not reject me or forsake me, God my Savior." Why do we do this? Because we have sometimes had the experience of having the bonds of trust broken by those who are closest to us. "Though my father and mother forsake me, the Lord will receive me." (verse 10)
When we develop the habits of true humility, we come to know ourselves as sinners who often fall from grace through momentary bouts with pride or fear. We come to recognize that we ourselves have, at one time or another, have broken the bonds of trust with those whom we count as our family or our friends. Therefore we pray to the One who is infinitely merciful and trustworthy saying, "Teach me your way, Lord; lead me in a straight path…" (verse 11)
[content-ad]
At the end of Psalm 27 we return to that trust in God that is the product of our faith. The psalmist, like ourselves, realizes in faith that though we fall and sometimes break the bonds of trust, God's love for us is stronger and more enduring, and we can rightfully put our trust in him without fear. The psalmist sings now, "I remain confident of this: I will see the goodness of the goodness of the Lord in the land of the living." (verses 13) Our faith in God will be requited for he is always faithful to his children. If we remain faithful, if we keep alive our trust in God, we will see his goodness here on earth and even more clearly in heaven. Wait. "Wait for the Lord; be strong and take heart and wait for the Lord," for he will come to our rescue. He will be there in our times of need. He will not break his bond of trust with us, even if we sometimes do with him.
Lord make our faith strong and our trust enduring. For you alone are our rock and our salvation. We wait knowing that your love is greater than our sins. We sing this prayer in your name Jesus. Amen!
Want more daily devotionals, inspirational verses, and Bible reading plans? Just choose a plan and sign up for a free eBible account. It's that simple! CLICK HERE!
SKM: below-content placeholder
Whizzco for FHB