This video discusses the importance of having a solid foundation based on faith.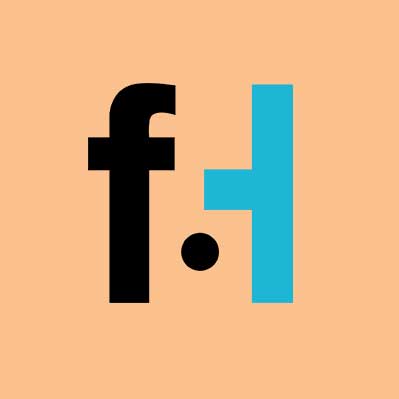 FaithHub
I am the living bread that came down from heaven. If anyone eats of this bread, he will live forever. And the bread that I will give for the life of the world is my flesh. – John 6:51
This video makes us consider the ideas and beliefs we build our lives around. Do they have a solid foundation? Or are they weak? If they're built around Jesus and His teachings then we have the best of all. It will not crumble and it will not fall. Watch this video and consider how your foundation is built. God bless!
[content-ad]
https://youtu.be/4WCep8gUzTA