Take a quick break to hear the Gospel Truth today!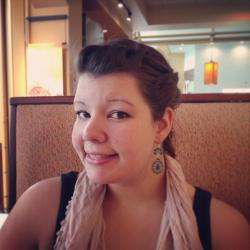 Jessica Griggs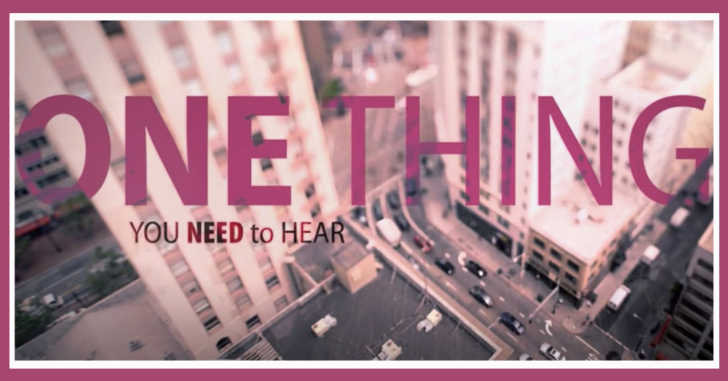 If you've grown up in the church, then you've undoubtedly heard the Gospel message hundreds, if not thousands of times in your life. It's easy to become desensitized to these sacred words, but it's of the utmost importance that Jesus' life, death, and resurrection stay central to your faith.
Once we truly understand what Christ did for us on that cross, the agony he had to endure, the loneliness, the separation… Well, then we might be able to truly understand what we're worth to Him.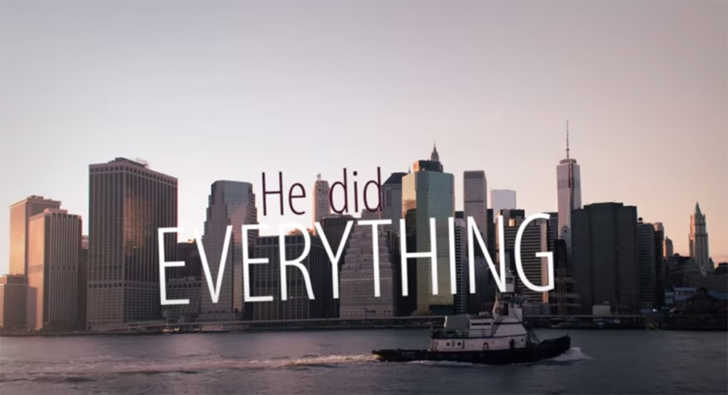 Take Romans 8, for example. Paul knew his worth in Christ, and moreover, he knew the power of God. "If God is for us, who can be against us? He who did not spare his own Son but gave him up for us all, how will he not also with him graciously give us all things? […] No, in all these things we are more than conquerors through him who loved us. For I am sure that neither death nor life, nor angels nor rulers, nor things present nor things to come, nor powers, nor height nor depth, nor anything else in all creation, will be able to separate us from the love of God in Christ Jesus our Lord."
Pastor Troy Black as a few things to say on the matter as well.
"You want to find salvation? Find Jesus. You want to know what it means to be free? Know Jesus. This is a deciding moment. This is your chance to truly begin seeking God."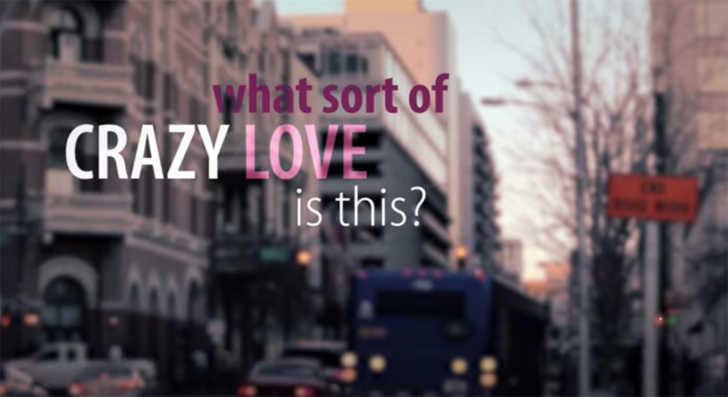 A younger me would have scoffed at that line. I felt like God was this far-off entity, and try as I might to follow the rules and talk to Him, He never seemed to listen or really impact my life at all. Troy addresses this issue in one powerful and convicting sentence. "If you haven't experienced the life-changing power of God, chances are you've never made Jesus the Lord of your life."
It seems obvious, but what is he really saying? He's trying to tell us that if we seek God for the gifts He can give, we're always going to be unsatisfied. God wants to give us good things, yes, but he wants our hearts. He wants our obedience. He wants us to surrender and make Him Lord over everything, not just our wish list.
See the rest of this convicting message in the short, three-minute video below!