What does the Bible actually tell us about the afterlife?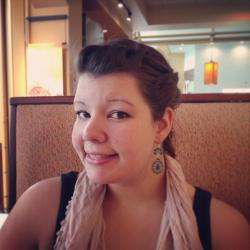 Jessica Griggs
As Christians, we're promised over and over that we'll receive the gift of heaven when our time here on earth is done. Matthew 5:12 tells us, "Rejoice and be glad, for your reward is great in heaven, for so they persecuted the prophets who were before you." Again, we're told in 2 Corinthians 5:1, "For we know that if the tent that is our earthly home is destroyed, we have a building from God, a house not made with hands, eternal in the heavens."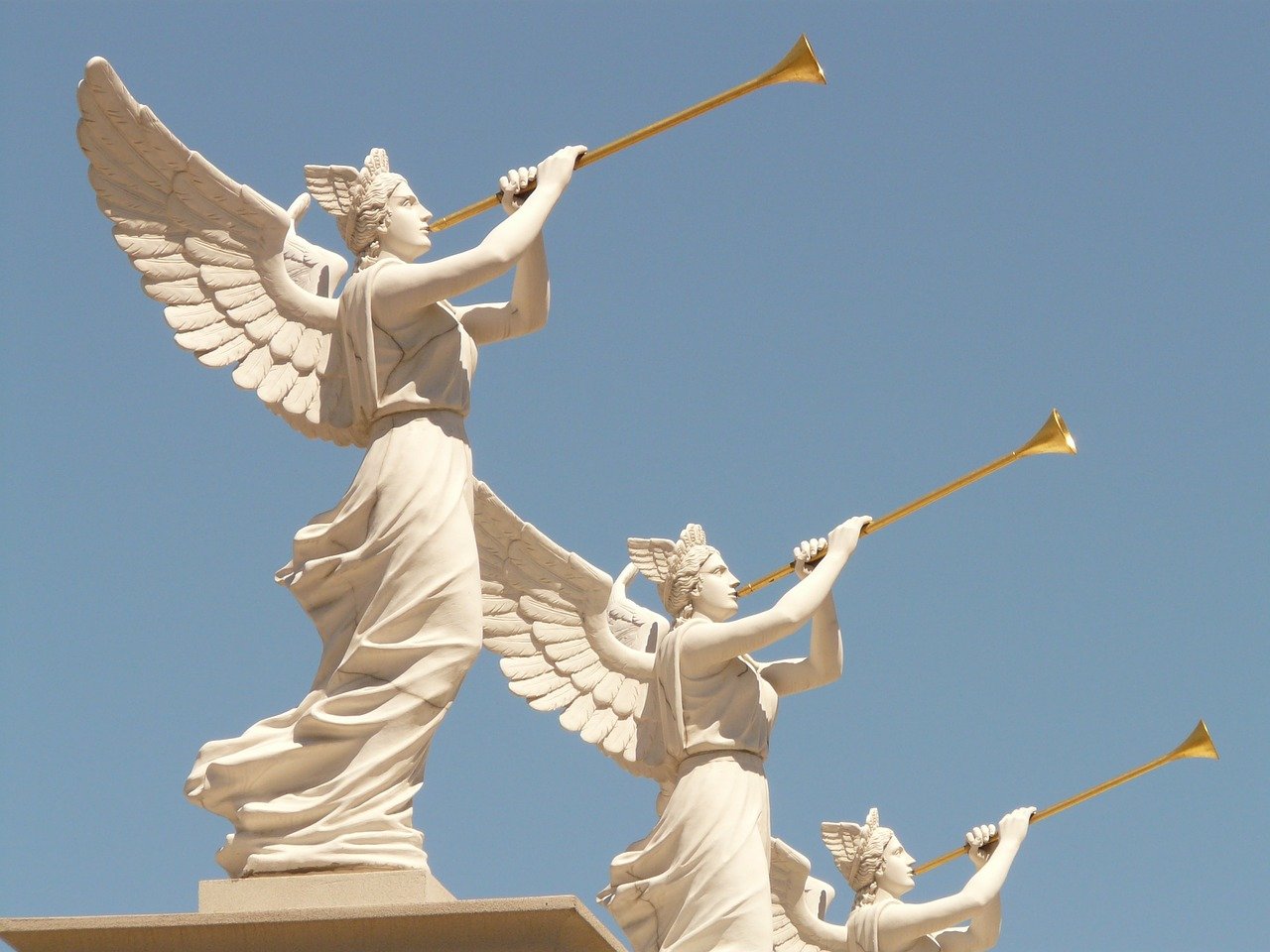 This reunion with Christ and God the Father, along with the angels and our fellow brothers and sisters, will be a joyous celebration full of worship. What does that mean, exactly? Lots of people have the same question! In fact, this is one of the top questions on our online community, ebible.com.
Ebible users have access to commentaries, concordances, multiple translations of the Bible, as well as other study tools to help further your walk with God and your understanding of the Bible. A huge component to this online community is our question and answer section. Fellow users can ask questions and get feedback, or answer some questions themselves and engage in discussion.
Today, I've gathered our top responses to the question, "What will we be doing in heaven?" Let's see what users like you have to say!
S. Michael Houdmann, Got Questions Ministries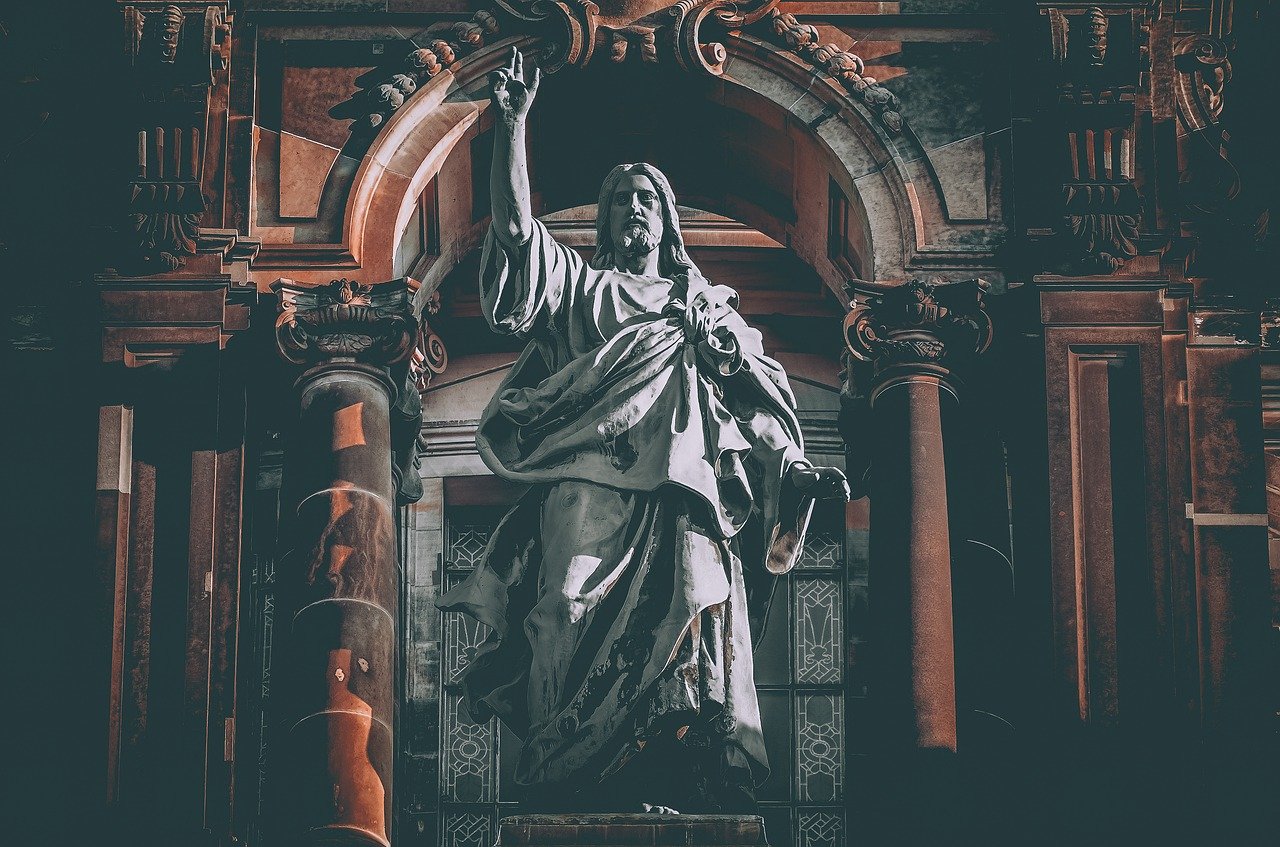 We are unable to fully serve God in this life due to sin, but in heaven "every curse will no longer be" (Revelation 22:3). We will not be under the curse of sin any longer, so everything we do will be worship in heaven. We will never be motivated by anything other than our love for God. Everything we do will be out of our love for God, untainted by our sin nature.
So what will we do? My favorite thing is to learn. "For who has known the mind of the Lord, or who became His counselor?" (Romans 11:34), "in whom are hidden all the treasures of wisdom and knowledge" (Colossians 2:3). God is the "the high and lofty One who inhabits eternity" (Isaiah 57:15). God is bigger than forever, and it will take eternity "to comprehend with all saints what is the breadth and length and depth and height, and to know the love of Christ" (Ephesians 3:18-19). In other words, we will never stop learning.
Any further anticipation about what we shall do in God's eternal park, heaven, will be far surpassed when "the King shall say to those on His right hand, 'Come, blessed of My Father, inherit the kingdom prepared for you from the foundation of the world'" (Matthew 25:34). Whatever we will be doing, we can be sure it will be wonderful beyond our imaginations!
Bill Heat, Ebible Supporter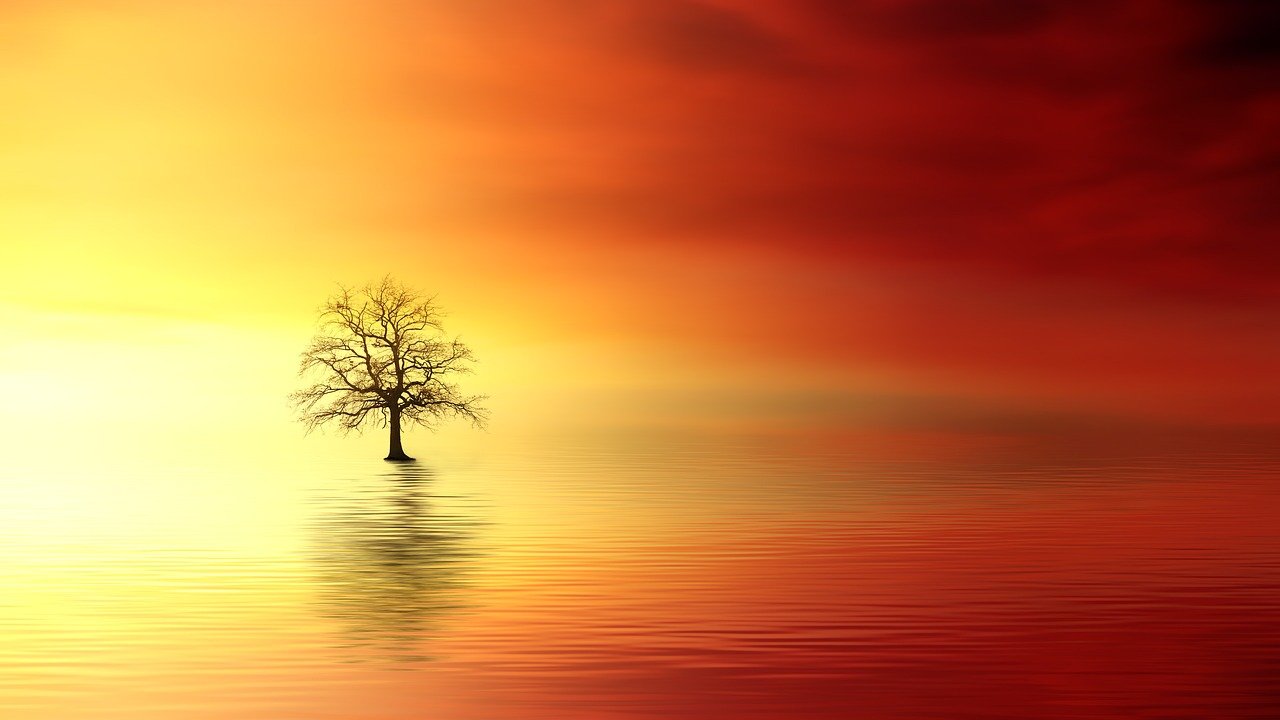 Heaven must always be seen as a dimension where love reigns supreme, where no stain of darkness exists and where relationships have bee restored to be what the Lover always meant it to be.
Heaven is a dimension of pure light and where secrets do not exist. It is in reality a preamble of what will be once this system of things comes to an end for good.
We know very little a out the love of God because the church is out of sync with His vision, but if we re-discovered the Lover of our souls, our hearts would be full of heaven.
Heaven is not a place but a reflection of what God the Father, God the Son, and God the Holy Spirit intend to bring out as soon as we recognize that we are NOW the sons of God, the lover of His creation.
Allys C., Ebible supporter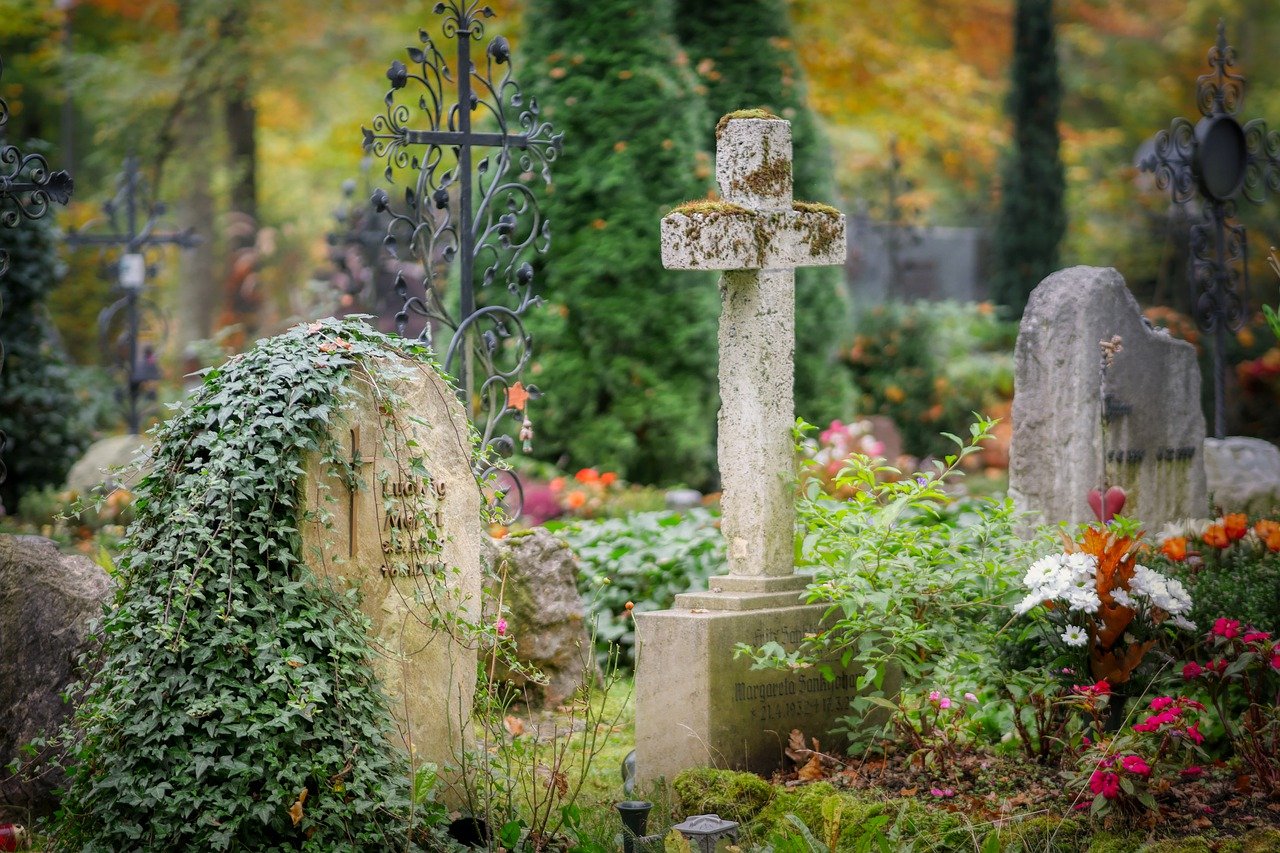 Actually, we won't go to 'heaven'. When we die we go to the grave. The irresponsible, those who don't have a true knowledge of the Truth will die and stay in the grave forever. They won't go to heaven and they won't go to hell. Those which are responsible and die, will still go to the grave, but they have a hope of something greater to come! They have a hope to be resurrected when Christ returns!
Many faithful people in the Bible were aware that they wouldn't be in the grave for long. They would later be resurrected (then judged) and given a place in the Kingdom of our Heavenly Father. Some people in particular include: Abraham (Hebrews 11:12-13), Job (Job 19:25), David (2 Samuel 7), and countless more. I just decided to highlight the more popular people which this audience would recognize immediately. SO, to answer your question, we won't be doing ANYTHING in heaven, those who are deemed worthy and enter into the joy of the Father's Kingdom will be a kingdom of priests (Revelation 5:10), forever reigning with Christ!