God promised us eternal life, if we choose Him, but what's written in the fine print? Find out in this powerful article!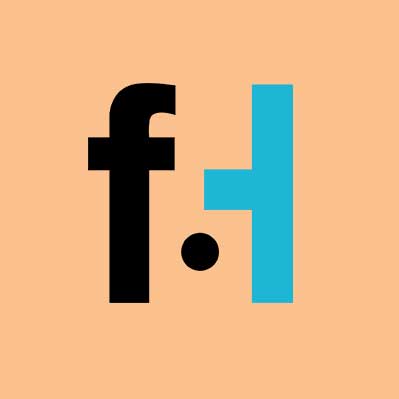 FaithHub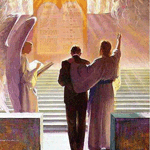 Heaven is where all believers long to go to be with God forever. God, the Father, and Jesus, our Savior, are the two most obvious persons we will see in heaven. What or who else can we expect to find there? Some things are less obvious, maybe because we hear so few sermons on the subject. Here are 5 things we know God's Word says we can expect:
No more night.
"And night will be no more. They will need no light of lamp or sun, for the Lord God will be their light, and they will reign forever and ever." – Revelation 22:5 ESV
A glorious body.
"But our citizenship is in heaven, and from it we await a Savior, the Lord Jesus Christ, who will transform our lowly body to be like his glorious body, by the power that enables him even to subject all things to himself." – Philippians 3:20-21 ESV
[content-ad]
A dwelling place for you.
"In my Father's house are many rooms. If it were not so, would I have told you that I go to prepare a place for you? And if I go and prepare a place for you, I will come again and will take you to myself, that where I am you may be also." – John 14:2-3 ESV
No more death, tears, mourning, crying, or pain.
"He will wipe away every tear from their eyes, and death shall be no more, neither shall there be mourning, nor crying, nor pain anymore, for the former things have passed away." – Revelation 21:4 ESV
The throne of God, and other believers.
"No longer will there be anything accursed, but the throne of God and of the Lamb will be in it, and his servants will worship him." – Revelation 22:3 ESV
If you are a believer in Jesus Christ as your Lord and Savior, I look forward to seeing you there!
This article was excerpted from WhatChristiansWantToKnow.com with permission. Check here for more articles and follow WCWTK on Facebook for daily Christian inspiration.
SKM: below-content placeholder
Whizzco for FHB