See how Lent is more than just giving up something for 40 days and nights.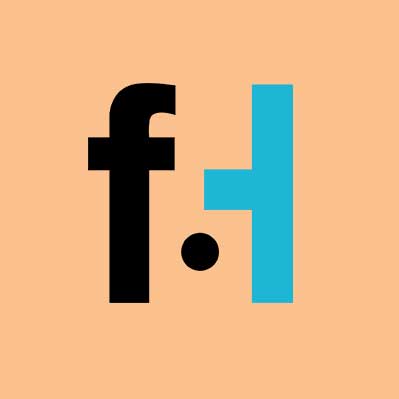 FaithHub

I was watching a video on the book No Other Gospel by Josh Moody, which talks about the points that Paul was making in Galatians about the gospel and how it is based in faith. Moody talked about a point that Jonathan Edwards made, that Jesus doesn't save us [because] of our sins; He saves us from our sins. That resonated with me as we as a body of Christ move into The Lenten Season and how our posture should be that we can sometimes forget.
I think about that statement that "Jesus saves us from our sins," that when we take stock of our inability to redeem ourselves, Jesus frees us from that old creature that we were, when were dead in our sins. This idea that there is delineation; that there was an old way of doing things and now that we have accepted Christ and his love and grace and mercy, we are new creatures, and that we don't do those old things that we used to. However, the transfer process is hard, trying to stay connected, and trying to keep an honest relationship with Christ can be difficult with the directions that this world pulls us.
[content-ad]
So here we are, in the world and not of the world, still pulled left and right, and it's this location that we begin to say, "Hey- what can I do to stay connected to Christ?" I think that's it – that's a reason that we have Lent – to say to the world, "I'm not ruled by this world, I have a king who is not of this world."
Lent is about getting closer to Christ, sure, but it's also just as much about us.
We give this piece of our lives up to get closer to Jesus, to deepen our relationship, to have time to listen, to put something that we might treasure on the altar of desire for Christ, for our benefit too. In putting those things that we like to enjoy on hold, it forces us to take stock of the blessings that we have in relation to the things that we are giving up.
What is awesome is that in that moment of taking stock, we can also see how God is moving to work his perfect will into our lives. By looking at the things that we love, and giving us those things that we need (and many times want) because He loves us. And to see all that blessing as it sits in front of us, these things that will perish with time that we put present stock in, and to know that it's all because of him, causes us to fall on our faces all the more.
God is so good! He loves us despite our faults, failures, mistakes, missteps, trips and trials! In addition to making this earth, us, and making a way for us to know him intimately, He will never forsake us, for He cannot forsake himself. Lent is a moment for us to look at the blessings and for the things we feel we hold too tightly to just say "God, I love you, and even though this is great and your blessings are so good, I don't want it to get in the way of our relationship, it means so much to me to know you."
There is no one like him, I pray you grow close.
SKM: below-content placeholder
Whizzco for FHB