What started as a traditional church wedding quickly turned into a flash mob of dancers.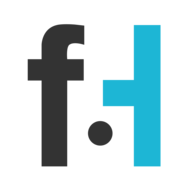 Chris Winters
When we are spending time at the weddings of friends and loved ones, we have a certain expectation for how things will go. There's the rehearsal dinner and all of the pre-wedding events. Those can be fun, for sure. From there, you sit through a normal and restrained ceremony. In most instances, the true party begins at the reception.
This wedding flipped that entire concept on its ear and that is why it is an absolute must-watch. When Gary and Tracy Richardson started to plan their wedding a few years back, they knew that they needed to take some major steps to keep their shindig from blending in with everyone else's. It's a common impulse, as many of us want to make sure that our weddings stand out.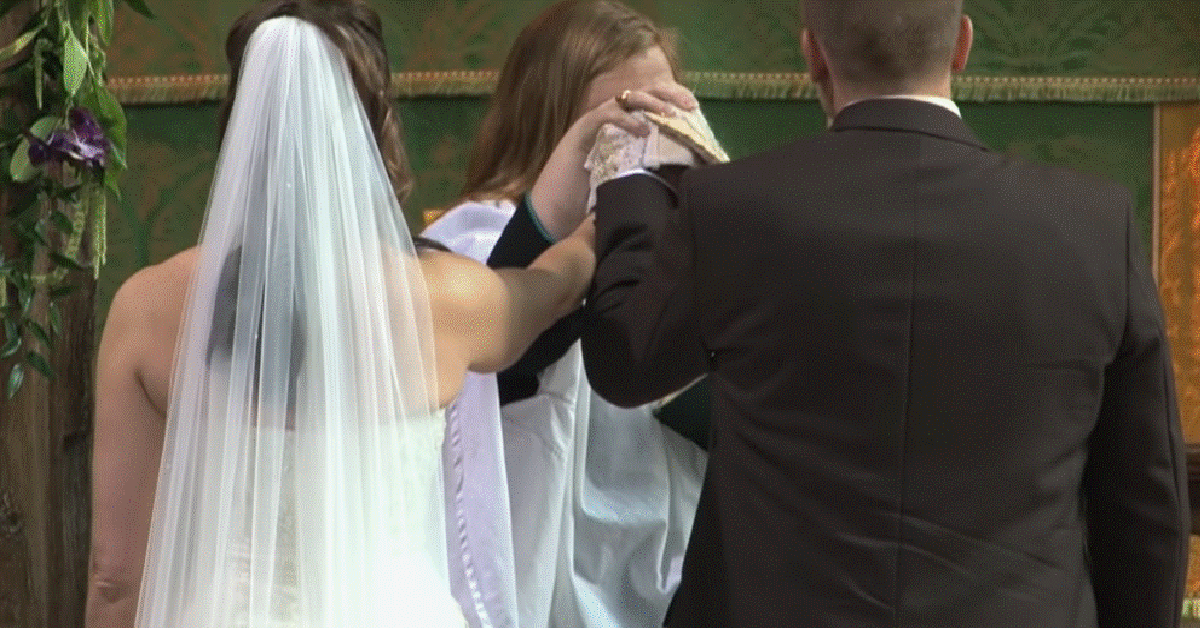 Wait until you see what Gary and Tracy managed to come up with here. Reverend Kate Bottley is the one who gave them the idea and we are so happy to see them put it into practice. Her plan allowed them to tie the knot in a traditional manner while ensuring that their guests would also have a lot of fun.
When it came time to exchange vows, everything seemed normal enough. Everyone who was in attendance probably thought that they were going to have a typical ceremony.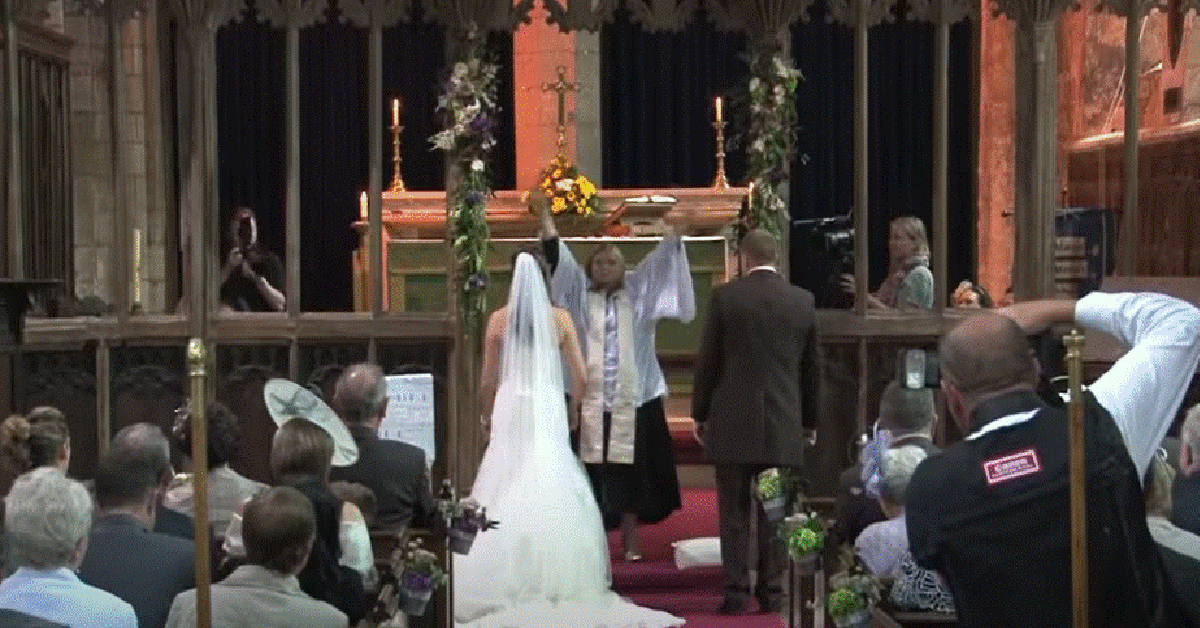 However, once the moment of truth finally arrived, it became clear that this was not going to be the average everyday wedding. In fact, the vibe shift that took place here nearly took our breath away.
Once the vows had been exchanged, the good reverend started to break out her best dance moves. It is nice to see her being such a good sport about the whole thing. Her willingness to play along with the gag made this couple's big day even more special. Just as the newly married couple shares their first kiss, bedlam breaks out.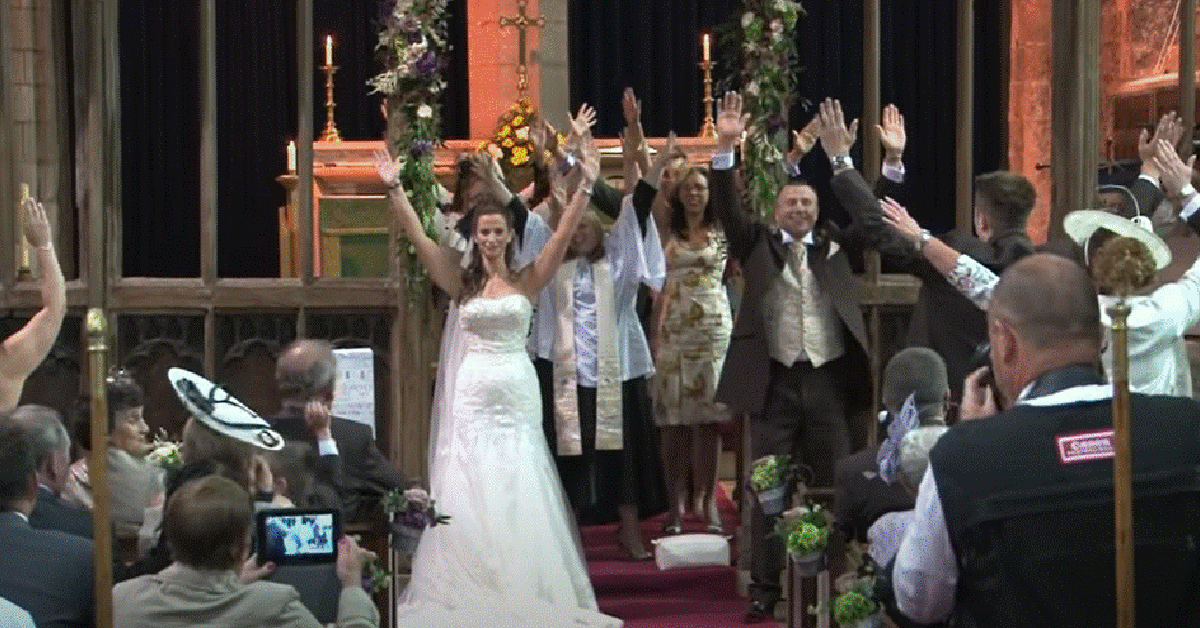 What started as your usual wedding quickly turned into a flash mob! The bride and groom joined in the dance, along with members of the audience.
It was quite a sight to witness. You can see the wedding flash mob for yourself in the video below: