Listen to this beautiful message written, as a song, performed by musician Tyrone Wells.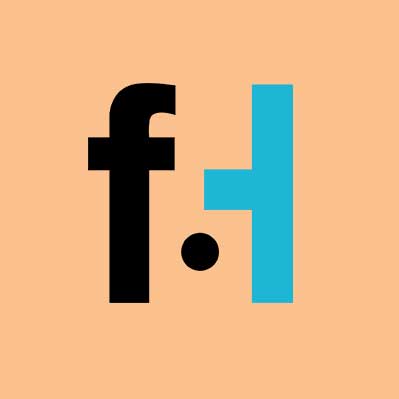 FaithHub
"When I'm coming home…and I walk across the bridge of

death alone I will fix my eyes, on the one who is waiting at the other side"
Singer and songwriter, Tyrone Wells (his songs have been used in television shows and movies), delivers a beautiful song called "When All is Said and Done." He talks, in this live version of his song, about why he wrote this song and what it means to him. He ends every song with this song as a sending off for his audience. Powerful!
[content-ad]