"God listens and will help you," the waitress said.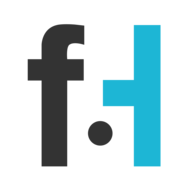 Chris Winters
Ava Guan, a waitress who currently works at Hoshun Restaurant, had the most amazing event that took place while she was working over the weekend.
She was responsible for serving Abdul Hamideh, a 31-year-old franchise owner of IHOP and Popeyes. She had no idea that one of her biggest prayers was about to be answered.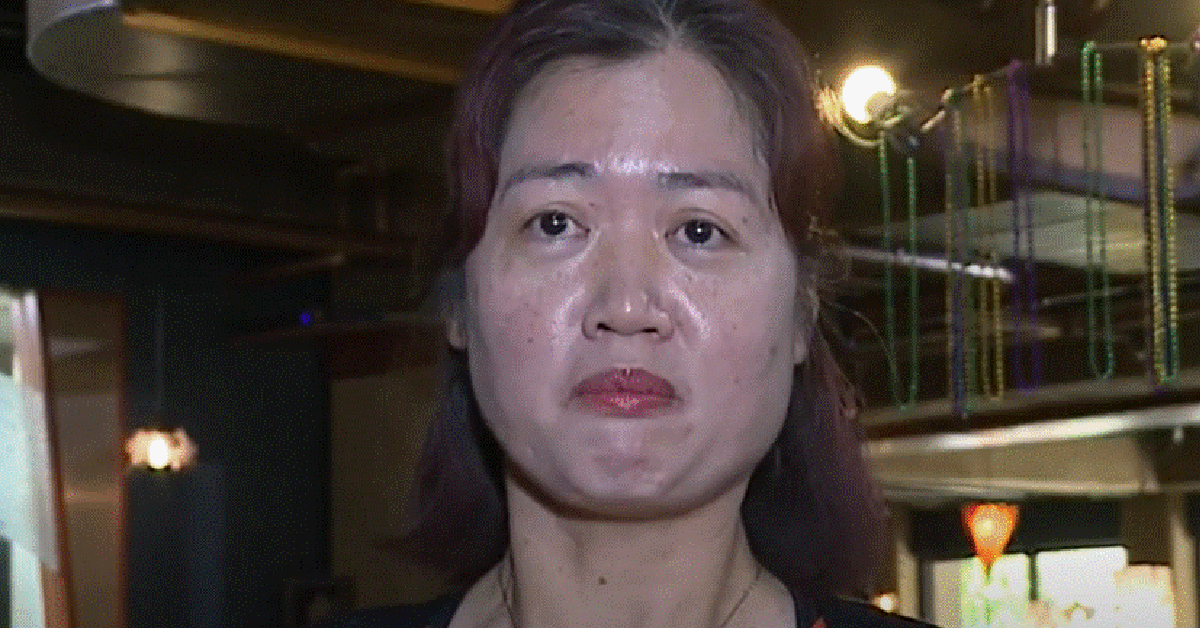 He is the one who graced her with his generosity and it is a story for the ages. His bill came to all of $63 but he provided her with a $777 tip. "I tell him, 'Enjoy your food.' That's it," said Guan when she spoke to local news site WAFB9 about the man's amazing act of kindness. "So he gave me the big tip. I don't know why — it's so crazy. A surprise for me," she adeed.
He even left her a note, telling her that she could take a night off. Guan decided that she would rather try to help her church instead.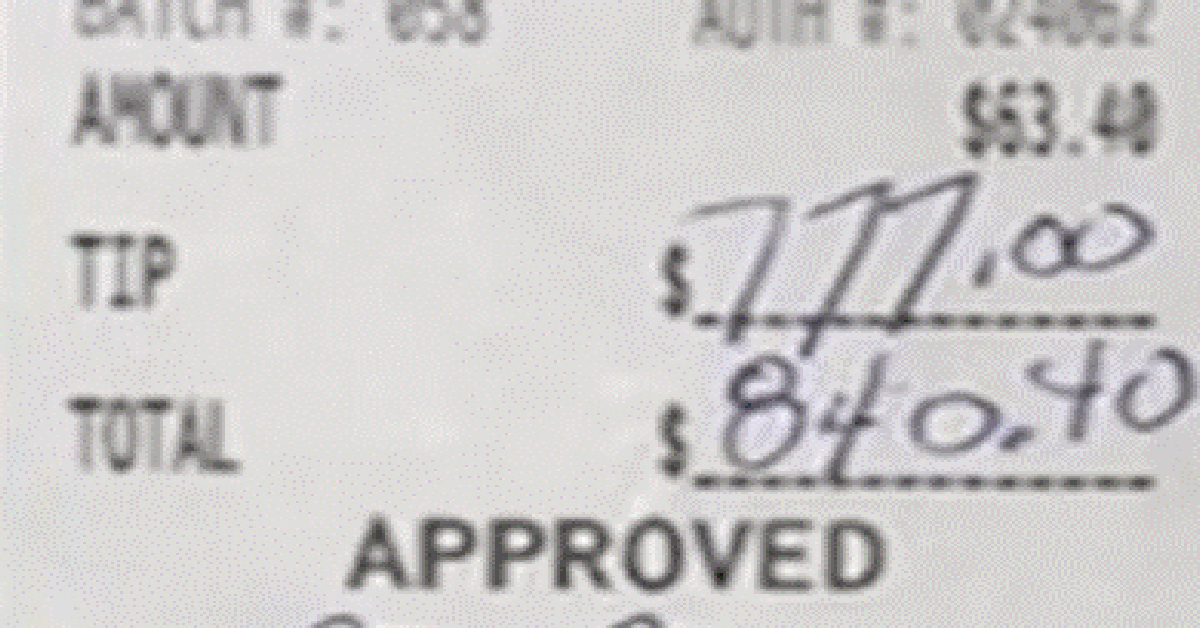 Can you believe that she had already given Olive Church in Jefferson Parish $300 earlier that day? You see, the church was in need of a new air conditioner and this major expense was not going to pay for itself.
Guan believes that this man came in and provided the money because she prayed for it. She had hoped that the church could come up with a miracle and receive a new air conditioner before all of the parishioners spent a long, hot summer roasting during services. "I think everybody needs an angel. I think God listens and will help you," she told the outlet.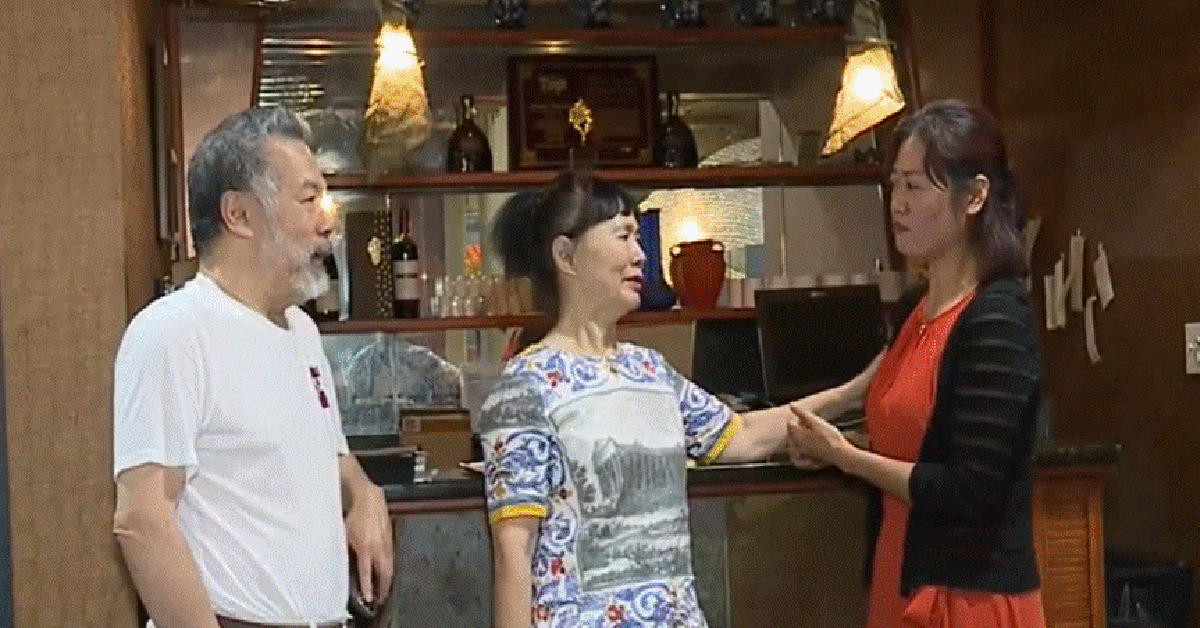 Speaking with NOLA, Hamideh revealed that he had every intention of blessing someone on this day, as he noted that 777 happens to be a lucky number for him. He did take a moment to note that this is not a spiritual number for him. He was just happy to have the chance to help out one of his neighbors.
Alice Ho, the restaurant's owner and manager, was also stunned by Hamideh's act of kindness. Speaking with WAFB9, she said: "[Guan] told me she prayed that day and it came true. That means somebody listened. Someone listened."