The accidental discovery took place during a construction project adjacent to the Tiber River.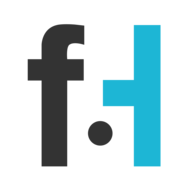 Chris Winters
There are certain discoveries that are taking place in a more purposeful manner. Meanwhile, there are other discoveries that do not. The discovery that you are about to see falls squarely into the second category.
One of Rome's earliest Christian churches was uncovered and the best part of all is that it seems to have happened completely by accident. The discovery took place during a construction project adjacent to the Tiber River.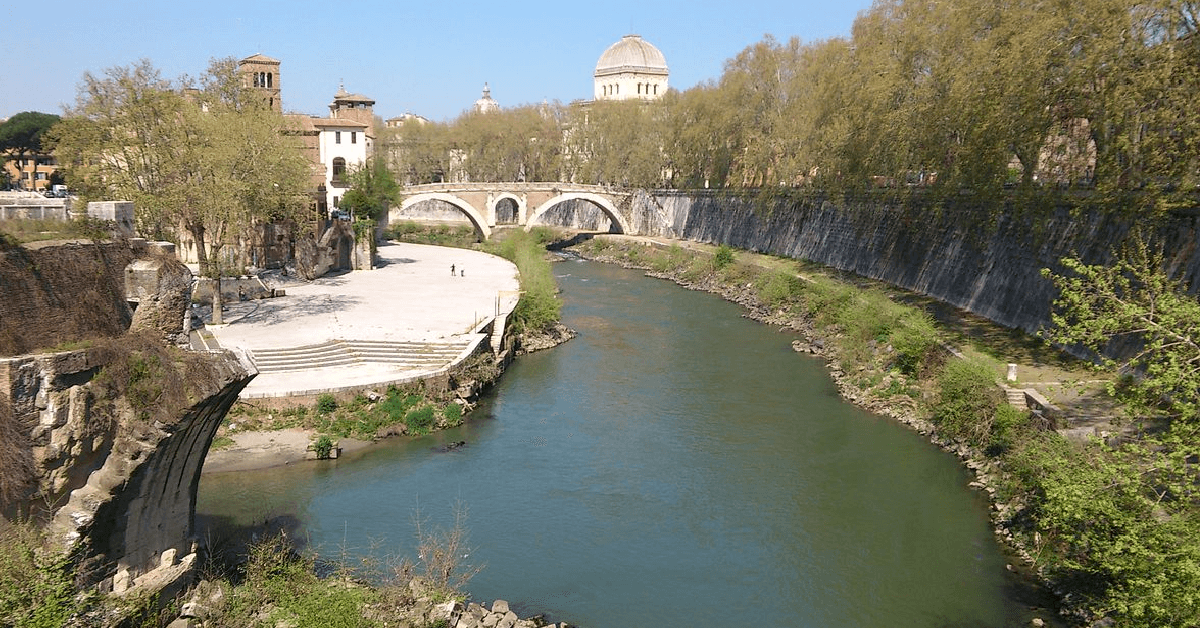 According to The Local, the remains of this four-room structure are believed to date all the way back to the 1st century CE.
These electrical technicians were not looking to unearth anything this important, either. They were laying cables along the Ponte Milvio when they came across the remains. We cannot begin to imagine their level of shock when they happened to stumble into them.
https://www.facebook.com/soprintendenzaspecialeroma/posts/pfbid02gU8wPJE9htxhzKrTWgDq97UdegqmqbLdaB6qkL1qrWMc6dUS82JhUV1eDRpK5zt3l
At the moment, no one is sure what to make of this. According to The Local, Rome's Archaeological Superintendency has referred to the remains as an "archaeological enigma shrouded in mystery," which is the best way to put it at this time. If they do not know, what hope do the rest of us have? There is no definitive theory right now but experts are already coming up with all sorts of ideas.
For example, the walls and floors have been decorated with colorful African marble. That is leading some to believe that the building was once used by a noble family as a place of worship. The fact that there is a cemetery close by also advances this theory. Churches from this time period often had mausoleums attached to them, so this makes a lot of sense.
https://www.facebook.com/photo/?fbid=1765377600218719&set=pcb.1765379190218560
Numerous tombs were found inside the cemetery as well. We anxiously await further words from the experts, though. We have theories of our own but we will leave this one to those who have studied the history of the region. Hopefully, we will have more updates before long and we are going to be sure to pass them along to all of our readers.
We wonder how these workers feel about their discovery. They should feel a certain sense of pride, whether they meant to find these remains or not. Apparently, these types of discoveries are not all that uncommon in Rome. People regularly stumble across ancient artifacts while they are going about their day all the time. We need to get to Rome soon because why should everyone else get to have all of the fun?