3 things to keep in mind this holiday season.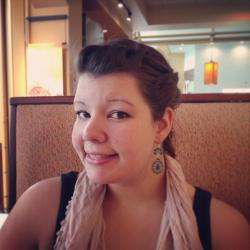 Jessica Griggs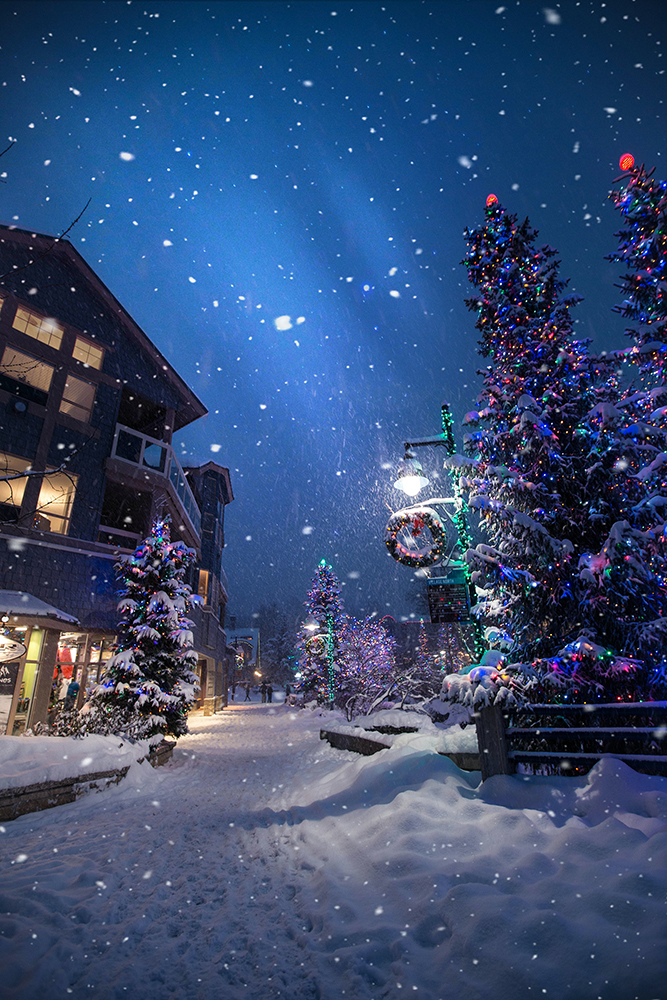 It's beginning to look a lot like Christmas…
You know the rest of the lyrics. Maybe the holidays are your favorite time of year, filled with friends, family, tradition, and of course, the celebration of Jesus taking human form to fulfill God's plan. Or, maybe Christmas has lost some of its cheer and you've joined the ranks of those who dread the time between Thanksgiving and Christmas. Whether you're missing a loved one, trying to navigate a minefield of broken families, or stressing over the financial burdens and expectations this time of year, one thing is certain: this too shall pass.
Surely there has to be a better way to get through the holiday season than just, "Fake it till you make it," right? What does the Bible have to say about this unique grief we feel during what is supposed to be the hap-hap-happiest time of year?
You Can Hold Both Pain And Joy In Your Hands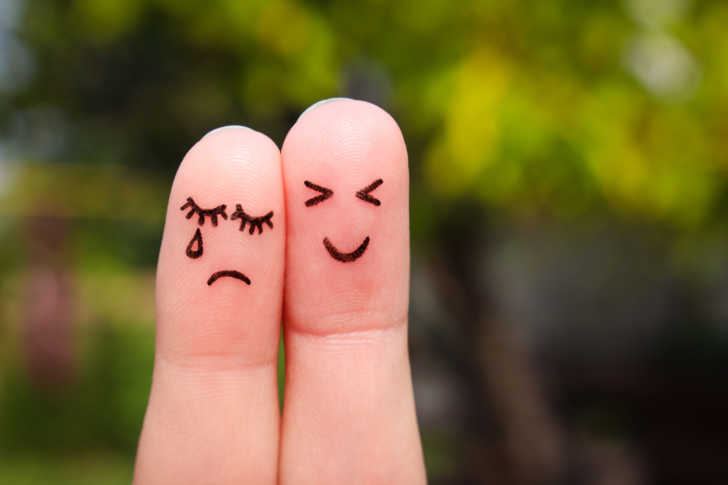 When experiencing grief, stress, or even depression during the holidays, often times we get the sense that we're supposed to just "grin and bear it" for the sake of everyone else. No one wants to be the Scrooge of the party. So we shove our pain and worries down another layer and put on a smile. The danger with this is that you're not really dealing with the issues, and once January hits, you'll be left with all the unresolved guilt, anger, and stress from before.
I've found for myself during these intense seasons of joy, it helps to just let the pain in. Allow yourself a moment to grieve the loss of a loved one. And then allow yourself to have a good memory of them, share a story about them, and smile. In this way, you honor them, even when it hurts. It takes discipline to not wallow in the sadness, to let it pass and choose to be productive with your pain.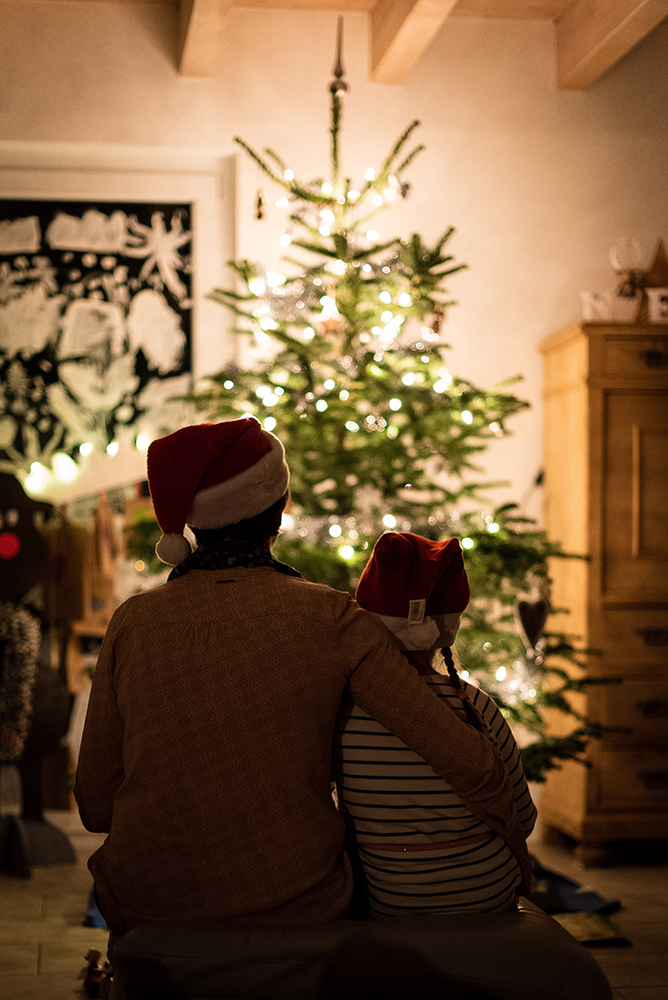 Maybe you're dealing with broken families and step-monsters more so than usual this time of year and it has all but sucked the fun right out of family time. Give yourself some time to grieve the family you no longer have, and then choose to see the good things the family you've surrounded yourself with. Maybe this year can be a clean slate for past family drama! It won't always hurt like this.
And the God of all grace, who called you to his eternal glory in Christ, after you have suffered a little while, will himself restore you and make you strong, firm and steadfast. – 1 Peter 5:10
Our Suffering Connects Us To Christ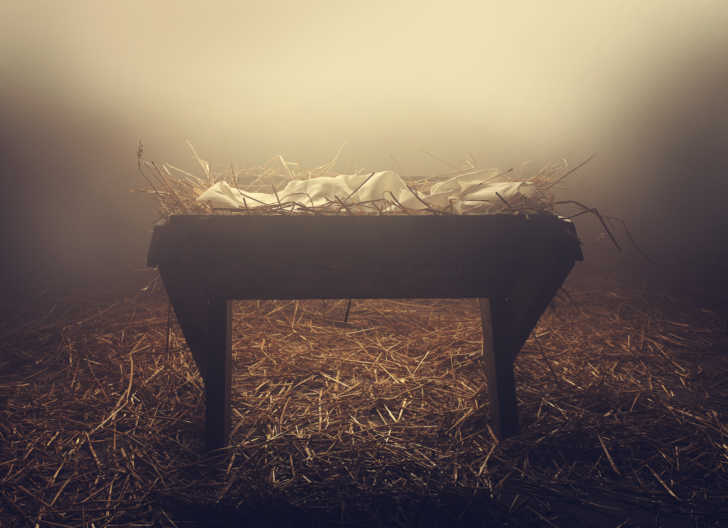 One of the most beautiful things about the Bible is that it shows us we are not alone in our suffering. Human suffering is universal – and to me, one of the most compelling arguments for Christianity. All over scriptures, we see our fellow man crying out to God – Lamentations 3 says, "We have suffered terror and pitfalls, ruin and destruction. streams of tears flow from my eyes because my people are destroyed… I called on your name, O Lord, from the depths of the pit. You heard my plea. You came near when I called you."
Not only do we have a record of others' suffering and God rescuing them, we have the ultimate story of suffering turned to joy in Jesus. That first Christmas was not a comfortable or stress-free one – think of how anxious Mary and Joseph must have been with nowhere to stay! And yet their joy was complete and palpable.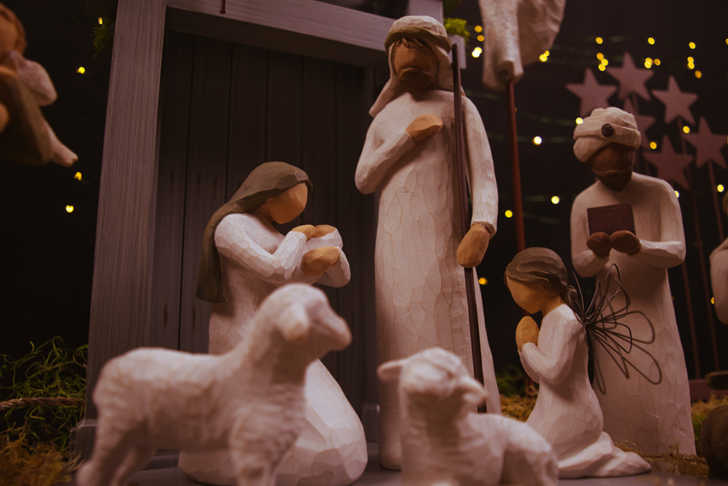 This is not to diminish whatever anguish you are in this season. I do not want to dismiss your pain by quoting some cliche verses that only serve to make you feel guilty for not "counting it all joy." I do, however, hope to encourage you in that your suffering is not pointless. It all serves to glorify God, it's just hard to see when you're in the middle of it. Keep pressing into truth, knowing that the testing of your faith produces perseverance.
Let perseverance finish its work so that you may be mature and complete, not lacking anything. – James 1:4
Find Deep Joy In Small Things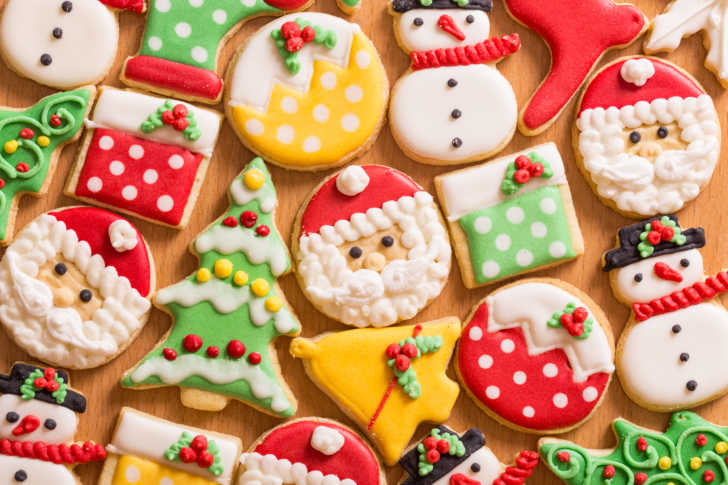 What are some practical ways to find joy this season? I'm glad you asked! I find a comfort in keeping certain traditions and starting new ones if the holidays are particularly difficult that year. My uncle and I were very close growing up, and he loooooooved Christmas. He collected nativities and ornaments every year. My uncle passed away when I was 12. Since then, my grandma gives one of his ornaments or nativities to my brother and I every year. We ran out of his ornaments a few years ago, so we decided to keep the tradition alive and buy each other ornaments every year that commemorate triumphs, memories, or even struggles we had that year. For this reason, setting up the Christmas tree is always a tearful yet happy event. Even though my mom, grandma, and I all live in different states, we call each other and reminisce about the special ornaments.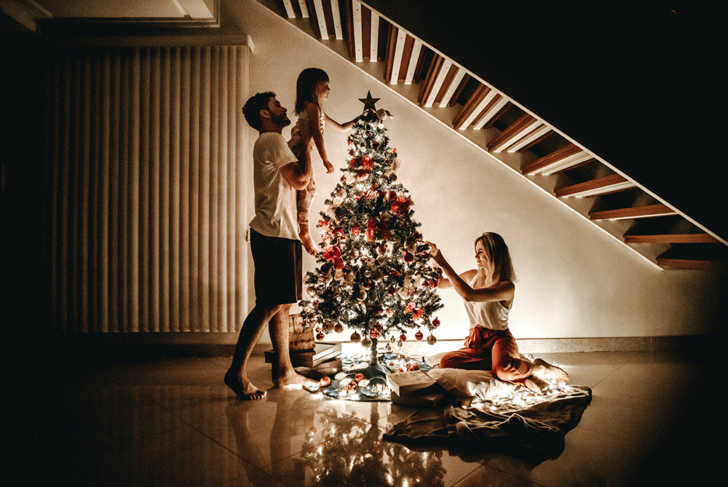 I also have a few things that are just for me to enjoy the season. For example, I love baking Christmas cookies. And I especially love eating Christmas cookies. Really, who doesn't? There really isn't anything special about my cookies – no ingredient only available or seasonal during the holidays, no super secret recipe that only 4 other people know. I just enjoy baking and I enjoy giving away cookies. There's nothing deep about it. And sometimes, that's just what I need.
For to us a child is born, to us a son is given, and the government will be on his shoulders.
And he will be called Wonderful Counselor, Mighty God, Everlasting Father, Prince of Peace. – Isaiah 9:6-7
SKM: below-content placeholder
Whizzco for FHB