Some of the churches you can camp in date all the way back to the 12th century!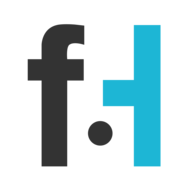 Chris Winters
Travelers who happen to be making their way through the UK will now have a very unique option when they find themselves in search of a proper rental.
Did you know that these travelers will now have the chance to rent out old churches? We were today years old when we learned of this and we cannot wait to pass the information along to our readers.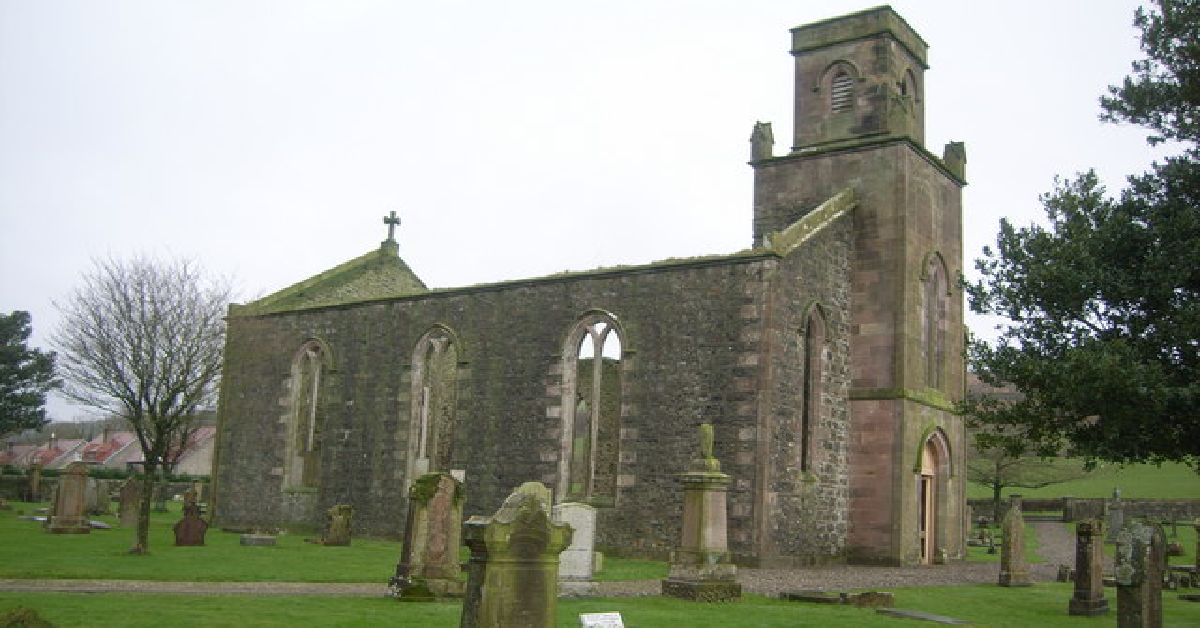 This is all part of a new British trend that is known as champing. Some may have heard the word "glamping" before and this is another term that was derived from British culture. "Champing," as you might expect, involves the process of booking a church to sleep over during your travels.
Champing is also the name of an organization that works overtime to ensure that all of the traveler's unmet necessities are being offered. They also work tirelessly to ensure that all of the proceeds from this initiative are utilized as a means of keeping these churches in good working order. Some of these structures date all the way back to the 12th century!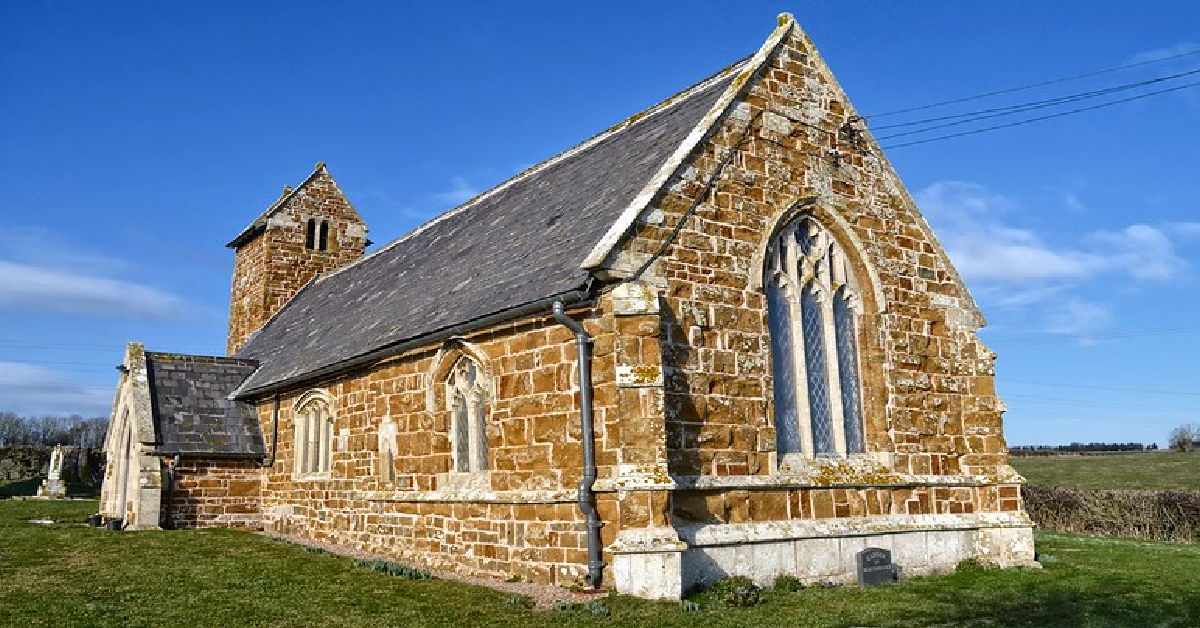 According to its website, Champing first began when some Scottish citizens decided that they would camp out in a church that was provided for them by The Churches Conservation Trust. They had a wonderful night and believed that other guests would enjoy having the chance to emulate their experience. As you may have already guessed, they were 100 percent correct about this method of traveling.
From there, the Scottish hired a local canoe rental provider to offer accommodations to those traveling on the banks of the River Nene.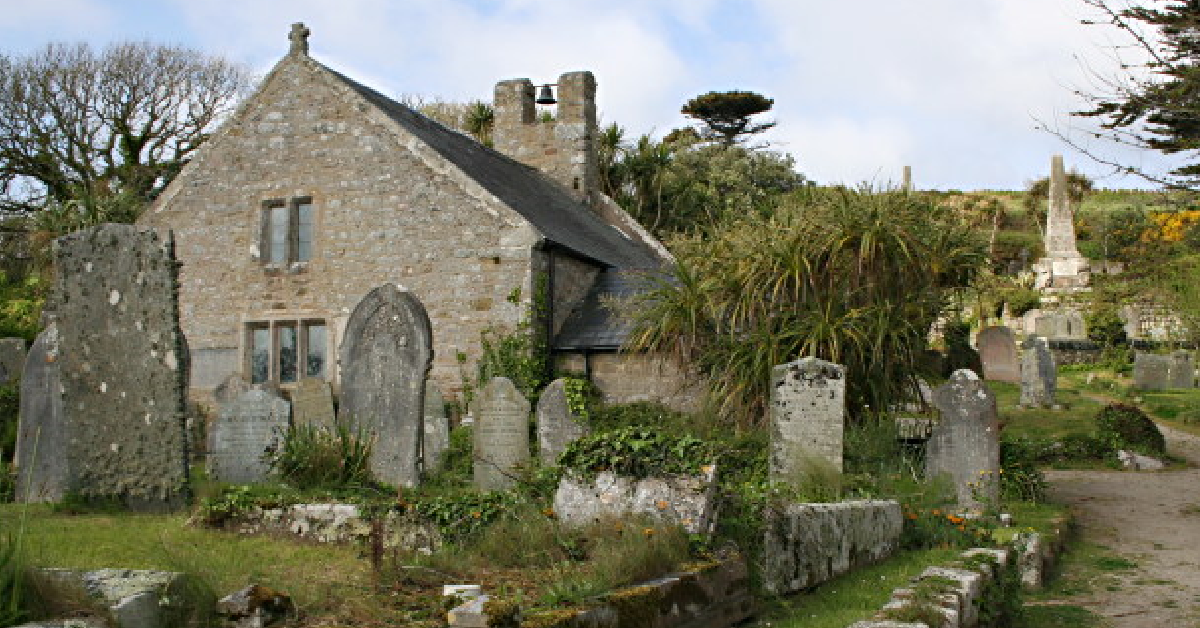 The lodging has been placed up the river in Northhampshire, allowing these travelers to be hosted at All Saints, at Aldwincle. This church sleeps 12 and it was constructed back in the late 1400s. Champing is now managing this church, in addition to 19 other churches.
They are more than happy to offer camp stoves, camp beds, lanterns and fairy lights to those who stay in their churches. For those who need a morning caffeine boost, Champing even provides the necessary equipment to make coffee and tea in the morning. If the church does not offer up a flushing toilet, they are happy to provide a mobile option that is powered with the usage of solar energy. They've truly thought of everything!