Singing is in her genes!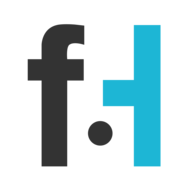 Chris Winters
This little girl's name is Ariana Allen and according to her father, being a good singer is simply in her blood. If you are doubting this man for even one second, it is because you have not seen this video yet.
Marcus D. Allen of Atlanta, Georgia, shared this video of his little girl's performance and we are not exaggerating in the slightest when we say that this is one for the ages.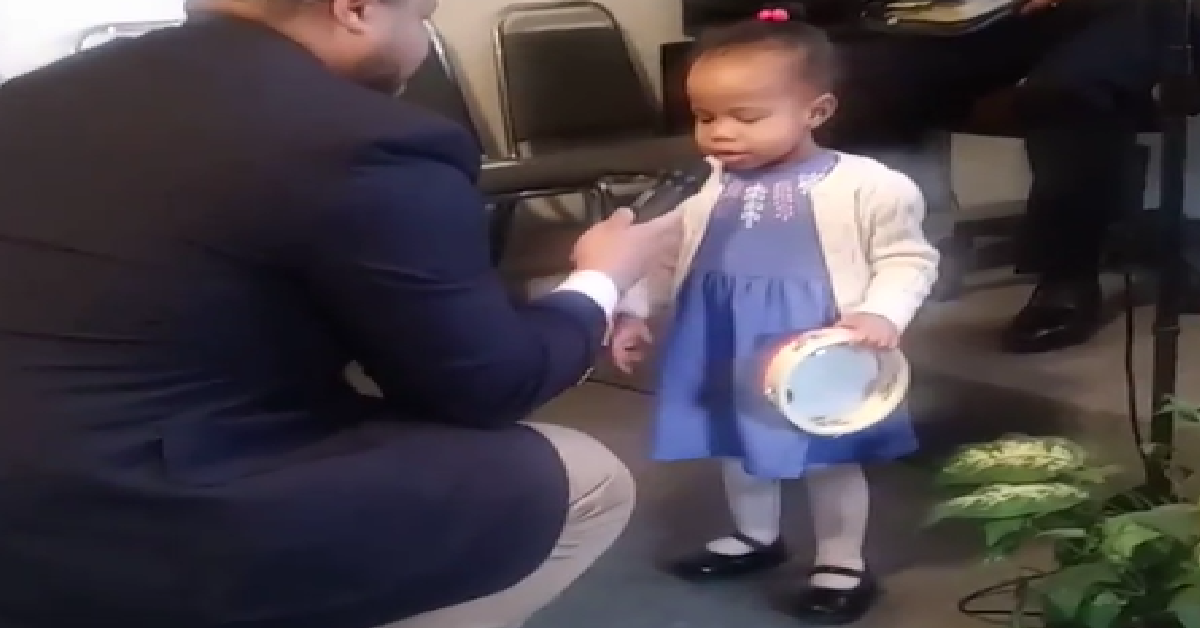 Ariana sang "Jesus Loves Me" at a recent service, bringing down the house in the process. This is one of the cutest videos that we have seen in some time and we are not surprised that it has already received over two million views.
"Singing is in her genes! Listen in! This will bless you!" said Marcus when he uploaded the video on his Facebook page.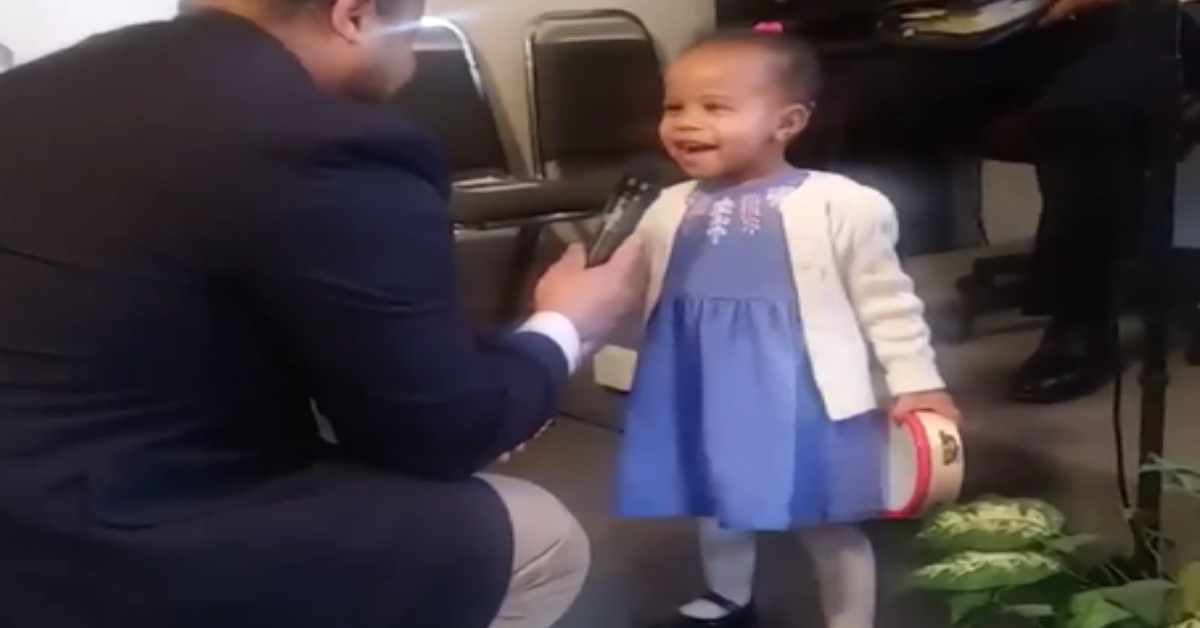 What a proud papa! He never could have expected this video to receive all of the attention that it has, though. Everybody who has watched the video up til this point seems to agree with Marcus, near as we can tell. Ariana looks absolutely adorable, as her parents have her decked out in a cute cardigan and a pretty dress.
The confidence in her voice is what really caught our attention, though. The clarity is amazing, too. This child does not seem to be the least bit nervous and we cannot relate to that.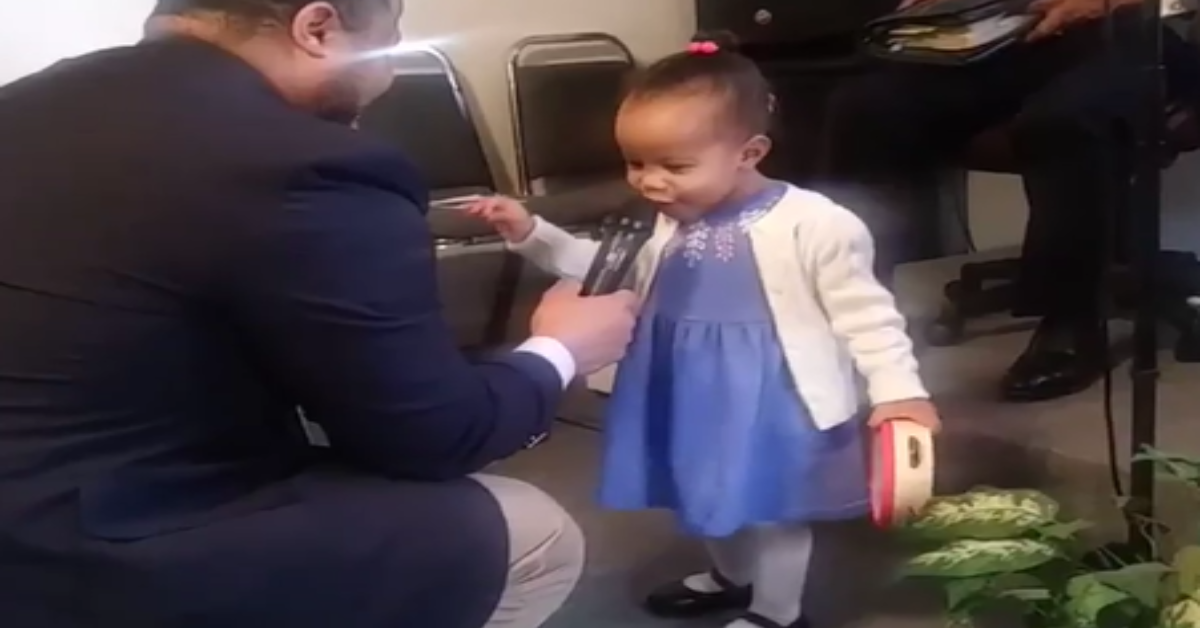 We would have been shaking like a leaf if we had found ourselves in this situation. She's already such a gifted performer, isn't she? It is no wonder that the clip has already gone viral.
If you would like to see Marcus' Facebook post for yourself, we are more than happy to share it with you. In a world that is always chock full of bad news, it is nice to see a story like this one for a change. We hope that Ariana is given plenty of more opportunities to show off her amazing range.
https://www.facebook.com/100006602463899/videos/2568842633345794/
We will even take things one step further. Ariana is a star in the making and we will not be surprised if we start hearing her name way more often in the future. If she is this talented at the age of 2, the sky is the absolute limit for her going forward.