Peace, bringing it all to peace. The storm surrounding me, let it break…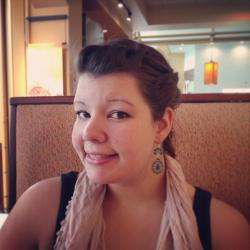 Jessica Griggs
"Jesus, Jesus, You make the darkness tremble
Jesus, Jesus, you silence fear…
Isaiah 43:1 "Don't fear, for I have redeemed you; I have called you by name; you are Mine."

The Bible commands us not to be afraid and not to worry. Easier said than done, to be sure. However, even in the midst of our darkest moments, those most painful times when all hope feels far from reach, we know that Jesus is near. Sometimes it's a matter of repeating the truths of scripture to yourself over and over until your heart finally follows your mind out of the darkness, while other times the Holy Spirit intercedes for us and lifts up our wordless pleas to The Lord.
Wherever you're at today in your spiritual journey, whether you're experiencing a mountain top or a valley of death, know that you're never alone.
This is one of our new favorite worship songs and has been covered dozens of times already by different artists. We like this acoustic version by worship band, I AM THEY. Watching them sing with such passion and intensity really brings the lyrics to life.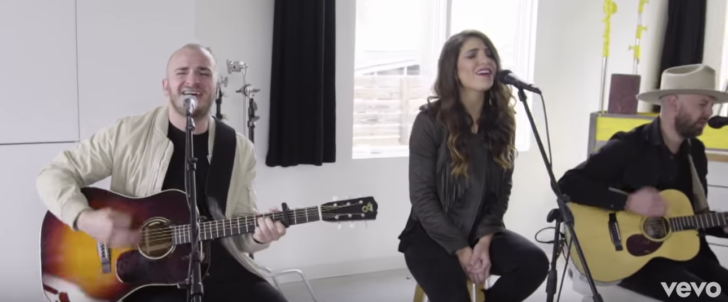 Listen to these words and let them comfort you and remind you of truth today:
Peace, bringing it all to peace
The storm surrounding me
Let it break at Your name
Still, call the sea to still
The rage in me to still
Every wave at Your name
Jesus, Jesus, You make the darkness tremble
Jesus, Jesus, You silence fear
Jesus, Jesus, You make the darkness tremble
Jesus, Jesus
Breathe, then call these bones to live
Call these lungs to sing
Once again, I will praise
Your name is a light that the shadows can't deny
Your name cannot be overcome
Your name is alive forever lifted high
Your name cannot be overcome