"For the dad and lad who watch the trucks."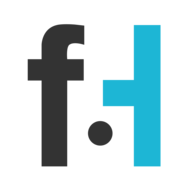 Chris Winters
Stories like these are like a shining beacon of light in an otherwise dark world. We love to see people who are willing to look out for their fellow man like this.
Darren James is here to share this amazing story. He originally posted it on Facebook and it did not take long before it went viral. You just never know who is watching.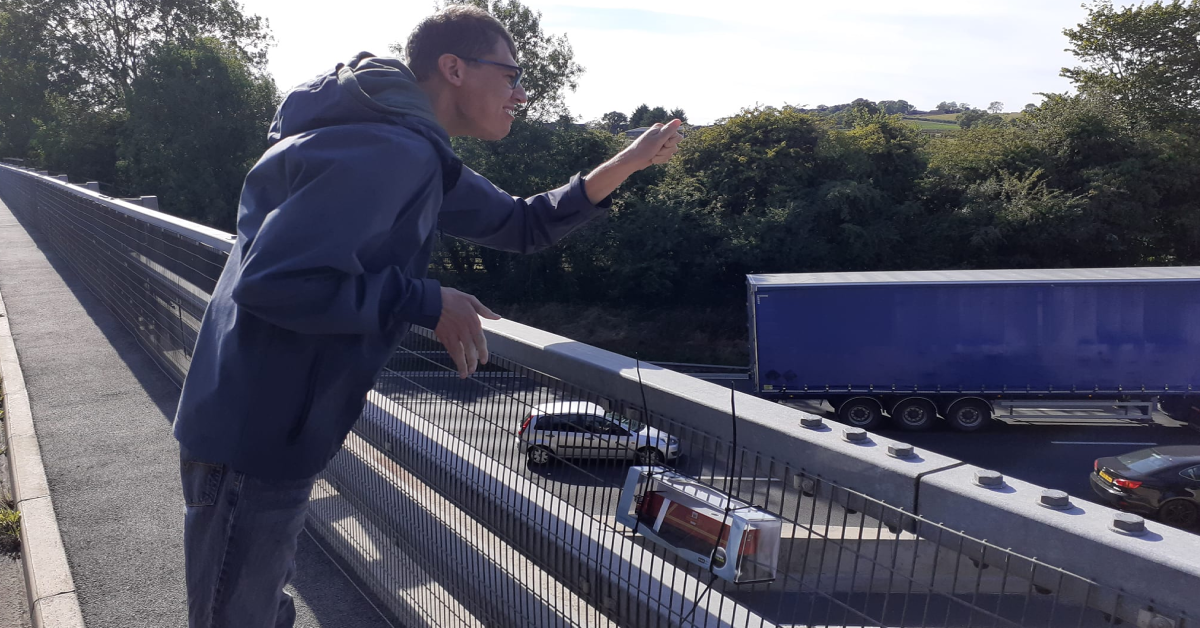 "We sometimes take Alex to wave at the traffic on an M6 bridge, some wave back or beep their horns, he gets very excited, we went today and found this, amazing, we'd love to know who the kind and generous driver is from Royal Mail!" Darren wrote. The truck that they received even had a lovely message written on it: "For the dad and lad who watch the trucks."
That's not all that the driver had to say. "I drive for Royal Mail and see you and your lad regularly and thought he might like his own, have a nice day!" they continued.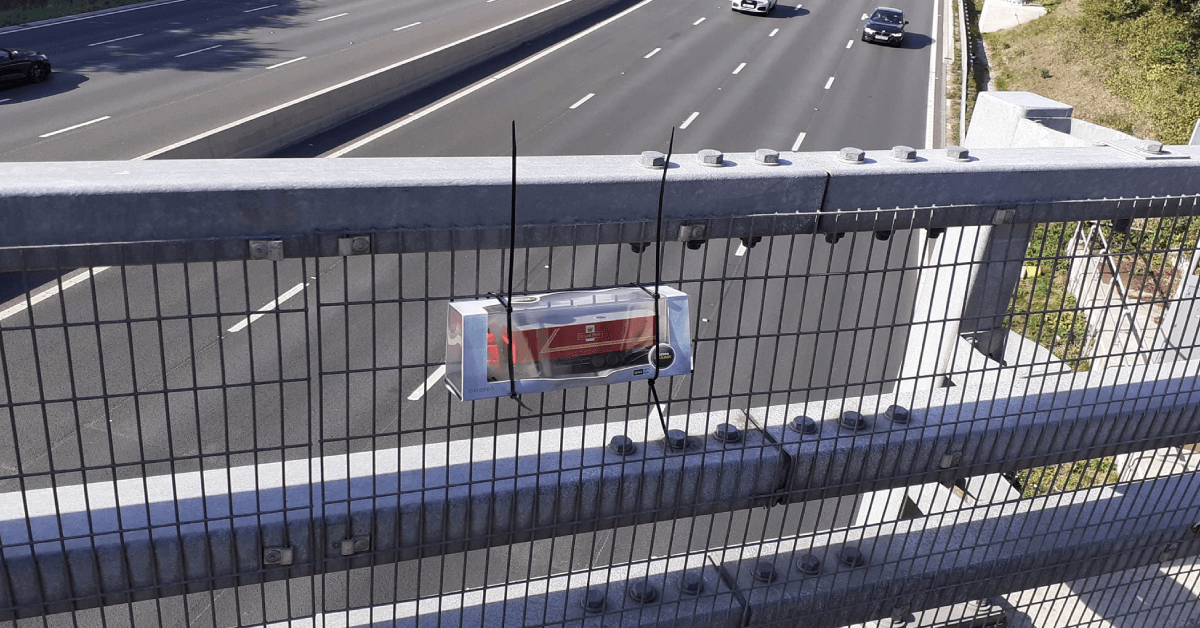 This truck driver was more than willing to take some time out of his day to make someone else's a bit brighter and we absolutely love to see it.
If you are anything like us, you had an ear-to-ear smile when you first saw this. Can you believe that this man took the time to head to the store and purchase a toy for someone that he has never met? He paid for the truck with his own hard-earned money and did not have a second thought about doing so.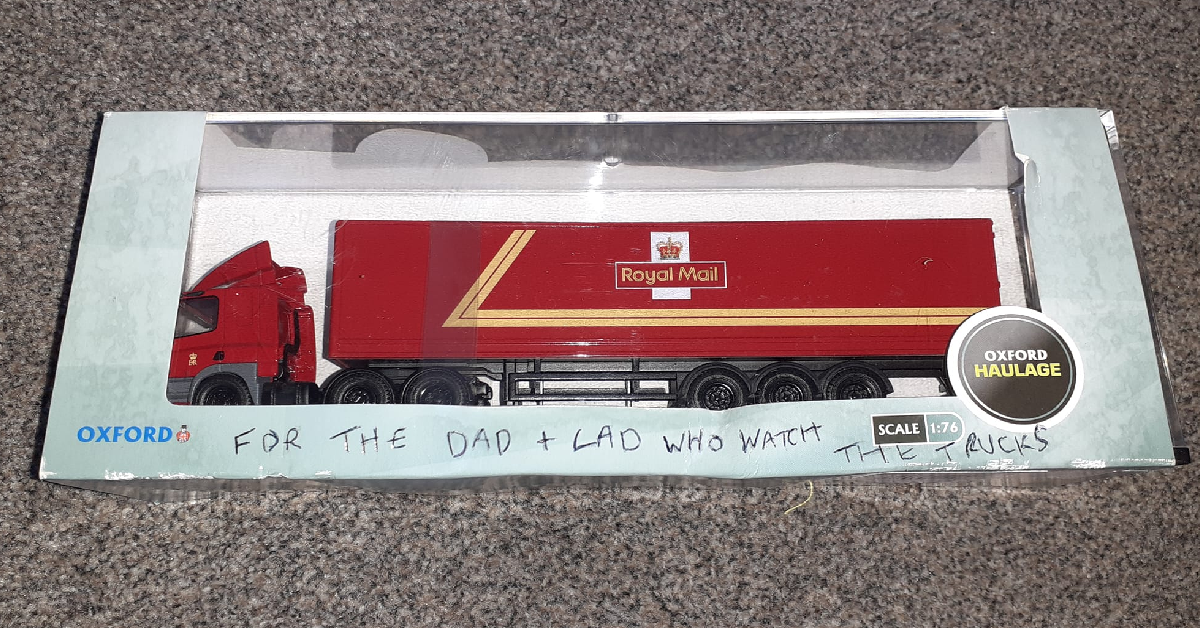 Best of all, he did not want any recognition for this good deed. He was probably hoping that he could give this toy away without anyone being the wiser but that is not going to happen here. Darren wants the world to know and he wants to provide the driver with some much needed kudos for their kind gesture.
Where do you stand on this one? We are of the opinion that this driver simply wanted to bring a smile to the faces of these strangers and he probably did not want to be given any praise for that. A good deed is typically its own reward. In a world where people are constantly recording their good deeds for social media likes, these are the stories that make us feel much better about the state of humanity.