Determining the meaning of Scripture is one of the most important tasks a believer has in this life!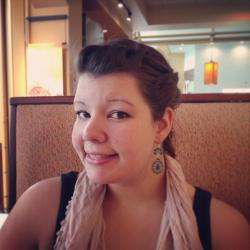 Jessica Griggs

Determining the meaning of Scripture is one of the most important tasks a believer has in this life. God does not tell us that we must simply read the Bible. We must study it and handle it correctly (2 Timothy 2:15). Studying the Scriptures is hard work. A cursory or brief scanning of Scripture can sometimes yield very wrong conclusions. Therefore, it is crucial to understand several principles for determining the correct meaning of Scripture. For more articles on bible study, check out Simple Tools To Improve Your Personal Bible Study and Ten Ways To Study The Bible.
Before You Begin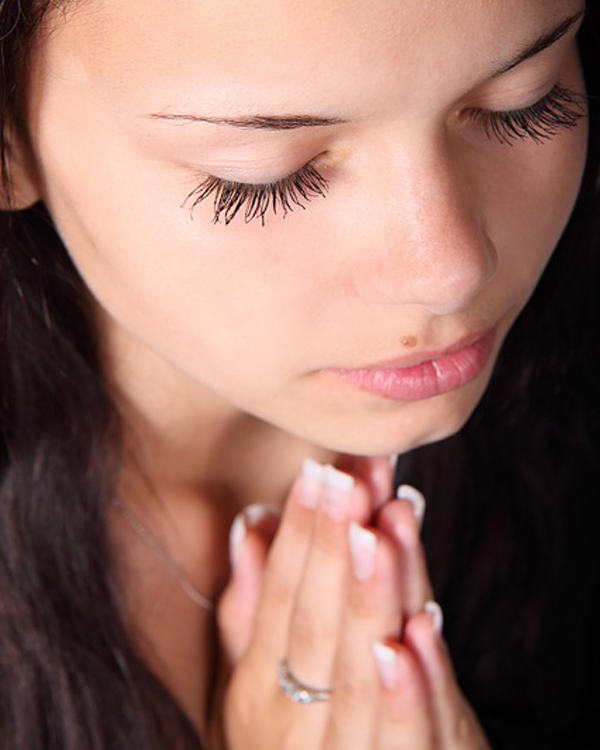 First, the one who would study the Bible must pray and ask the Holy Spirit to impart understanding, for that is one of His functions. "But when he, the Spirit of truth, comes, he will guide you into all truth. He will not speak on his own; he will speak only what he hears, and he will tell you what is yet to come" (John 16:13). Just as the Holy Spirit guided the apostles in the writing of the New Testament, He also guides us in the understanding of Scripture. The Bible is God's book, and we need to ask Him what it means. If you are a Christian, the author of Scripture-the Holy Spirit-dwells inside you, and He wants you to understand what He wrote.
Understanding Context
To study the Bible properly, we cannot pull a verse out of the verses that surround it and try to determine the meaning of the verse outside of the context. We should always read the surrounding verses and chapters to discern the context. While all of Scripture comes from God (2 Timothy 3:16; 2 Peter 1:21), God used men to write it down. These men had a theme in mind, a purpose for writing, and a specific issue they were addressing. To study the Bible, we should understand the background of the book we are studying: it's helpful to know who wrote the book, to whom it was written, when it was written, and why it was written. Also, we should take care to let the text speak for itself. Sometimes people will assign their own meanings to words in order to get the interpretation they desire.
Make Use Of Trustworthy Biblical Scholars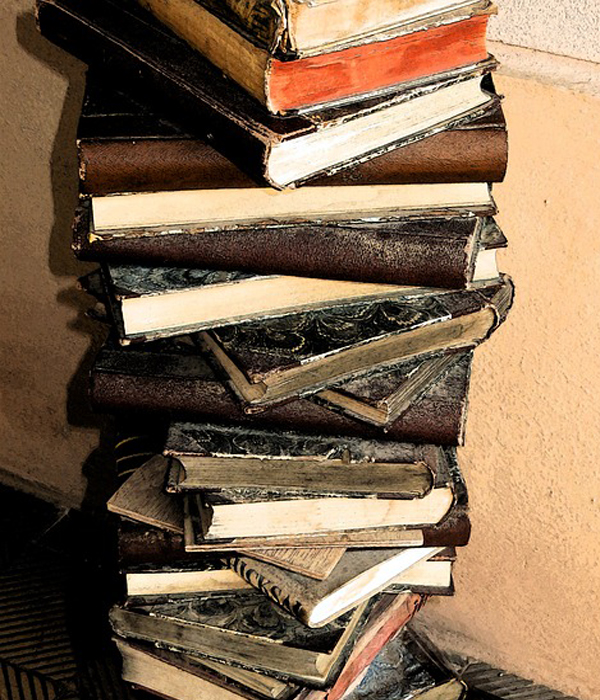 We should not think of ourselves as totally independent in our analysis of the text. It is arrogant to think that we cannot gain understanding through the lifelong work of others who have studied Scripture. Some people, in error, approach the Bible with the idea that they will depend on the Holy Spirit alone and they will discover all the hidden truths of Scripture. Christ, in the giving of the Holy Spirit, has given people with spiritual gifts to the body of Christ. One of these spiritual gifts is that of teaching (Ephesians 4:11-12; 1 Corinthians 12:28). These teachers are given by the Lord to help us to correctly understand and obey Scripture. It is always wise to study the Bible with other believers, assisting each other in understanding and applying the truth of God's Word.
Book Studies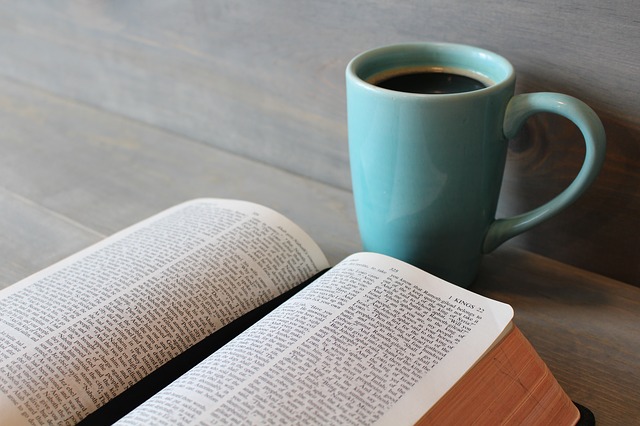 There are several different methods for studying scripture. The first general method is a Book Study. This Bible study method focuses either on a complete book in the Bible or specific part of a book, such as a specific chapter, a range of verses, or a single verse itself. With chapter and verse-by-verse methods and with the study of an overall book, the principles and goals are the same. For example, in order to do a thorough book study, we must necessarily also study the context of individual chapters and verses. Likewise, in order to correctly study a particular verse, we need to also study the overall message of the chapter and book that verse is found in. Of course, whether it is on the individual verse level, or a complete book study, we must always consider the overall context of the whole Bible as well.
Topical Studies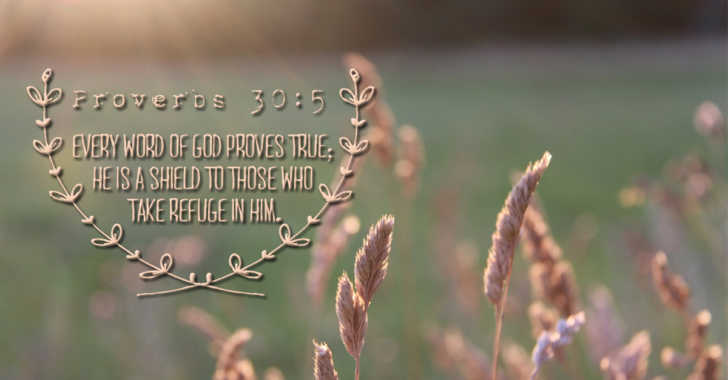 Another general method for studying the Bible is a topical study. There are many varieties of topical studies that we can do. Some examples include biographical studies, where we study all the Bible says about particular person; word studies, where we study all the Bible says about a particular word or subject; and geographical studies, where we learn all we can about a particular town, country, or nation mentioned in the Bible. Topical studies are important for understanding all the Bible teaches on a particular subject or topic. We must be careful, though, that the conclusions drawn from a topical study do not come from taking verses out of their original context in order to imply a meaning that could not be supported by doing a verse study or book study. Topical studies are helpful in systematically organizing and understanding what the Bible teaches on specific subjects.
Ask The Right Questions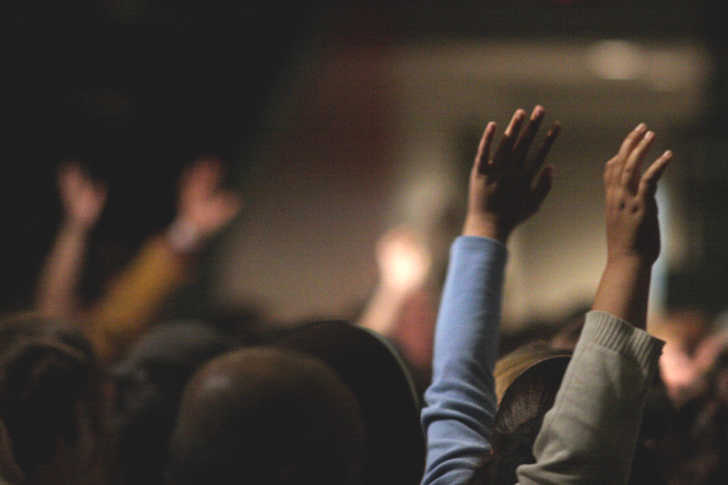 Whichever type of study we are doing, we must follow these basic steps: 1-Observation-what does the Bible say? 2-Interpretation-What does the Bible mean? and 3-Application-How does this biblical truth apply to my life, or how is this passage relevant today? No matter what method of Bible study we do, we must be careful to rightly divide the Word of God so that we are workmen that need not be ashamed (2 Timothy 2:15).
In summary, the proper way to study the Bible is to prayerfully and humbly rely on the Holy Spirit to give us understanding; study verses in their context, recognizing that the Bible explains itself; and respect the efforts of other Christians, past and present, who have also sought to properly study the Bible. Remember, God is the author of the Bible, and He wants us to understand it.
SKM: below-content placeholder
Whizzco for FHB