If we are honest with ourselves, this movement from first love, to separation, to the renewed desire to be reunited with the Lord, is well known to each of us, even on a daily basis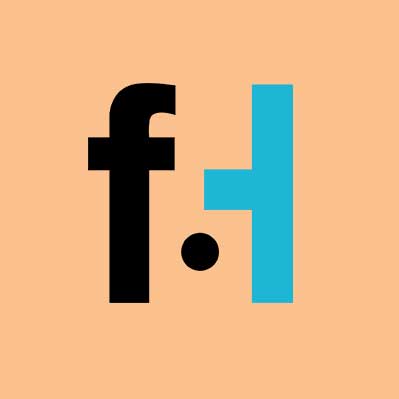 FaithHub

Hosea had a long ministry in Israel beginning in the reign of Jeroboam II. Throughout his book he uses the metaphors of love and marriage as symbols of the covenant relationship between Israel and the Lord. He conceives of three stages of marriage: love, separation, and the reunion. He writes about first love, comparing that to the period of Israel's loyalty in the desert. The separation part he defines as the long history of the unfaithfulness of Israel since then, right up to his day. He is challenging Israel to return to faithfulness and to be reunited with the Lord.
In his writings he challenges Israel for breaking that covenant in three ways: by counting on the strength of their military might alone, by making treaties with foreign powers, and by falling into idolatry following the Baals, the gods of fertility. Hosea's marriage metaphor of love, infidelity, and the desire for reunion is still powerful today.
If we are honest with ourselves, this movement from first love, to separation, to the renewed desire to be reunited with the Lord, is well known to each of us, even on a daily basis. It is a metaphor, often for our lives as Christians. There is always great joy and elation associated with our baptisms, or with our marriages. At that moment we are full of the first blush of love. We believe that our love for God, or for our spouse, is great and invincible. Then, all too often, life comes to play, and the world draws us into busyness, into "making a living," or worse, into temptations of immediate gratification. Sometimes we succumb to boredom, or our love is challenged by outside forces, by periods of selfish concern, by the assaults of sexual temptations, and many more things. Sometimes we turn these things into idols that take up all of our energies and we start to think that faithfulness to the one we love gets in the way of our pursuit of our idols. We forget that our real strength is in the Lord, in that bond of love that united us in the first place.
Hosea is calling us back to ourselves and to our relationship with the Lord here. "Let us know; let us press on to know the Lord…" This is the only thing that will save us from the attacks of the world. Our fidelity to the Lord is the only thing that is sure: "his going out is sure as the dawn; he will come to us as the showers, as the spring rains that water the earth." When we turn back to the Lord, he showers his graces on us like the life-giving rains of spring. It is the Lord alone that can renew and sustain our love. It is our love for him alone that is the strength behind our love for one another. Let us, then, return to the Lord. Let us know him, love him and serve him with all of our heart, all of our mind, all of our strength, and all of our soul. In this our love will be true toward those with whom we are bound together in love: our Lord, our spouses, our children, our friends and, yes, even toward our enemies.
God, like Israel in Hosea's time, we have been unfaithful at times and in those times we have come to know only the dryness and the lonely desperation of the desert. Come to our assistance, Lord, make haste to help us. We desire to be reunited with you, to come to know you more dearly, and to serve you more sincerely. Shower us with the renewing spring rains of your graces. In Jesus' name, we pray. Amen!
Want more daily devotionals, inspirational verses, and Bible reading plans? Just choose a plan and sign up for a free eBible account. It's that simple! CLICK HERE!
SKM: below-content placeholder
Whizzco for FHB