Youtube Magician sprinkle a little magic by giving gifts to the homeless on the streets. Watch this wonderful video and everyone's reactions.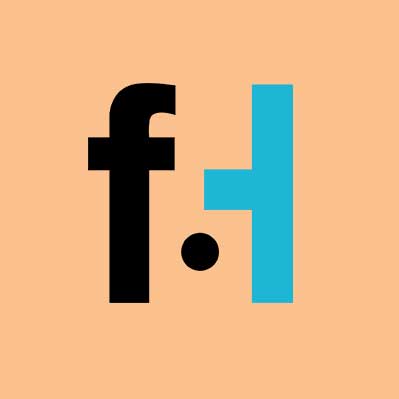 FaithHub
Stuart Edge is a popular magician on youtube. From reverse pickpocketing, where he gives college student money by sneaking it in their pockets while they talk, or surprise thanksgivings, he seems to help in certain ways. In this video, He delivers kits for homeless people by saying he was sent from God as an angel and the God loves you.
Watch this generous video and the interactions that occur between them.
[content-ad]