For He promised us a Savior and he has come. He has promised us new heavens and a new earth and so it will be.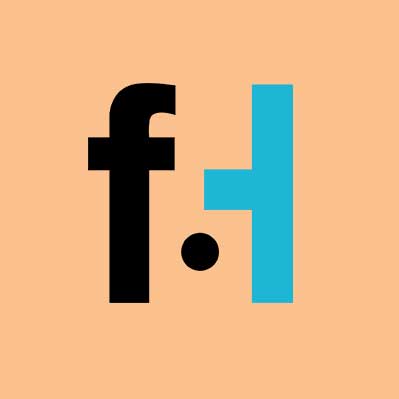 FaithHub
Today's passage is charged with the grandeur of God's love for us. It literally sings with ecstasy for it is a description of the true Promised Land, not just an earthly idyll, but a "land" that God prepared for our eternal souls from the beginning of time.
Listen as the prophet describes what it will be like: "See, I will create new heavens and a new earth…the sound of weeping and of crying will be heard in it no more. Never again will there be in it an infant who lives but a few days, or an old man who does not live out his years…my chosen ones will long enjoy the work of their hands. They will not labor in vain, nor bear children destined for misfortune; for they will be a people blessed by the Lord, they and their descendants with them." (verses 17,19-23)
But this is not all. God will no longer seem distant to them. He will be close. And his closeness will be intimate. As the prophet tells us: "Before they call I will answer; while they are still speaking I will hear." (verse 24) In this new creation there will no longer be a veil between us and God. We will be in his presence at all times. He will know our heart's desires without our having to express them and he will answer them, even as we are expressing them. For then we will desire only what is perfect. Now we are imperfect and we can only see as if looking into a clouded mirror, or through a heavy fog. We see only the hint of what awaits us. Then, we will see more clearly than we can even imagine.
And there is more. In this new creation, our fears will be gone, the dangers of a sinful world will be no more. "The wolf and the lamb will feed together, and the lion will eat straw like the ox, and dust will be the serpent's food. They will neither harm nor destroy on my holy mountain,' says the Lord." And who is the prophet speaking for? The God of truth; the One who keeps his word. We have seen his Word spoken into the world in Jesus. In Jesus we have been saved and the door that was barred when Adam and Eve were put out of the Garden has been opened to us again. We believe in the Last Day, that day when this New Creation will finally come, when we will be raised up body and soul to dwell forever in the Kingdom of God. There is reason for our joy in this faith. For we know and believe that God keeps his true and perfect word. For He promised us a Savior and he has come. He has promised us new heavens and a new earth and so it will be. Amen! So be it!
We thank you, Lord, for your goodness and kindness. Help us to live our lives here and now as people who are destined for this New Creation. In your name, Jesus, we pray. Amen!
Want more daily devotionals, inspirational verses, and Bible reading plans? Just choose a plan and sign up for a free eBible account. It's that simple! CLICK HERE!
SKM: below-content placeholder
Whizzco for FHB