In short, God wants us to be men and women who see and respond to the needs of others.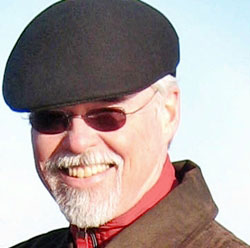 Dan Doyle
Jesus' words and his deeds were a challenge to his own times and they remain so to this day. So often he teaches ways of being in the world that seem completely contrary to the world and to human wisdom. But, then, should we be surprised at this? Isaiah tells us, "Who directed the spirit of the Lord or has instructed him as his counselor? Who did he consult to gain knowledge? Who taught him the path of judgment or showed him the way of understanding?" (Isaiah 40:14). When we listen to the parables of Jesus we are to hear the wisdom of God.
In Luke 12:13-21 we see Jesus confronted with a request from a voice in the crowd, "Teacher, tell my brother to share the inheritance with me." This is a very worldly request and Jesus responds to it appropriately saying, "Friend, who appointed me to be your judge and arbitrator?" Jesus understands the intent of the speaker and that it is motivated by greed and warns the crowd to be on "guard against all greed, for though one may be rich, one's life does not consist of possessions."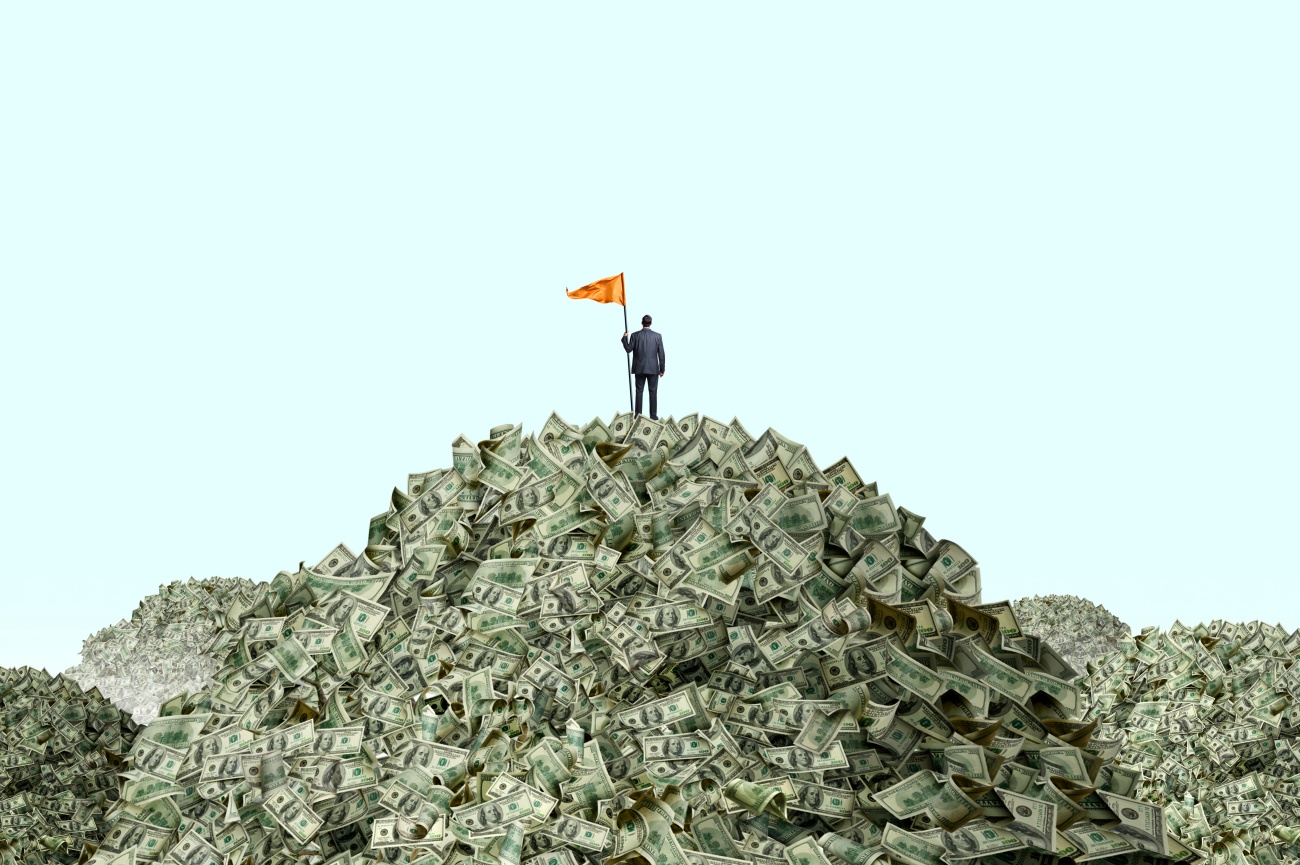 As usual, this gives Jesus an opportunity to tell a story, a parable, that answers the speaker's request, but not in the way that the speaker most likely wanted to hear. And maybe not in the way that we might want to hear. He tells of a rich man who has had an exceptionally bountiful harvest. It is so great that he does not have enough facilities to store it. He decides to tear down his old barns and build new and larger ones, "There I shall store all my grain and other goods and I shall say to myself, 'Now as for you, you have so many good things stored up for many years, rest, eat, and be merry.'" We can see that this character is focused entirely on himself and his possessions, that his identity is tied up in what he has, and sees a life ahead of him consisting of eating, and drinking, and making merry. His "bounty" is his alone. We might hear someone like this say, "I earned it, it's mine. I can do what I want with it."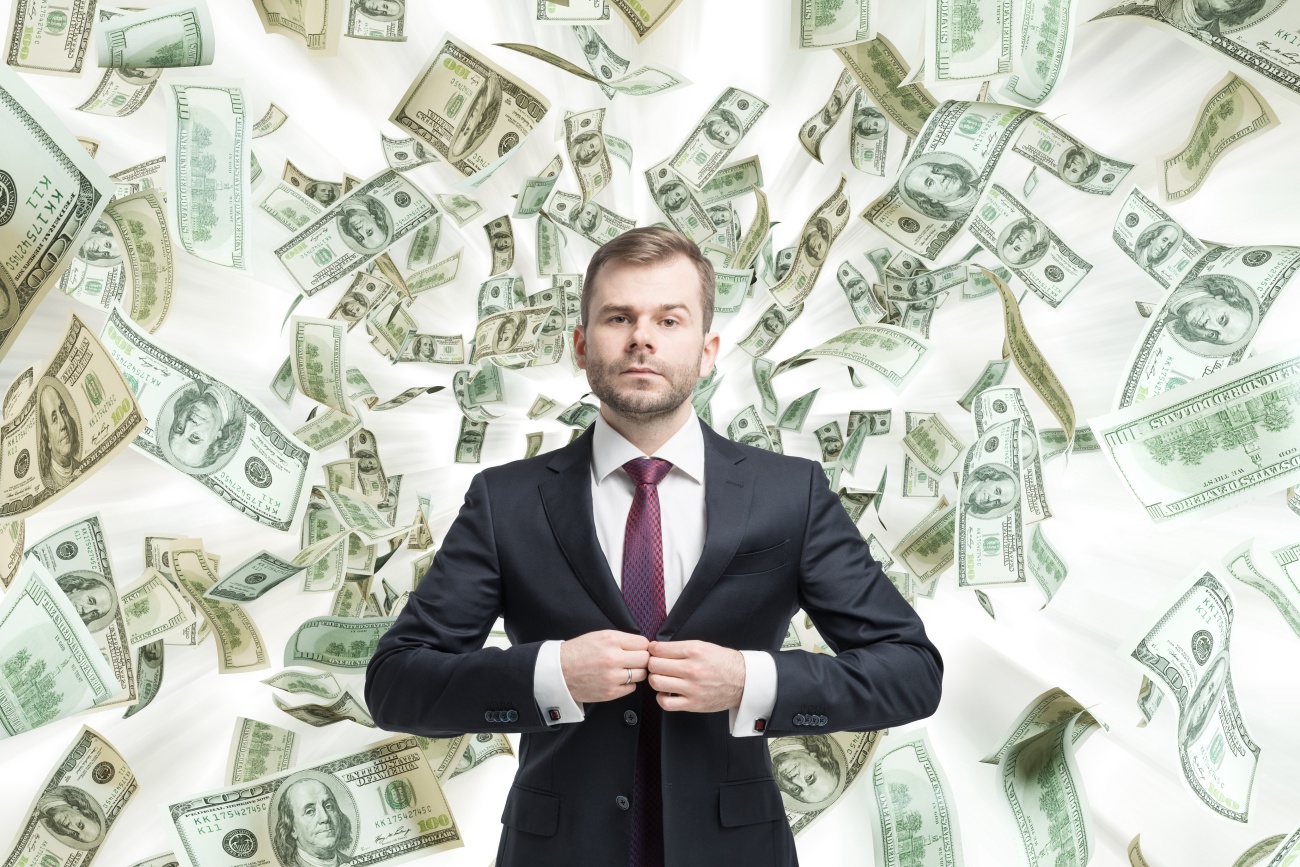 This attitude is very common in our own time. In fact, it is so common that it is rarely questioned. In our time, wealth is often seen as something to be aspired to, that you are nothing unless you have wealth. The pull of greed is powerful and, at its worst, there can never be enough. The irony is that this is a very narrow perspective of reality. It is a world seen only through the prism of the ego, that is, the self. It is a world rooted in the often foolish appeal of one's "wants", as opposed to meeting one's real "needs". Jesus is very clear here. Some might even say, harsh. "But God said to him, 'You fool, this night your life will be demanded of you; and the things you have prepared, to whom will they belong? Thus will it be for the one who stores up treasure for himself but is not rich in what matters to God."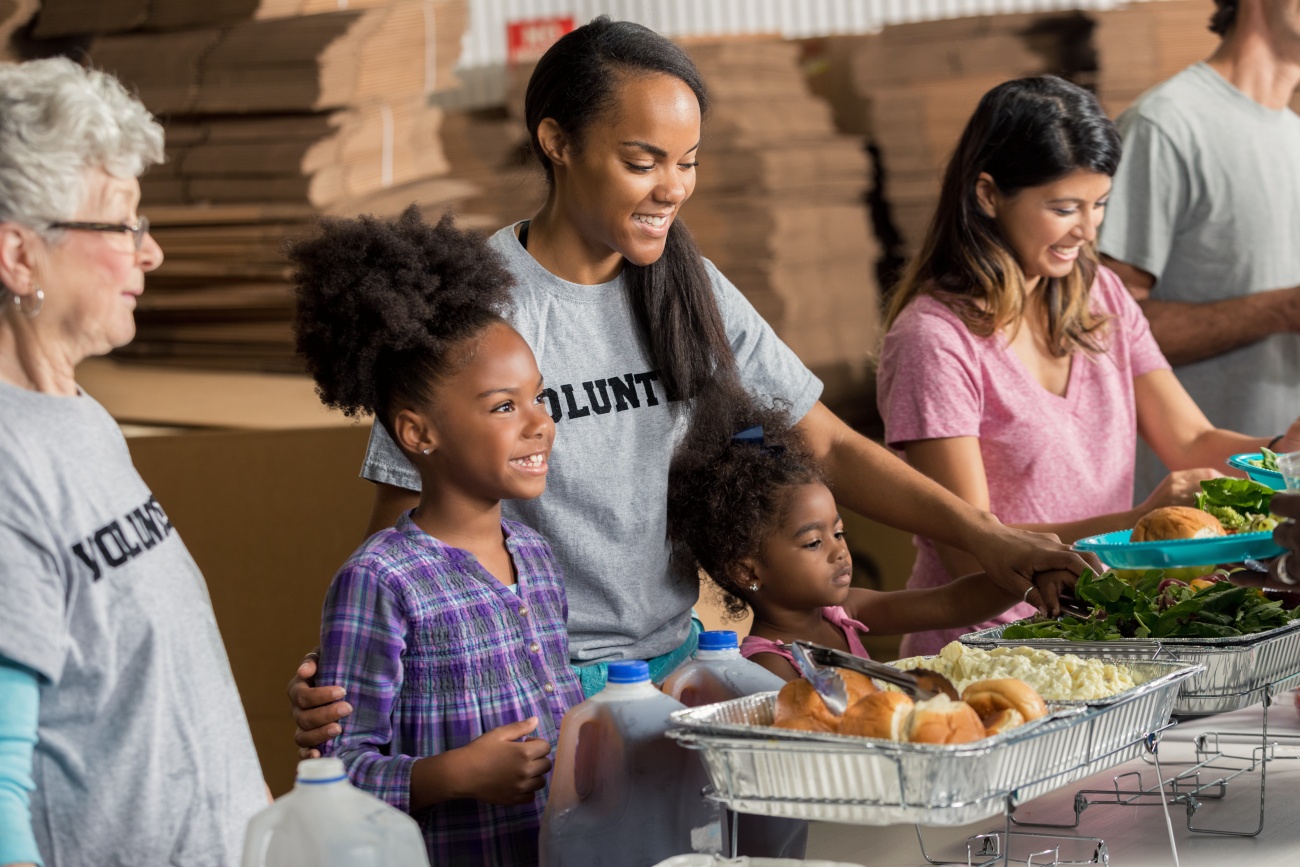 What matters to God, then? Well, we see answers to that question in places like, Mt. 25:31-46: "Feed the hungry, give drink to the thirsty, clothe the naked…Amen I say to you, whatever you did for one of these least brothers of mine, you did for me " We see it in Jn. 15:12-14: "This is my commandment: love one another as I love you. No one has greater love than this, to lay down one's life for one's friends." We see it in the parable of the rich man and Lazarus, "If they will not listen to Moses and the prophets, neither will they be persuaded if someone should rise from the dead." What matters to God is that we, "Give and gifts will be given to you; a good measure, packed together, shaken down, and overflowing, will be poured into your lap" (Lk. 6:38). In short, God wants us to be men and women who are compassionate, caring, who see and respond to the needs of others. This is the wisdom of God. And it truly is contrary to the wisdom of the world.