The Angel Gabriel, the messenger of God, came to Mary saying; Greetings, You are highly favored! The Lord is with you.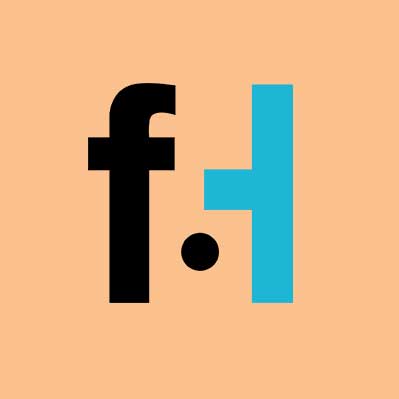 FaithHub

The Angel Gabriel, the messenger of God, came to Mary saying, ʺGreetings, You are highly favored! The Lord is with you.ʺ (Luke 1:28) Gabriel tells her, ʺDo not be afraid, Mary, for you have found favor with God. Behold, you will conceive in your womb and bear a son, and you shall name him Jesus. He will be great and will be called Son of the Most High, and the Lord God will give him the throne of David his father, and he will rule over the house of Jacob forever, and of his kingdom there will be no end.ʺ (Luke 1:30-33) Mary's humble response was, ʺBehold, I am the handmaid of the Lord. May it be done unto me according to your word.ʺ (Luke 1: 38)
What a thought! But it is more than that. All of this is done in history. This is no fiction, no mere tale. This is the opening salvo in the most important events in history. Mary's yes turns history on its heels. History is no longer the bitter record of sin, suffering and death alone, but with the incarnation, it has become the developing, steadily unfolding story of salvation. Yes. The incarnation of our Lord and Savior Jesus Christ happened within history, within the human story. It had to be so. In the incarnation, God expressed his love for his creation. He entered into it, letting go of divinity to become one with us. In doing this he did not lessen his divinity, but rather, he raised up our humanity. We can say that, because of the incarnation, we know God's love for us in the flesh.
[content-ad]
In Mary's humble acceptance of Gabriel's message, she cooperated with the divine plan. That fiat of Mary's allowed the marriage of heaven and earth to become real in space and time, fully in the context of our humanity. Now there would no longer be a great distance between the people and their God. Rather, he would walk among us and with us. He would speak to us as his friends. He would show us how much he loved us by sacrificing everything for us.
In these days before Christmas, let us reflect on the fact that God comes to each of us–every day–and asks us if we would allow him to enter the world through us. He asks us if he can speak to those who are in darkness through our lips. He asks us if we would allow him to touch and to heal others through our hands. He asks us, even more importantly, if we will allow his forgiveness and mercy to enter into the immediacy of each of our worlds through us. Will we say yes, as humbly as Mary did? Will we say to God, ʺI am yours. Let it be done [through] me according to your will.ʺ We pray that it would be so. In Jesus' name. Amen.
SKM: below-content placeholder
Whizzco for FHB