Let these truths comfort and encourage today!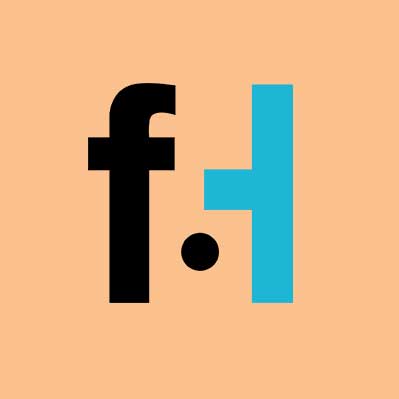 FaithHub

There are certain phrases that get thrown around a lot at church. One of them is, "In Christ." What does it mean to be "in Christ," and how can we obtain this status? To be "in Christ" means that God has adopted you into His family through the work of Jesus. His Holy Spirit dwells in you, and you live by faith in Him, trusting His guidance and more importantly His promise of life and salvation. When we are adopted into the family of God, we are united to Christ, and we have access to a wealth of promises and benefits as children of the King. Here are just a few privileges of being "in Christ."
1. You were given grace before the world was created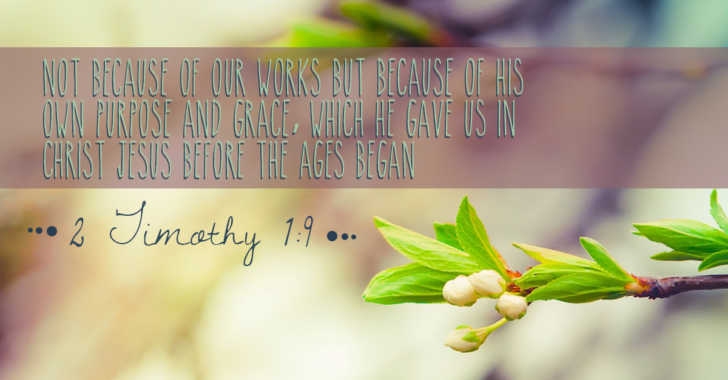 2. You have been redeemed and forgiven of all your sins.
In him we have redemption through his blood, the forgiveness of our trespasses, according to the riches of his grace. – Ephesians 1:7
3. You are justified before God, made righteous because of Christ.
For our sake he made him to be sin who knew no sin, so that in him we might become the righteousness of God. – 2 Corinthians 5:21
4. You are a new creation, and more than that, you are a child of God.
Therefore, if anyone is in Christ, he is a new creation. – 2 Corinthians 5:17
For in Christ Jesus you are all sons of God, through faith. – Galations 3:26
5. Jesus was thinking about YOU even before creation.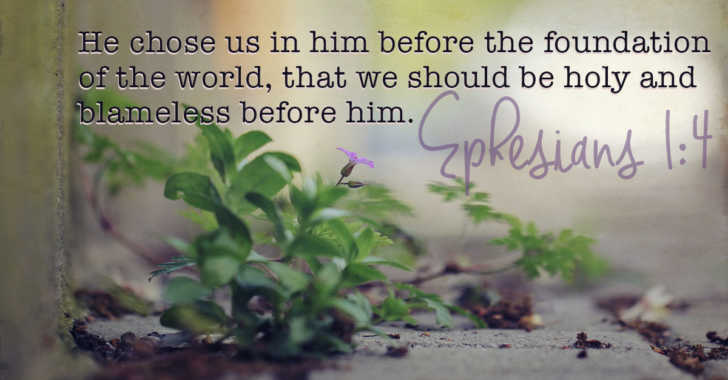 6. You have been seated in the heavenly places, even here on earth.
Even when we were dead in our trespasses, made us alive together with Christ—by grace you have been saved— and raised us up with him and seated us with him in the heavenly places in Christ Jesus – Ephesians 2:5-6
7. You can rest assured in God's promises.
For all the promises of God find their Yes in him. That is why it is through him that we utter our Amen to God for his glory. – 2 Corinthians 1:20
8. You are being sanctified, and made holy.
To the church of God that is in Corinth, to those sanctified in Christ Jesus, called to be saints together with all those who in every place call upon the name of our Lord Jesus Christ. – 1 Corinthians 1:2
9. You are loved by God with an inseparable love.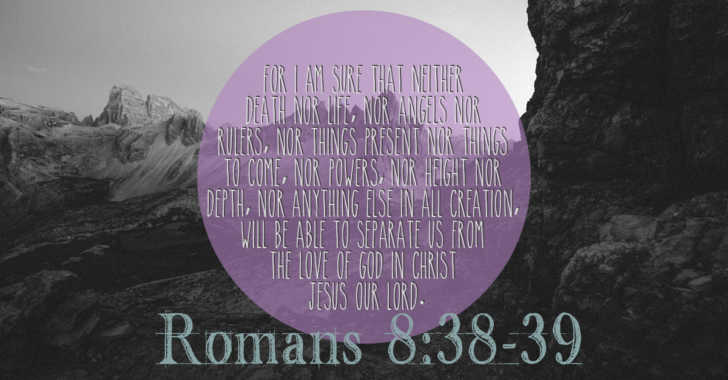 10. Everything you really need will be supplied to you.
What you have learned and received and heard and seen in me—practice these things, and the God of peace will be with you. – Philippians 4:9
11. The peace of God will guard your heart and mind.
And the peace of God, which surpasses all understanding, will guard your hearts and your minds in Christ Jesus. – Philippians 4:7
12. You have eternal life.