Do you know love? Do you know God?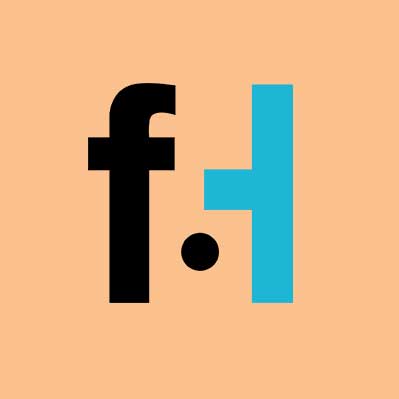 FaithHub
"Whoever does not love does not know God, because God is love."- 1 John 4:8

God is the definition of Love. He is the creator and meaning of love. It is the essence of who God is. Shown in this video is the beauty of how words can describe what love is. You are saved because of love. Amen!