We are called, as followers of Jesus, to die to our old sinful selves, and be reborn to a new life in and through him.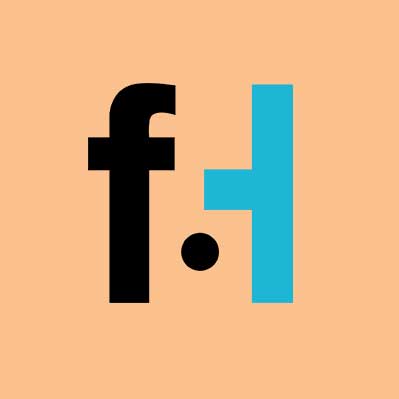 FaithHub
This passage follows Jesus' triumphal entry into Jerusalem. The Church celebrates this event during the Easter Season. We call it, Palm Sunday. Jesus is aware that the time for his suffering and sacrifice is near. Some Greeks who have come to Jerusalem to worship at the festival have asked to see Jesus. They have approached Philip and Andrew to ask Jesus on their behalf, and Jesus' response to that request seems a bit cryptic here.
He says to the apostles, "The hour has come for the Son of Man to be glorified. Very truly I tell you, unless a kernel of wheat falls to the ground and dies, it remains only a single seed. But if it dies, it produces many seeds. Anyone who loves his life will lose it, while anyone who hates their life in this world will keep it for eternal life." (verses 24-25)
This must have caused some confusion and wonder in the apostles. They had just seen him praised by the crowds in Jerusalem. He had been welcomed like a king. They had greeted him with shouts of joy, laying palm fronds before him on the streets. Why was he talking like this then? We must understand first and foremost that he is speaking about himself here. He is the single seed that must fall to the ground and die so that many seeds may be produced. Jesus sensed within himself that the time had come when he must fulfill his mission. He had to suffer and to die in order to bring about the salvation that had been promised by the Father to Abraham and his descendants, from the beginning. The apostles do not realize this yet. But they surely would have seen the change in Jesus' mood and been troubled.
We who live in the light of post-resurrection faith, know what Jesus is talking about here. We are the many seeds that his death has produced. Jesus' response to the request Philip and Andrew brought him on behalf of the Greeks has another message in it too. He was implying that it was not yet time for the Gentiles, that only after he had undergone the suffering and crucifixion could the Gospel be made available to both Jew and Gentile.
With our post-resurrection perspective, we now can read these words as directed toward each one of us personally as well. We are called, as followers of Jesus, to die to our old sinful selves, and be reborn to a new life in and through him. We are called in faith to recognize that, "Whoever serves me must follow me; and where I am my servant also will be." In other words, if we wish to serve Jesus, we must also be willing to suffer and to sacrifice ourselves out of a Christ-like love for one another. Is this not the deepest desire of every Christian, to be Christ's good and faithful servant, in all things, and in all ways? And, if we do this, Jesus promises us that, "My Father will honor the one who serves me." May we all live in ways that deserve that honor.
Lord, help us to be your good and faithful servants. Let our faith be known to all, in our words and in our deeds. Strengthen us where we are weak, Lord. In you alone is our hope. Give us the graces we need to grow each day in our ability to love others and you loved us. We pray this in your most holy name, Jesus. Amen!
Want more daily devotionals, inspirational verses, and Bible reading plans? Just choose a plan and sign up for a free eBible account. It's that simple! CLICK HERE!