…and Jacob the father of Joseph, the husband of Mary, and Mary was the mother of Jesus who is called the Messiah.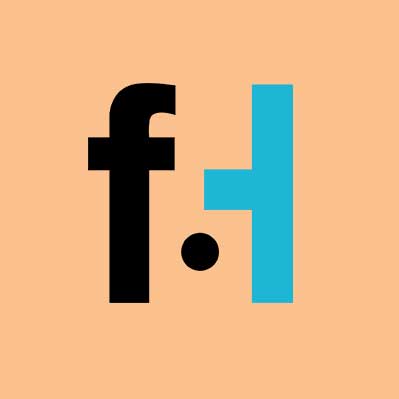 FaithHub

This is the last line in the genealogical account of Jesus' lineage in the opening chapter of Matthew's Gospel. It is 42 generations in length, beginning with Abraham and ending with Joseph, Mary's husband. There were 14 generations between Abraham and David, 14 between David and Jeconiah, and 14 between Jeconiah and Joseph. Why is this accounting of the generations so important? It underlines the central truth of the incarnation, that Jesus was at once fully human, and fully divine. This is one of the central mysteries of our faith. It represents God's limitless transcendence. In his omnipotence, he let go of divinity and became human, fully human, even unto suffering and death, and yet remained fully divine. This is not something that can be explained by either science or philosophy. It is a truth whose clarity is understood by the reason of faith alone.
[content-ad]
Birth is a familiar human event to us. Those of us who are fathers and mothers know the joy, the hope, and the anxieties that go along with the anticipation of an impending birth. We worry about and pray for the child's health and well-being. We wonder if we are going to be good parents, if we will know what to do with this new and precious life that has come to be through our love for one another and God's grace. We are in awe of what is taking place in that sacred sanctuary of the womb, and by the dawning awareness that we are going to be responsible for the well-being, the education, and the training in the faith of that innocent and vulnerable life until he or she grows into an adult and takes on those responsibilities him or herself.
In faith, we know that the birth of Jesus is like no other. After all, this birth represents eternity entering into the finite. It is God becoming man. We know that this birth that we celebrate each year was the most important event in the history of mankind. Our hearts and our souls thrill to the Angel's words to Joseph in his dream: ʺBehold, the virgin shall be with child and bear a son and they shall name him Emmanuel, which means 'God is with us.ʺ (Matthew 1:23) This is the birth that had been promised to Judah in Isaiah's time. This is the birth of the promised Savior that had been anticipated by the People of God for over 700 years. For we Christians it is the birth that brought that salvation and made it manifest then, now and forever. We rejoice in this memory every year at this time. And every year we are reminded that this little child, born in Bethlehem so long ago, is the Savior that was promised. We rejoice at his coming among us every year. We are moved by the wonder and awe that this birth represents. For this wondrous gift, for this magnanimous love, we bend in humble thanksgiving. Glory be to God!
SKM: below-content placeholder
Whizzco for FHB