Reality, as we know it, is only a part of the 'super reality' of God. His ways are beyond ours, but we know that they are also directly related to us.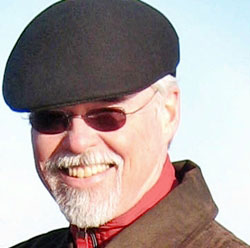 Dan Doyle
"For my thoughts are not your thoughts,

neither are your ways my ways," declares the Lord.

"As the heavens are higher than the earth, so are my ways higher than your ways

and my thoughts than your thoughts." – Isaiah 55:8-9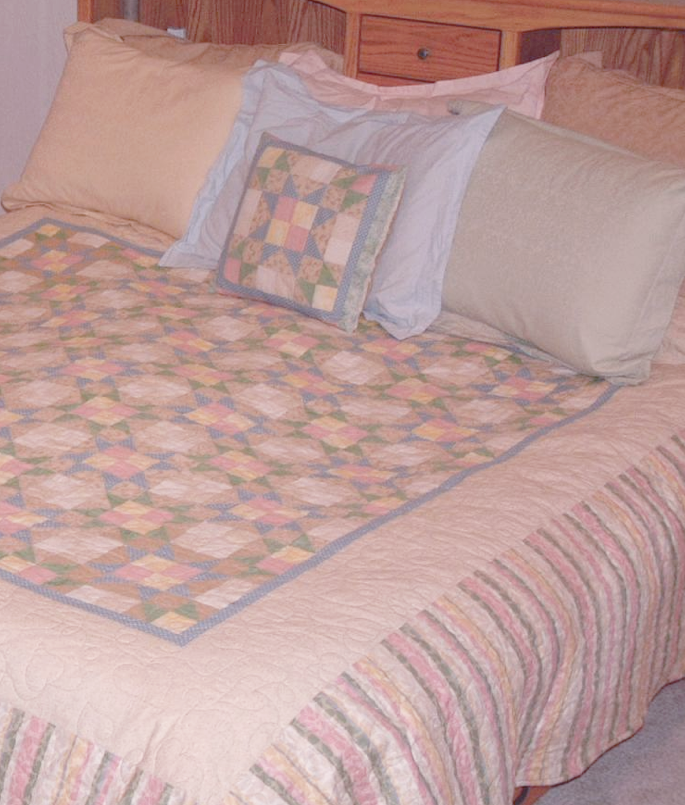 "God Works In Mysterious Ways"
We've all heard that phrase before. It's usually said when something happens that is beyond our ability to comprehend, or that is so different from the norm, that it causes us to say, "Hmm."
The following story-joke gives us a humorous look at this phenomenon. It is a great example of the ironic sense that often resides in the Christian sense of humor as well.
The story goes this way:
One evening, after attending prayer services at her church, a woman in her 80s returned home and surprised a burglar ransacking her little house. In her surprise, and out of her piety, she shouted at the dark figure that was in her house, "Stop! Acts 2: 38!"
The man froze in his tracks. He did not move.
The old woman called 911. When the police arrived, they were stunned and a bit surprised that the would-be robber, much younger and certainly stronger and faster than this fragile octogenarian, stood before them frozen in fear. They asked the young man how this fragile, old lady could stop him from just running away, or even doing her harm.
Stuttering and visibly shaken, the young man said, "She said she had an ax and two .38's."
Now, that's funny! Yes, you could say that this happened simply because the young man misunderstood her words and feared, reasonably, for his own life. From the perspective of the police, they might say, "Whatever works." But from the perspective of the pious woman it is no surprise; it is God's mysterious work. And it is personal.
Of course, this is a joke, but didn't Jesus tell us, "I tell you the truth, if you have faith as small as a mustard seed, you can say to this mountain, 'Move from here to there; and it will move. Nothing will be impossible for you." (Matthew 17:20)
Let this little joke then cause us to contemplate the meaning and the power of real faith. Belief is not a matter of superstition or magic. Even the pre-Christian philosopher, Aristotle, understood that. He said, "To believe is nothing other than to think with assent…Believers are also thinkers. In believing they think, and in thinking they believe…If faith does not think, it is nothing."
We Christians know that reality, as we know it, is only a part of the 'super reality' of God. We know that His ways are beyond ours, but paradoxically, we know that they are also directly related to us. We know that God's interest in us is both personal and unconditionally loving. We know this because of the fact that Jesus lived and walked among us, and died for us—in history. We know that God is in charge, and that we are not. This is knowledge based in reason and in experience. Though we may be awed by the mysterious workings of God in our individual lives and in the world at large, we are never surprised.
By the way, what does Acts 2:38, the scripture passage quoted in the joke, say? It reads,
"Repent and be baptized, every one of you, in the name of Jesus Christ for the forgiveness of your sins. And you will receive the gift of the Holy Spirit."
SKM: below-content placeholder
Whizzco for FHB