Some think Jesus never claimed to God, that perhaps this was an invention by early Christians or misreading Paul. The seven I AM statements of Jesus offer the truth of Jesus' identity.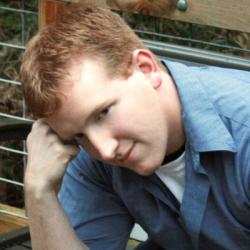 Michael Harrell
The Light of the World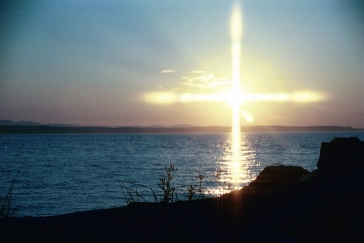 Again Jesus spoke to them, saying, "I am the light of the world. Whoever follows me will not walk in darkness, but will have the light of life." —John 8:12
When the pharisees and Jewish teachers argue that Jesus' testimony is invalid because He doens't have a witness, Jesus replies that He is not His only witness – but is in fact of God the Father who sent Him, and the Father also testifies, and two witnesses uphold truth in the Law.
The Sheep Gate
So Jesus again said to them, "Truly, truly, I say to you, I am the door of the sheep." —John 10:7
There are two things one might call a sheep gate: a separate gate for animals entering major cities like Jerusalem (the holy city), but also a gate on a paddock in the pasture. Jesus says He is the way into and out of God's paradise and protection.