No means of measure can define His limitless love.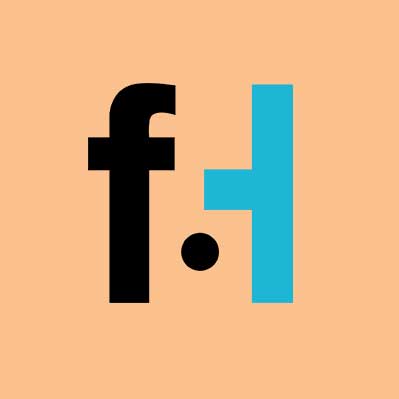 FaithHub
Pure poetry! Delivered with energy and the force of faith, this sermon is a good reflection on the the meaning of God as our King! You'll be given enough to meditate on for the rest of your life.
The reality is that Jesus is King, the one and only King. And what a King we have. He rules with mercy and gives us freedom to live beyond the law. It is this King that gives us truth, goodness and beauty. It is this King who frees us from the slavery of sin and makes us his beloved children. In Him we have our faith, our hope, and our love. It is He who gives life, who sustains it, and empowers it.
Dr. S.M. Lockridge will lift your heart and he will lift your mind. The subject of his sermon, as you will see, is limitless. Glory be to the King!
[content-ad]