Check out the inspiring lengths this Tennessee pastor will go to inspire his congregation!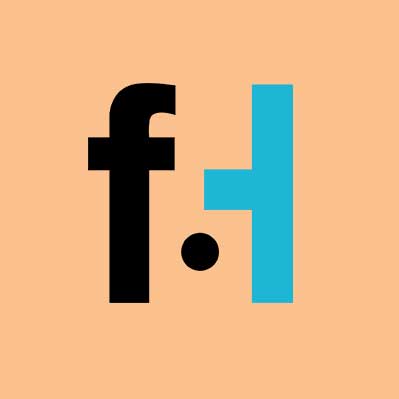 FaithHub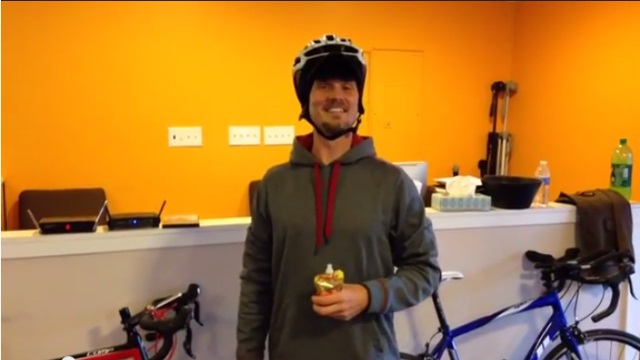 "We do a lot of outreach, and I wanted to do some in-reach…"
In Mt. Juliet, TN. lead pastor Greg Locke of Global Vision Bible Church trekked his bicycle more than 400 miles to visit members of his congregation this new year. Greg's compelling reason for this trip was to build his relationship with parishioners in 102 homes around the area. "I wanted our folks to know," says Pastor Locke, "I love you, I do know your name, I do pray for your family."
This isn't the first time Locke has done something drastic in the name of ministry. In past years, Greg has walked, biked, and sacrificed his personal time for various humanitarian causes. Just last April he walked from Tennessee to Kentucky, traveling a total of 240 miles to raise money for an organization that trains and employs homeless folks. Last October he led five of his church members on an 800-mile bike trip to raise money for victims of human trafficking in Nashville, TN., and he hasn't stopped there.
This new year, Pastor Locke's goals were closer to home, he wanted to bring that selfless energy back to his congregation. "We do a lot of outreach," he says, "and I wanted to do some in-reach." Ultimately, Pastor Greg Locke wants to encourage his church community to get involved in each others lives, and we think that's a pretty noble goal.