Kiley wasn't expecting any friends to show up to her 15th birthday celebration, but she ended up getting her best surprise.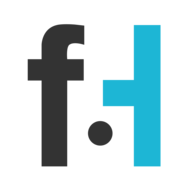 Chris Winters
This is the story of Kiley, a 15-year-old girl who has been diagnosed with Williams Syndrome. This rare genetic disorder is marked by growth delays before and after birth, and intellectual disabilities.
The distinctive features that these children are born with also tend to become more pronounced as they age. As a result, it can be difficult for children who are diagnosed with this disorder to develop lasting friendships.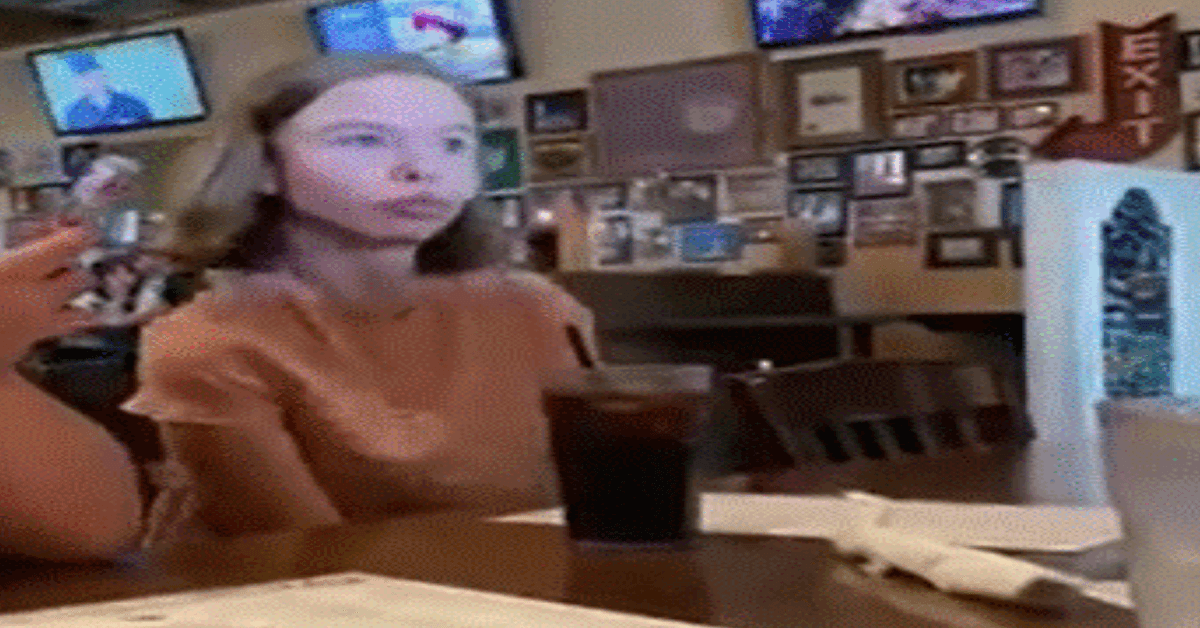 For Kiley, this has not been a problem, though. While she occasionally has trouble making friends in her age group, you simply never know what impact you have made on someone's life. Kiley spent some time at church camp this past summer and this led to an amazing connection. Just wait until you see how they showed up for her on her big day this past year.
Birthdays are some of the most important occasions in our lives, especially when we are young. That's what makes this story such an amazing one. These girls arrived at her birthday party and from the looks of it, she clearly had no idea that they would be in attendance. This was no easy trip for them, either. They reside over three hours away!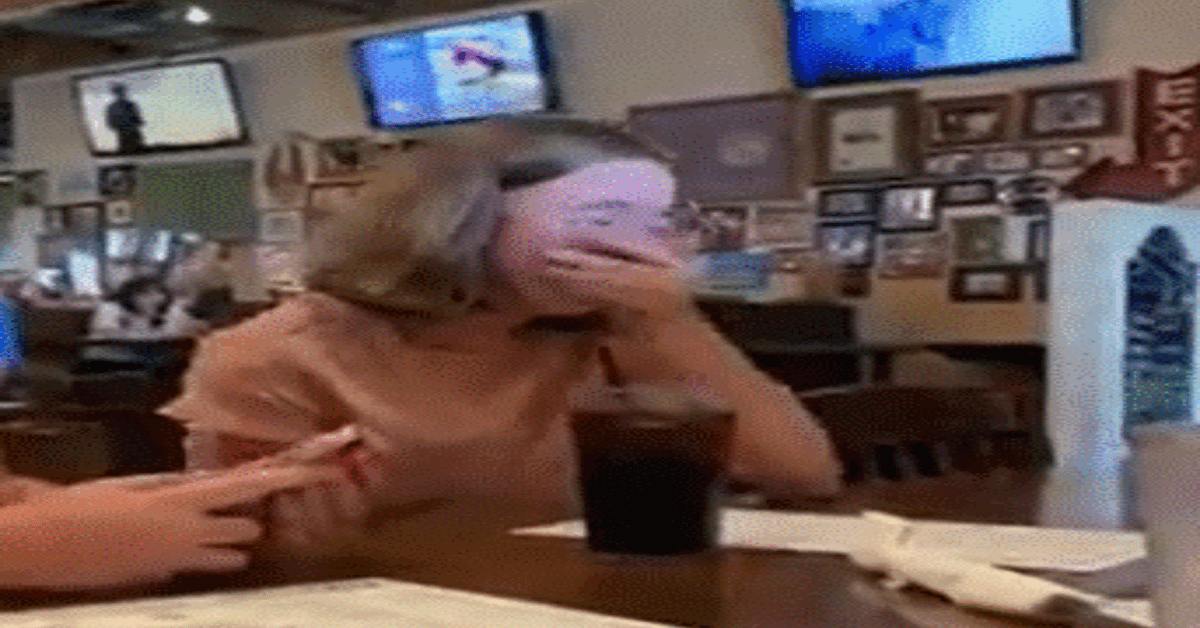 This is not the first time that these church camp friends have reached out, either. According to CW17 Jacksonville, they are a regular presence in her child's life. The girls call her every day and "make her feel so loved." For her 15th birthday, they surprised her by showing up and it was so sweet!
There are not a lot of kids out there who would be willing to contact a friend from church camp every day. We can't begin to imagine how meaningful these phone calls are to Kiley, let alone this surprise birthday visit.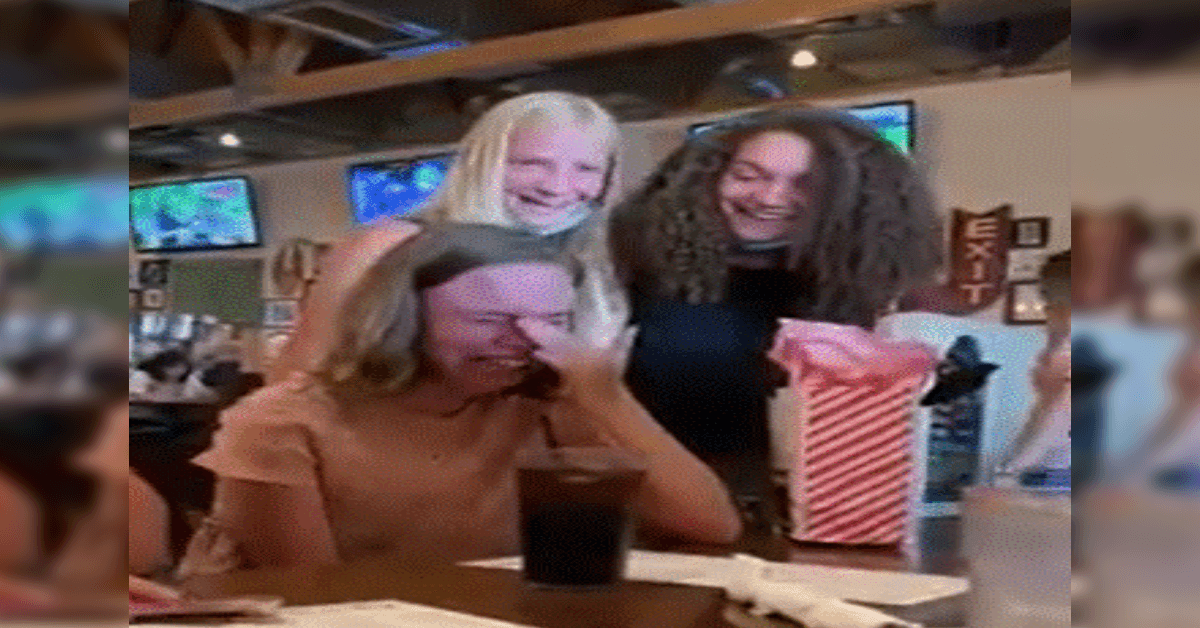 Once you have had the chance to check out this touching video, you will be able to see the strength of this connection for yourself.
It's the sort of video that is sure to inspire some waterworks, so be sure to bear that one in mind. If you are anything like us, it won't be too long before you are reaching for the tissues.
https://www.facebook.com/watch/?v=969420066845883