Mello knows what it feels like to be bullied so he wanted to help his fellow classmate out.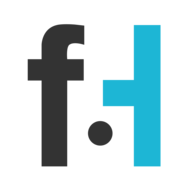 Chris Winters
We have come a long way as a society when it comes to caring for each other and being more kind. However, there are moments that show that we still have a long way to go.
Children are all right, but sometimes we wish that they could be a little less mean towards one another, especially over factors that are out of their control.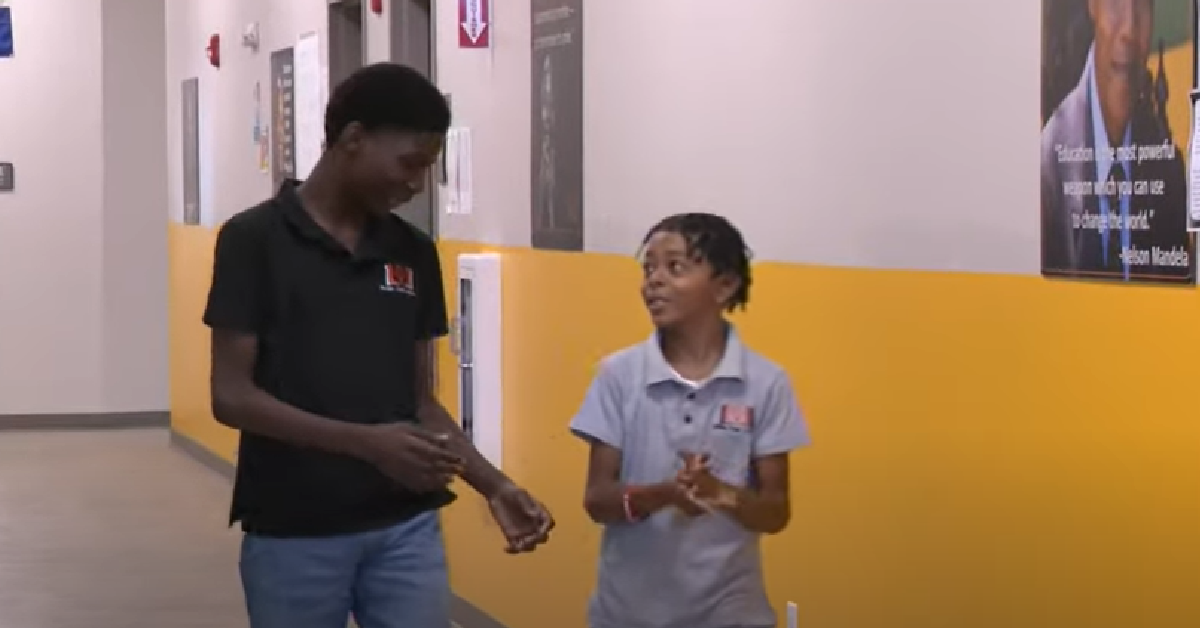 Everyone knows what it is like to go to school and not have the nicest clothes to wear. It is something that you have either experienced yourself or watched someone else go through. This is a superficial reason to tease someone, though.
Seventh grader Melvin Anderson knows this all too well. His Buffalo Creek Academy Charter School classmates have been teasing him over his shoes.
For most kids, this type of bullying has always been seen as something that they simply need to get over and deal with. In most instances, parents and educators look at this type of thing as a normal rite of passage.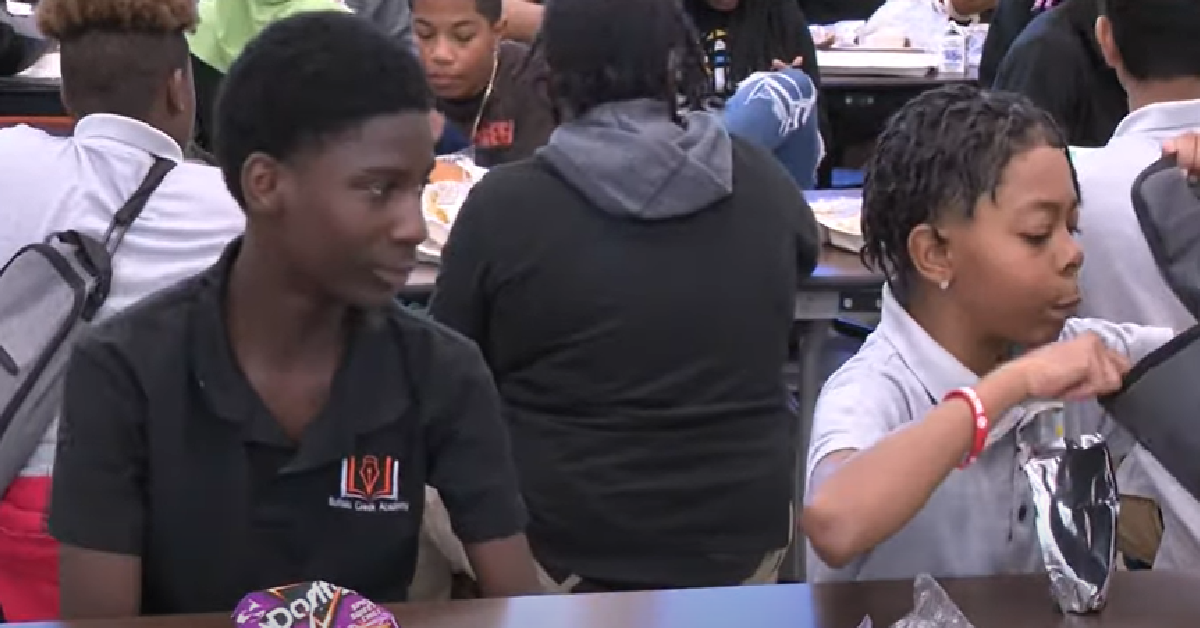 The tide has turned recently, though. Now, more and more schools are looking to put a stop to this type of bullying before it has the chance to progress any further.
We are now more aware when it comes to the long-term effects of allowing children to be bullied. According to Truthout, it is merely "a means of controlling people, putting them in "their place.'" According to WGRZ-TV, Romello "Mello" Early saw the bullying happening to his buddy Max and was not about to sit idly by. You cannot strip someone of their humanity because they cannot afford the nicest shoes.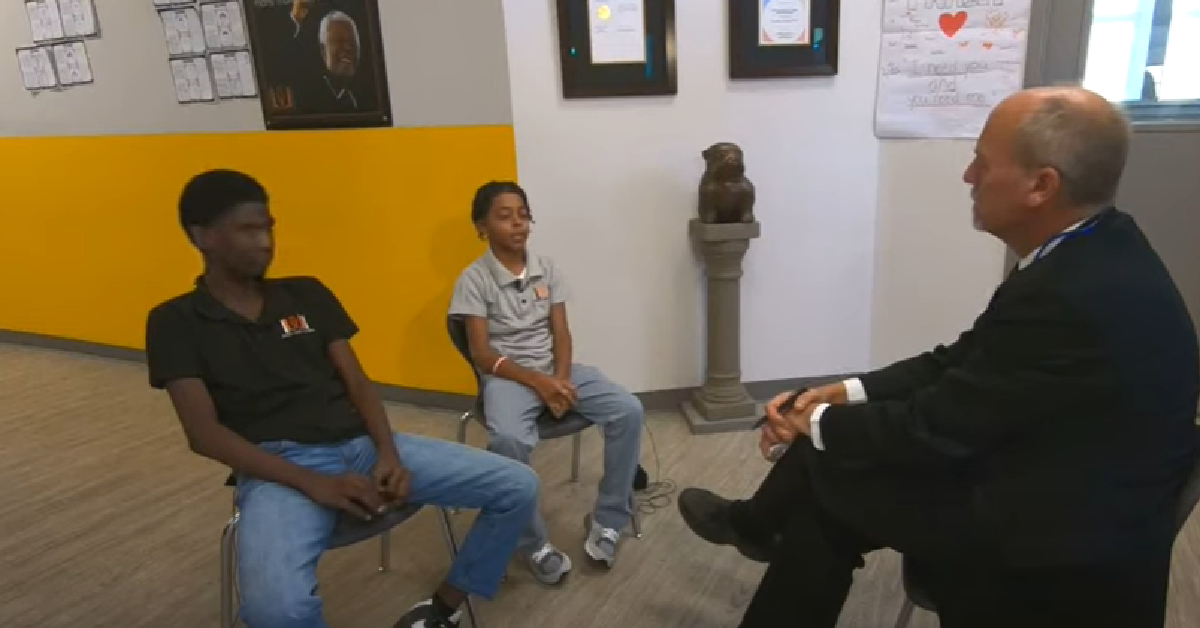 Mello was in tears when he spoke to his mother about it. He had been teased over his height so he knew exactly what his friend was going through. That's why he asked her if he could use his allowance to buy his friend a new pair of shoes. He even offered to surrender a Christmas present if that meant that Max could get the sneakers.
His mother was happy with his decision and they got Max a new pair of Nikes. Bryant Brown Jr., Dean of Culture at Buffalo Creek Academy, did not know what was in the box. He asked Mello to come to his office and explain.
https://www.facebook.com/bryantb2/posts/10227858737832205
Once the young man told him, he was moved to tears. He shared a photo of the kind act on Facebook for the world to see and it wasn't long before the story grabbed people's attention.
If you would like to see the big moment for yourself, please be sure to check out the touching video below: