Thanks to the generous gift, 82-year-old Warren plans to pay off his house and spend more time with his children.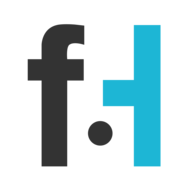 Chris Winters
No one likes to see someone having to work well into old age. It makes us sad when we see the elderly still pressed into duty because they still have bills to pay. That's what makes this story such a special one.
The man that you are about to meet is 82 years old and was still working as a Wal-Mart cashier until the most amazing thing finally happened.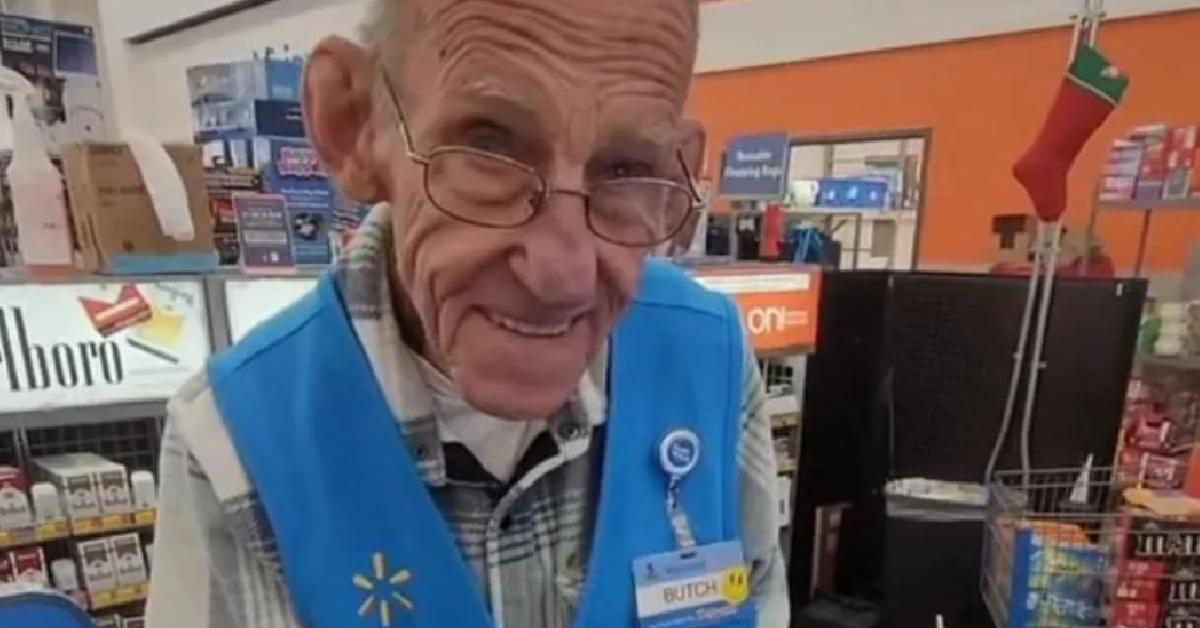 Warren Marion of Cumberland, Maryland, is a Navy veteran whose life has been changed for good. He recently received a check for thanks to the kindness of some very generous donors. They did not want to see him have to work anymore and we cannot say that we blame them. We would have been in the same boat, to be perfectly honest.
We wish that we had the money to retire everyone in his age bracket. Rory McCarty happened to be shopping at Wal-Mart store and he got to know Warren a little better. At this time, he learned that Warren still had to work 40-hour weeks to survive, even though he is over 80 years old. This was not something that he wanted to see and he decided to do something about it.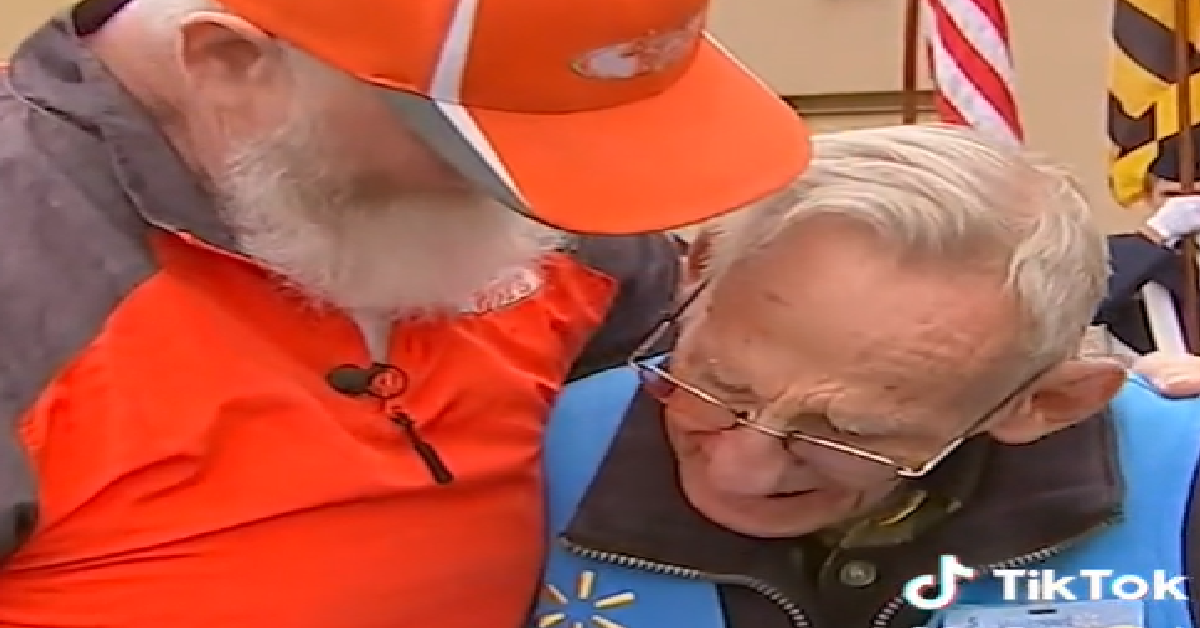 According to Fox5 New York, Rory immediately jumped into action and created a GoFundMe for Warren.
He wrote in the GoFundMe: "Recently seeing a GoFundMe for a 82 yr old lady working at Walmart on Tik Tok, and seeing they raised money for her to retire for good. I wanted to help this Navy Veteran to live the remainder of his years traveling to see his kids in Florida. Get him off his feet for 8 hrs at a time. And do the things he would love to do that he may not be able to for financial reasons," he wrote.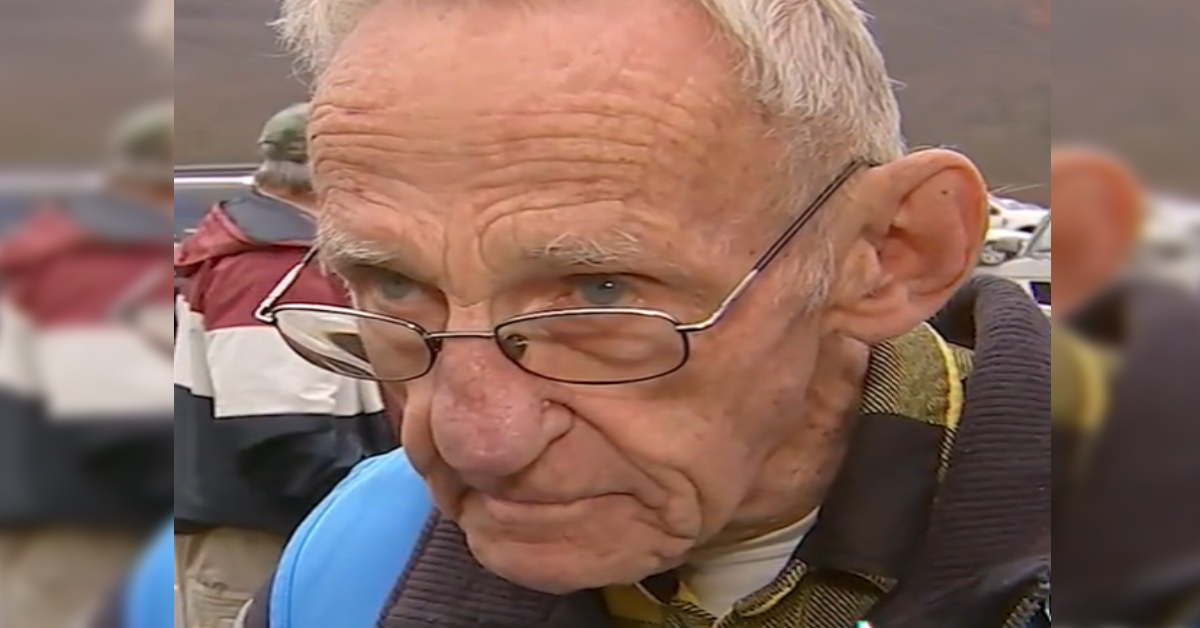 Rory does not take credit for what took place. He gives all of the props to the man above. "I just wanted to put something in motion and the Lord did the rest," he says.
The GoFundMe raised $163,496 raised and once the processing fees were subtracted, he handed Warren his very own cashier's check. "All I can tell you is the good Lord has blessed me for what I did in my younger years," Warren wrote. Now, he can pay off his house and spend more time with his children.
@fox5newyork

Rory McCarty went to Walmart where he met Marion, the cashier who checked him out. He set up a GoFundMe, and it took just days to meet the goal. #kind