In life, you just never know when you'll be called upon to step up and help someone in need.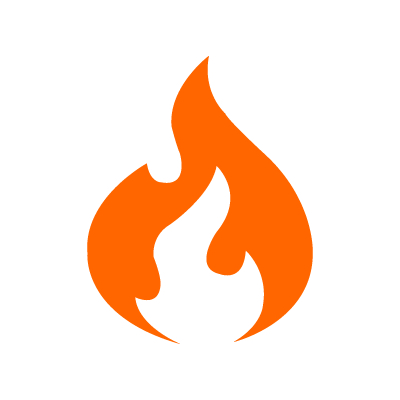 InspireMore
In life, you just never know when you'll be called upon to step up and help someone in need.
One afternoon in Fresno, California, store clerk, Savannah Pritchett had received one such call. She is now a hero thanks to her quick thinking and willingness to help a stranger in need. Savannah, a store clerk at the Waterford Triple R Gas and Mart. She says it was just a regular day when a young woman walked into the store and urgently grasped her arm.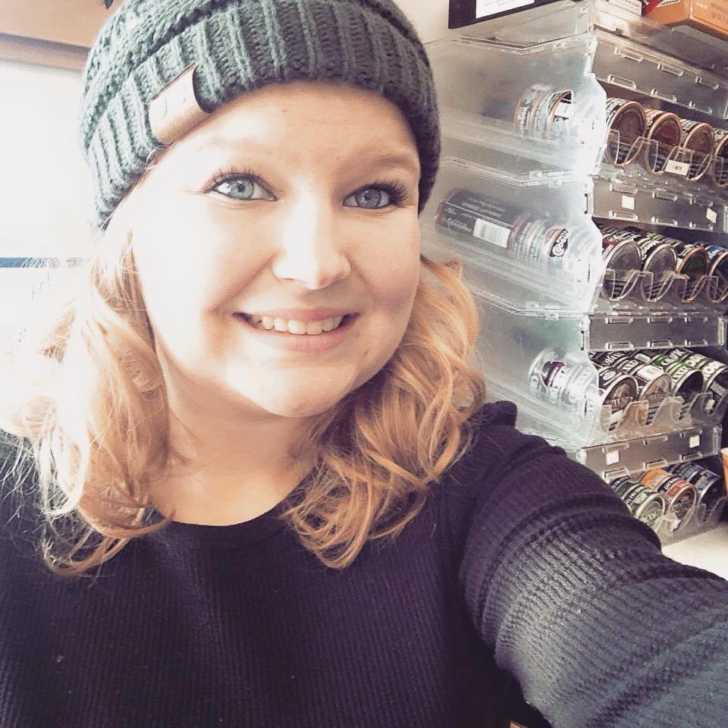 "When she grabbed me she was very very shaky, she was like 'Please, please help me,'" Savannah told a local news station reporter. "I saw in her eyes and how bad she was shaking that oh no, she was scared."
The woman quickly explained that she'd been kidnapped and sexually assaulted by the group of men outside. The men stopped for gas and she somehow convinced them to let her go inside and use the bathroom. The woman told Savannah she was desperate to get away from them, but she was scared and they were armed with at least two guns.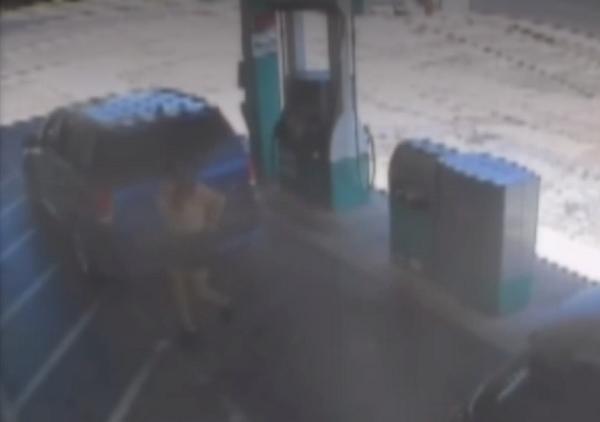 "She probably said 'please, help me' four times," Savannah said, detailing the moment she knew for sure that this woman was telling the truth about the heartbreaking and terrifying situation she was in.
Savannah knew what she needed to do. She lead the woman to a remote, staff-only bathroom in the back of the store. She then handed the woman a phone and told her to lock the door and call 911, then she went back to the front of the store and calmly locked the door.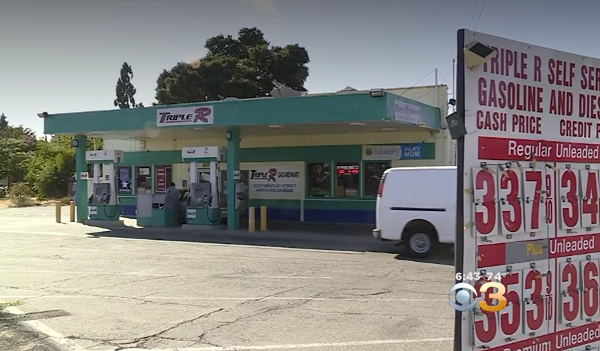 As the men approached the store, Savannah actually decided to unlock the door so as not to make them suspicious.
"I knew that if I left the door locked they would have caught on to something and probably took off," she explained. "So I went back up there and I unlocked the door. They seriously had no idea that I knew anything."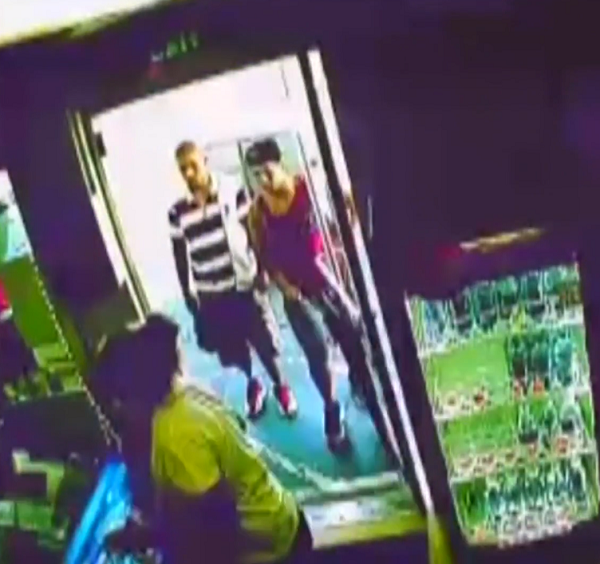 The men walked in and immediately asked her where the woman was that came in just moments earlier. Savannah's quick thinking saved the day again, as she made up a story about the girl having menstrual trouble.
As the seconds ticked away, courageous Savannah held her breath, knowing the police would arrive soon. Deputies got there soon thereafter, guns drawn.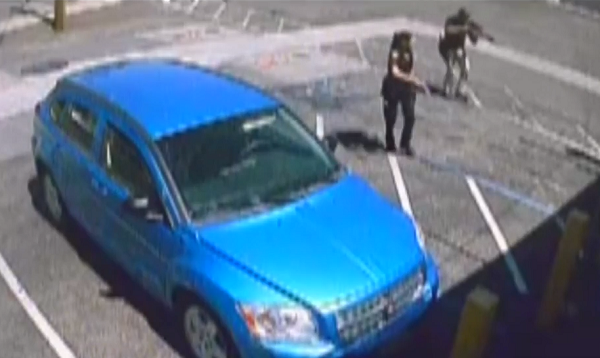 The female victim was checked out at a local hospital and released, then brought back to her home and reunited with her family. Several suspects were arrested on the scene and taken away in handcuffs, and police did indeed recover two handguns from their vehicle.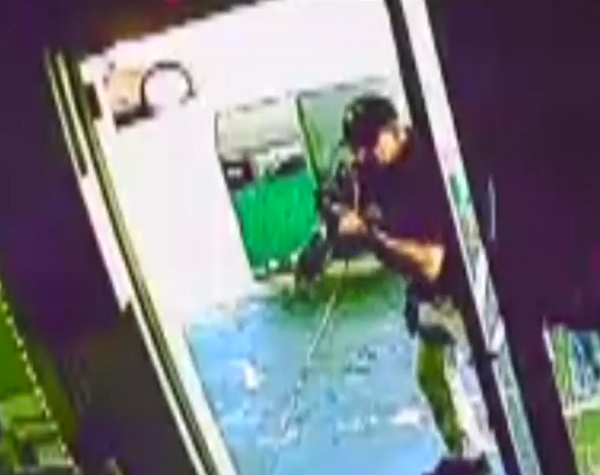 The police eventually got all four suspects in custody, and they made sure to let the world know that without Savannah's bravery and smarts, this story could have had a much more tragic ending.
Savannah is proof positive that keeping your cool in stressful situations can save lives. It also pays to truly listen to people who ask for help! You just never know when you could become the hero someone needs at that moment.
Please share this important message to give Savannah a big shout-out for her bravery and compassion.
SKM: below-content placeholder
Whizzco for FHB