Starla's motto to "just trust" helped her parents and inspired others as she underwent chemotherapy and almost lost her life.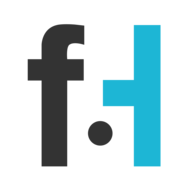 Chris Winters
This is the story of a little girl who is more resilient than all of the adults that we know put together. Her name is Starla Chapman and she is only three years old.
This energetic and healthy child was experiencing a normal childhood when tragedy struck. Sadly, Starla received a diagnosis that would change her life and the lives of her loved ones forever.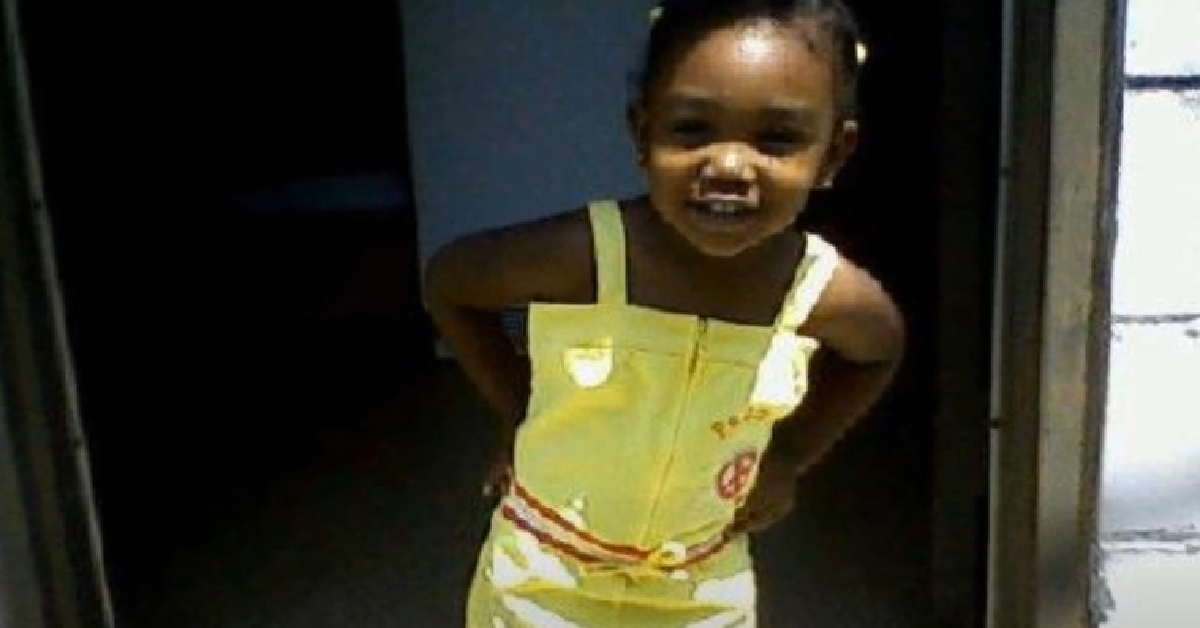 She was diagnosed with a very rare form of leukemia. While most would struggle to come to terms with this, Starla is not like most people. Instead of allowing herself to become consumed with worry, she is continuing to maintain a sunny demeanor.
According to Alex's Lemonade Stand in partnership with the Foundation for Childhood Cancer, Starla ended up having a stroke and nearly died. She was put in an induced coma but her heart was weak.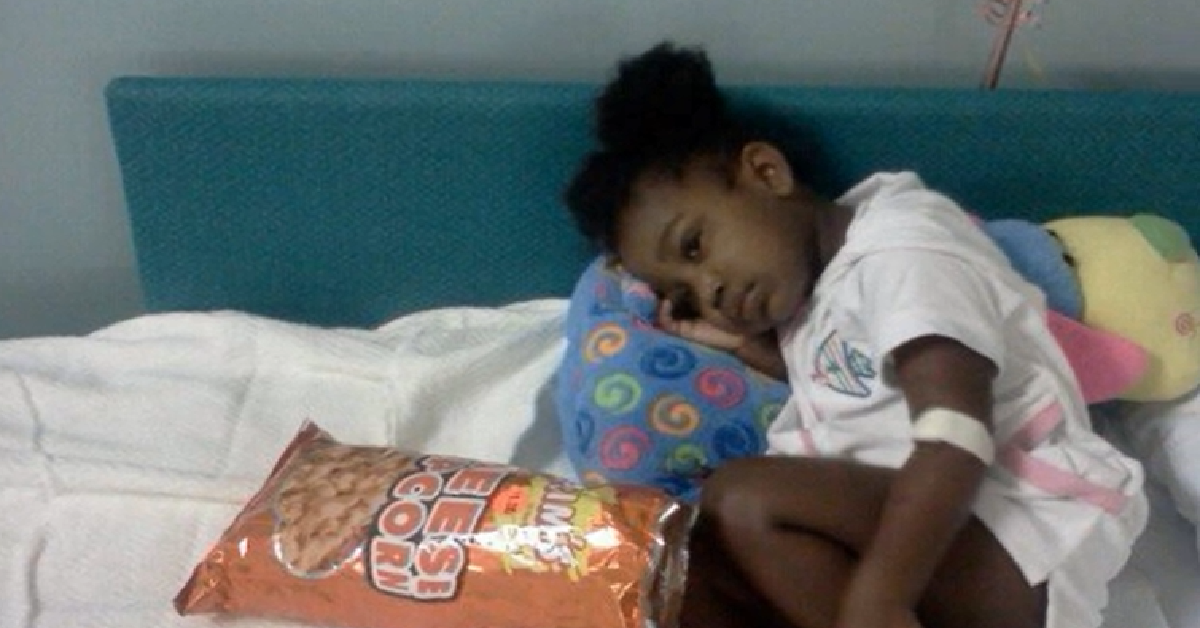 She could hear, but couldn't move – so, she communicated by using tears.
The life motto that she has adopted speaks to her tremendous faith. She has truly let go and let God handle it. Her motto is a very simple one: "Just trust." That's all she can do in her current predicament but it is easier said than done. She is not allowing her hardship to get her down and all we can do is sit back and marvel at her ability to remain hopeful.
While things seemed bleak in the beginning and doctors gave Starla little chance of surviving, she not only came out of a coma but went on to finish chemotherapy and go into remission!
Now, 13-year-old Starla is living her best life and even competing on Master Chef Junior!
https://www.instagram.com/p/CeWv5prJ-59/
It can be hard to remain optimistic during hard times but Starla always kept faith. She believed that God will provide her with the second chance that she so richly deserves and she wasn't disappointed.
You can follow her on Instagram, @issa_starlaaa, or check out her support page on Facebook here.