David Timothy started a mobile soup kitchen back in 2003 and it eventually transformed into a church.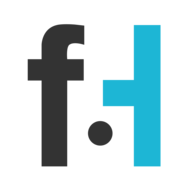 Chris Winters
While we are fortunate and blessed enough to know where our next meal is coming from, there is a world full of people who are not so lucky.
Children everywhere go to bed hungry every night, whether we realize it or not. It's not an issue that people like to think about but it exists regardless. That's what makes this story such a touching one to us.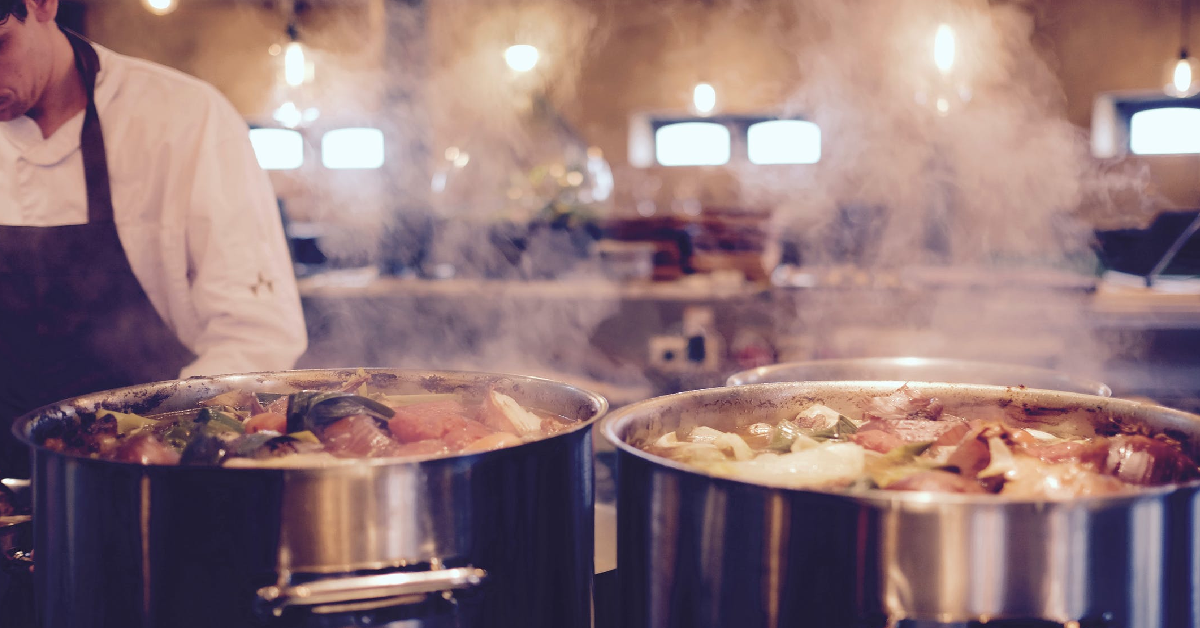 David Timothy of Dallas, Texas knows exactly what we are talking about. According to his website, he was one of those children growing up. He was never reduced to living on the street but his childhood home often lacked enough food to eat. Even as an adult, David remembers what it was like to lay down and feel the hunger pangs when it was time to go to bed.
It is not a feeling that anyone ever forgets, no matter how hard they try. These experiences gave him a strong desire to help those who grew up like he did. He is very active when it comes to charitable pursuits. In 2003, he left his successful career in the world of corporate insurance in the dust.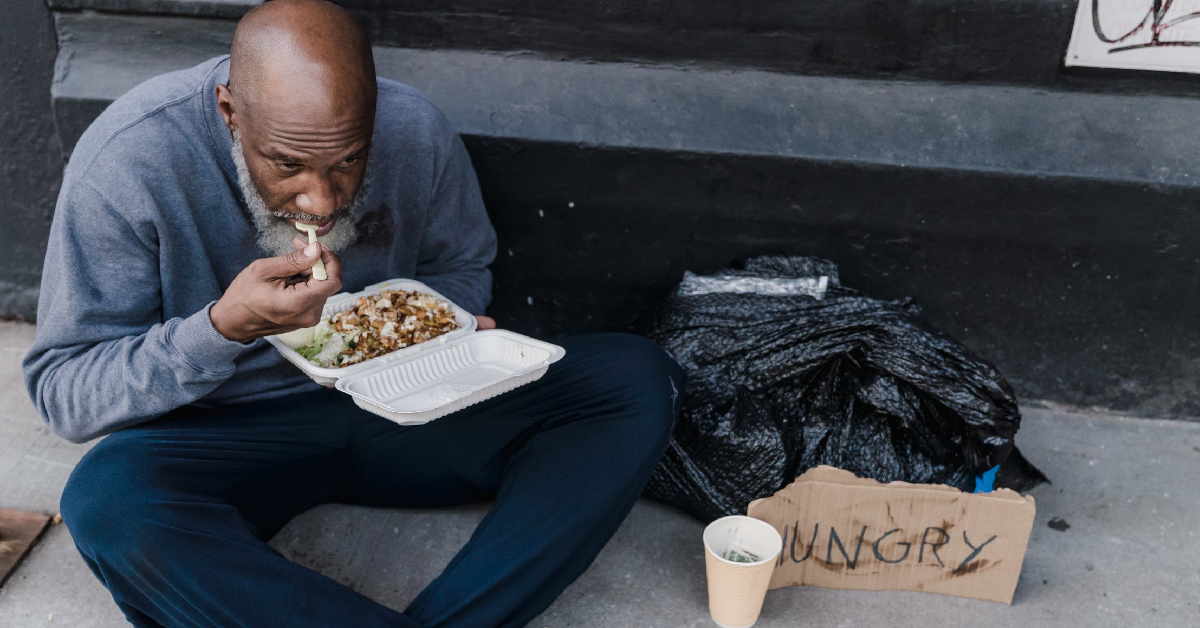 Now, he is responsible for a 501C non-profit called SoupMobile. These vehicles are soup kitchens on wheels that head into the most downtrodden parts of Dallas, hoping to offer nutritious meals to those who are in need.
In the words of David and the good folks at SoupMobile, they are "literally on the front lines in the war against hunger in Dallas, Texas."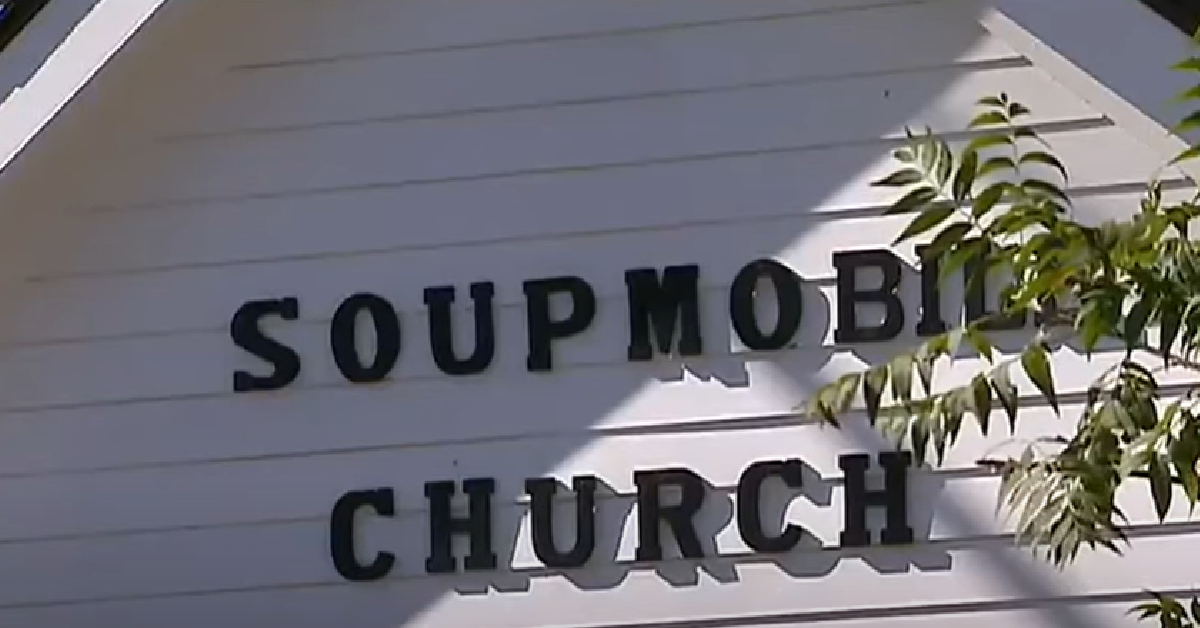 The SoupMobile Church in Dallas also invites the homeless and their dogs to come enjoy service each Sunday.
"The homeless have NEVER had their own 'home' church—UNTIL NOW," says their website. At the moment, SoupMobile is offering up 250,000 meals in the Dallas era. David is not content with this number and hopes to increase it, as more and more people are looking to support the cause.