Erick was diagnosed with PTSD after serving 16 years in the Army National Guard.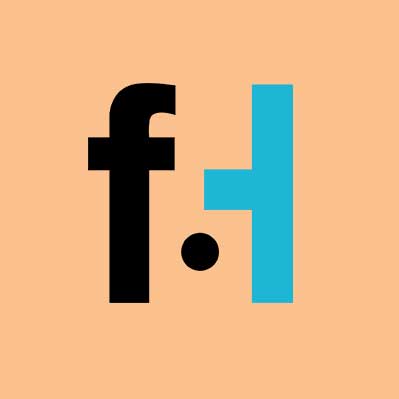 FaithHub
This man, named Erick Scott, was in the Army National Guard for 16 years. It was rough and he lost many friends while serving, which led him to have survivor's guilt. As a result, he has developed severe post-traumatic stress disorder. He would always wake up in the middle of the night in a cold sweat, waving his arms around. The doctors have tried to give him medicine for it, but nothing worked out.
Enter Gumbo. A service dog who was matched with Scott by K9s for Warriors, a non-profit who pairs service dogs with military vets. The two bonded quickly and got along great. This was finally the solution that Scott needed. Gumbo is a great listener and perfects all of Scott's commands.
But in the video below, we get to witness Gumbo at work and it's amazing! Scott was talking about his experience and memories from war, and Gumbo sensed that Scott was upset, even before Scott realized himself! He got up and started licking Scott to relax him. Absolutely incredible!